Wider Curriculum
Knowledge learned across the wider curriculum helps our children's understanding of the world in which they live. It also helps them to develop a wide vocabulary and this exposure is significant to their success.
Our children have recently had the opportunity to ......
... perform as part of a combined School Choir involving many other schools at The Young Voices Concert at the Genting Arena in Birmingham ...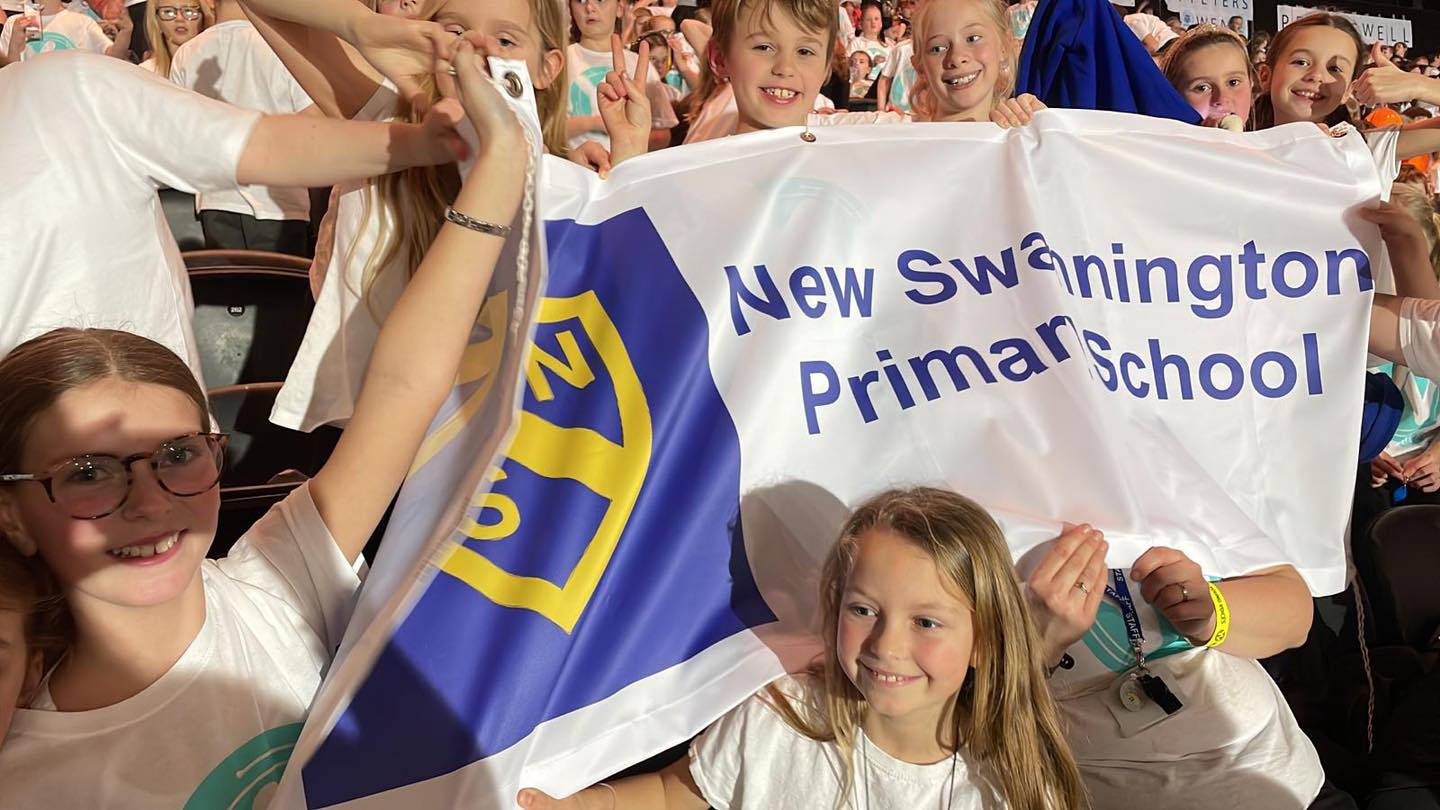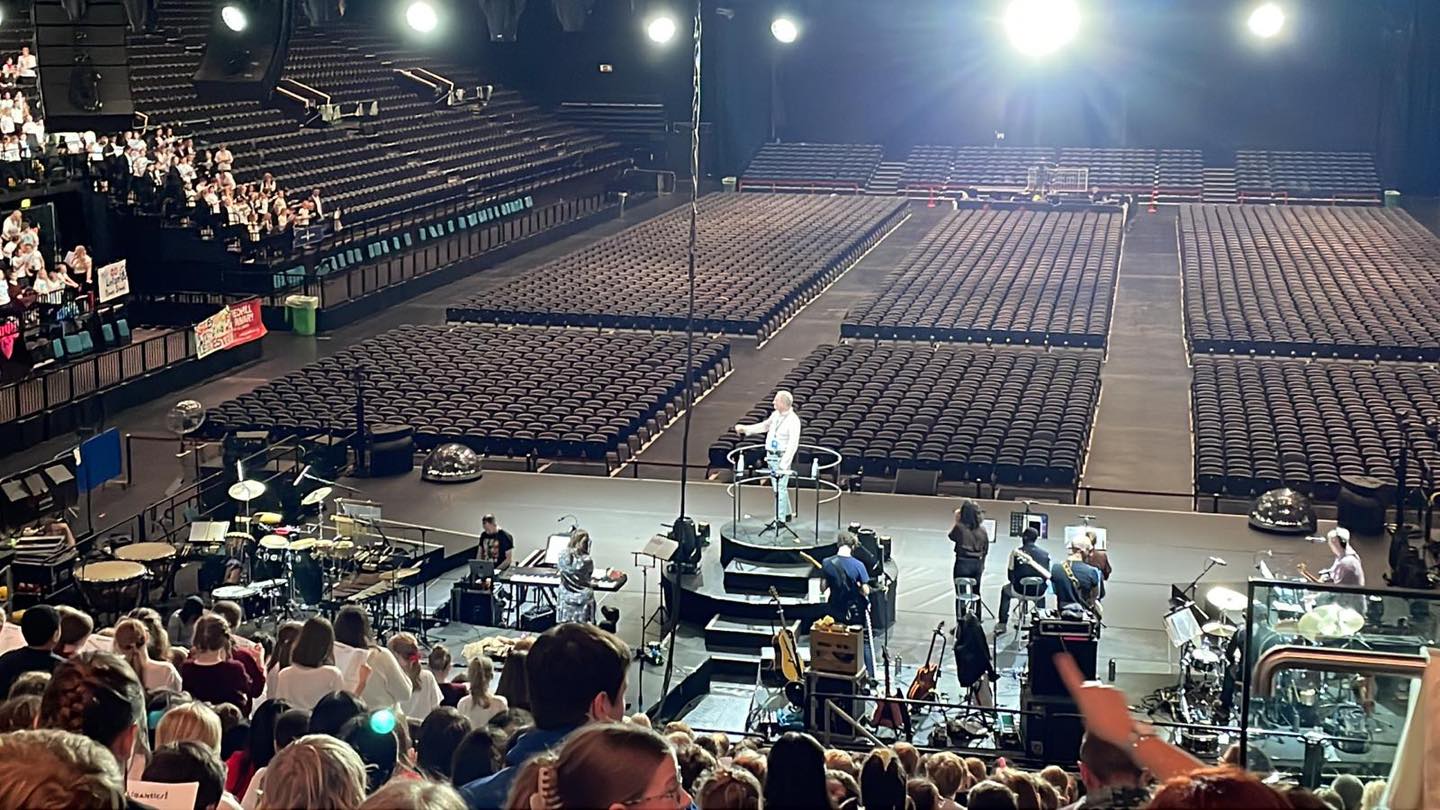 ... perform to our neighbours (Meadow Barn; a local organisation supporting adults with additional needs and Howe Court; a local Care Home facility) as part of our own school choir ....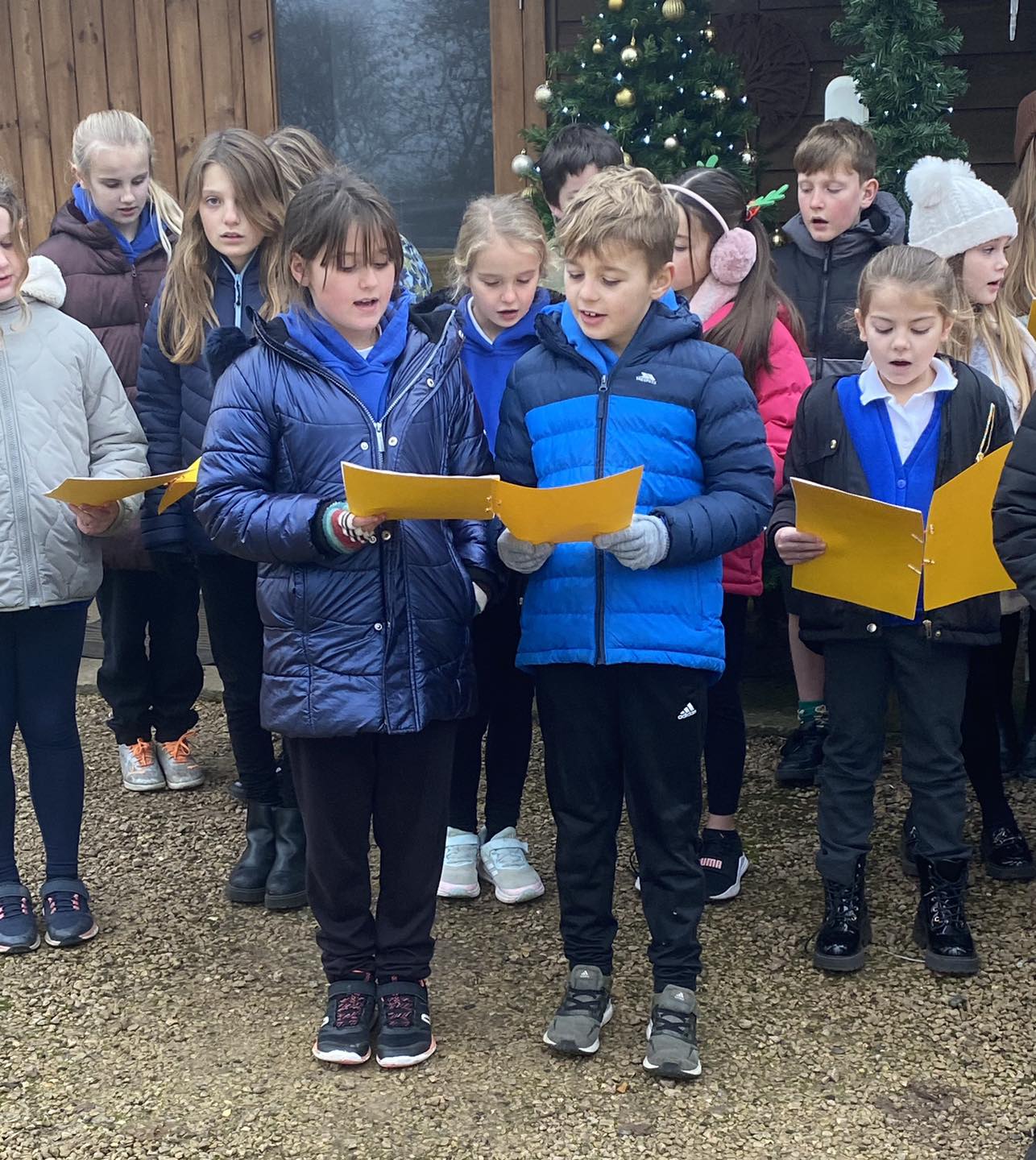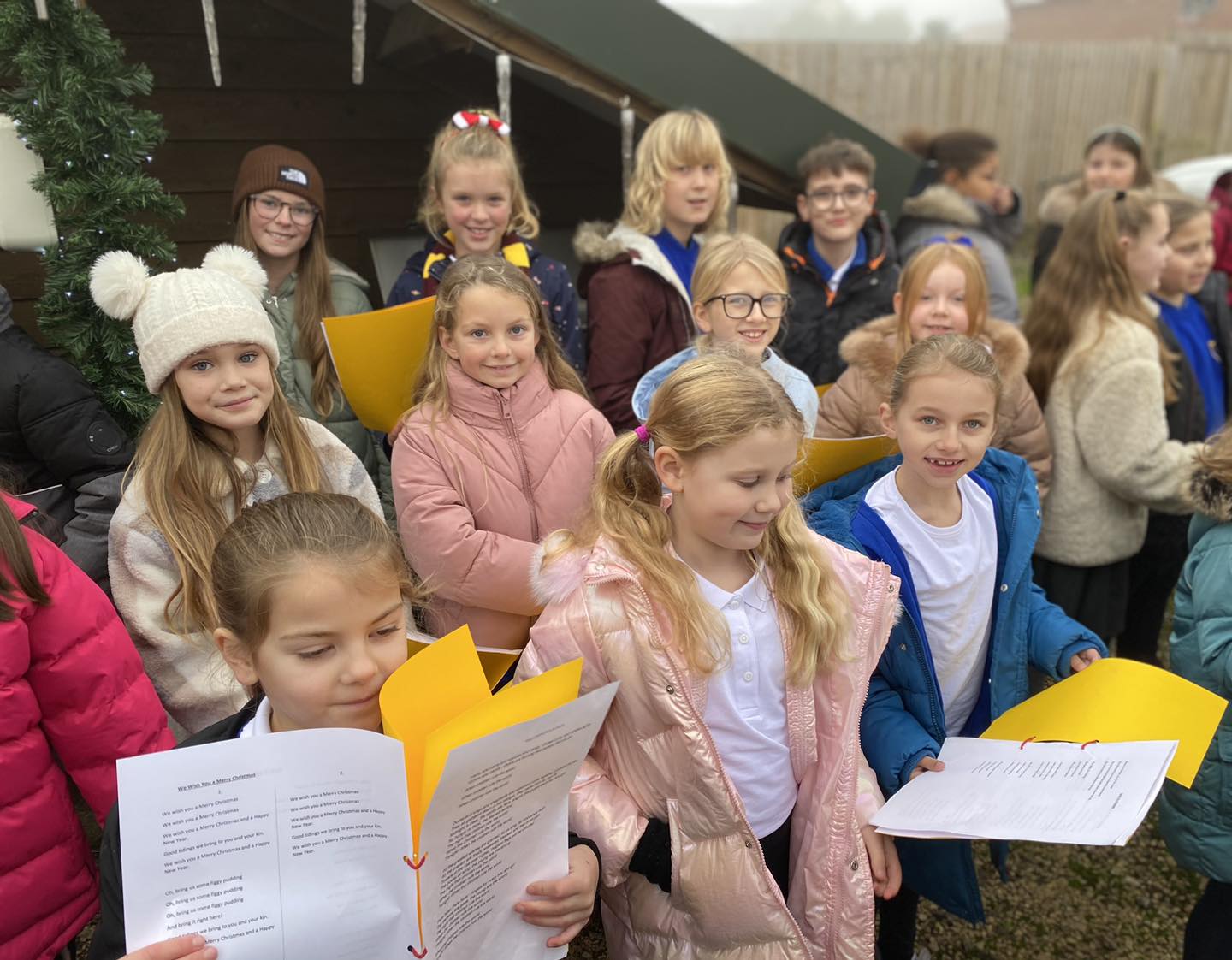 ... our Year 6 children enjoyed a week long residential to Whitby in North Yorkshire ...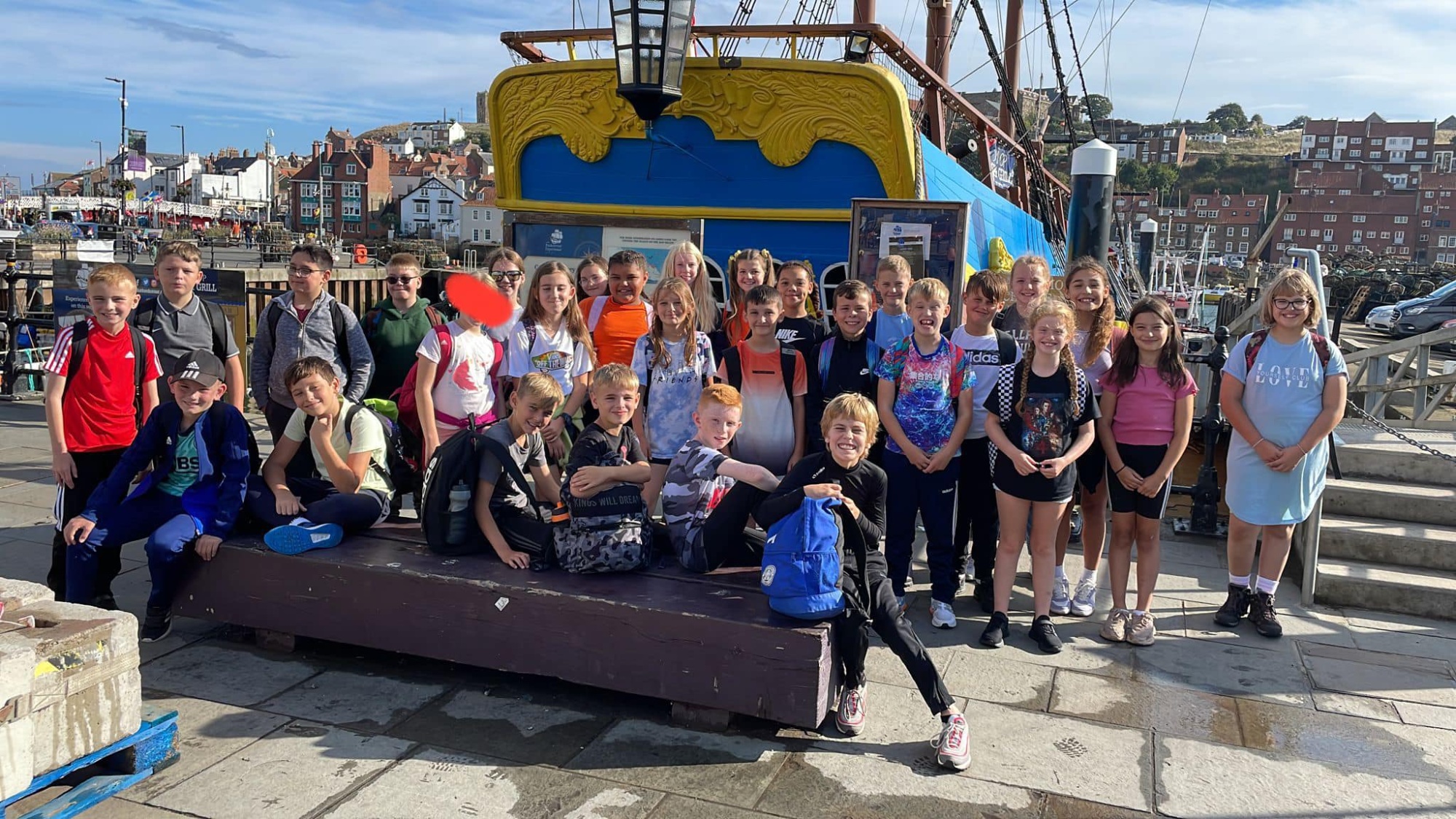 ... participate in a wide variety of events with our other collaborative schools ...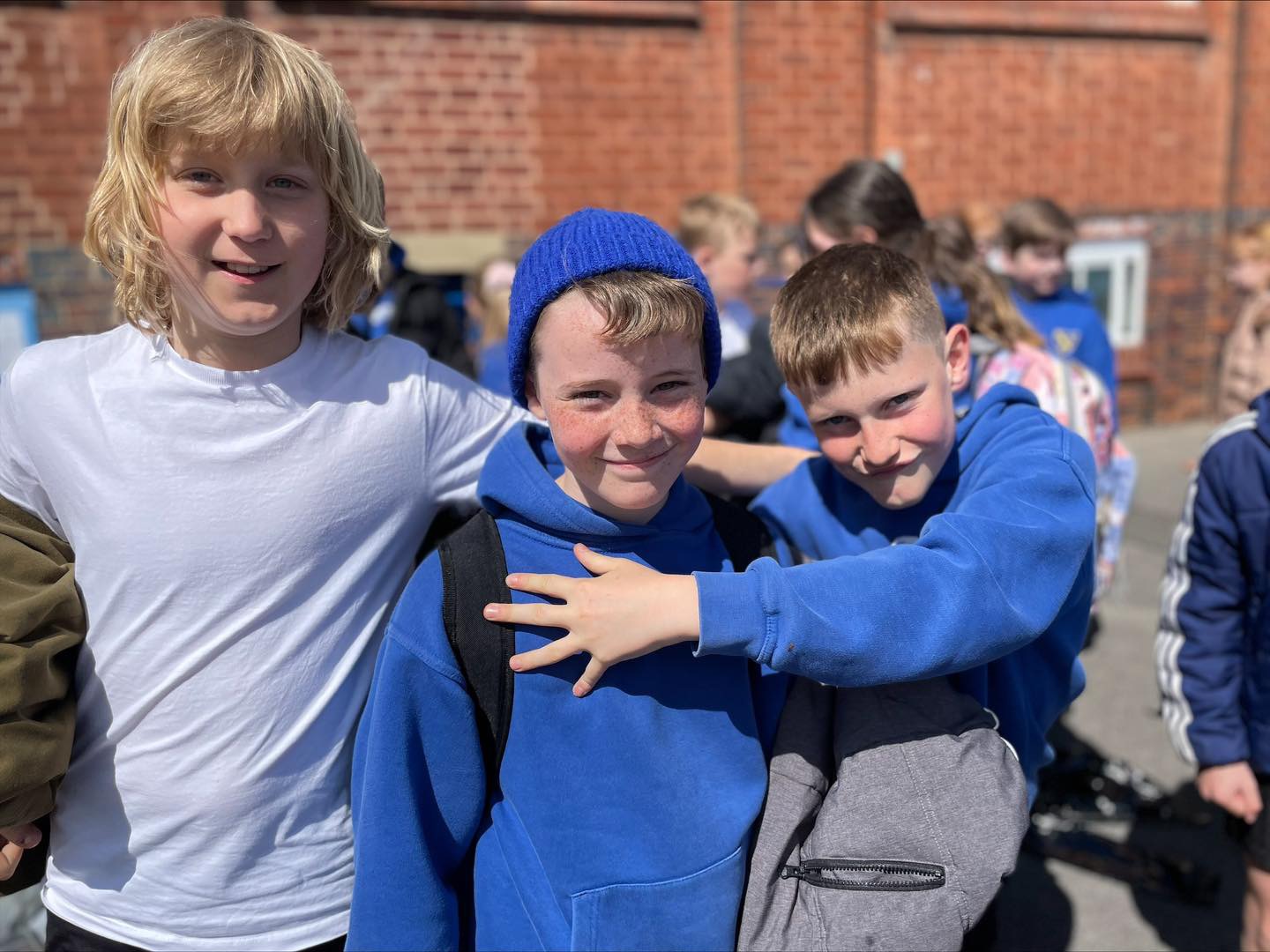 ... participate in our very own Science Fair ...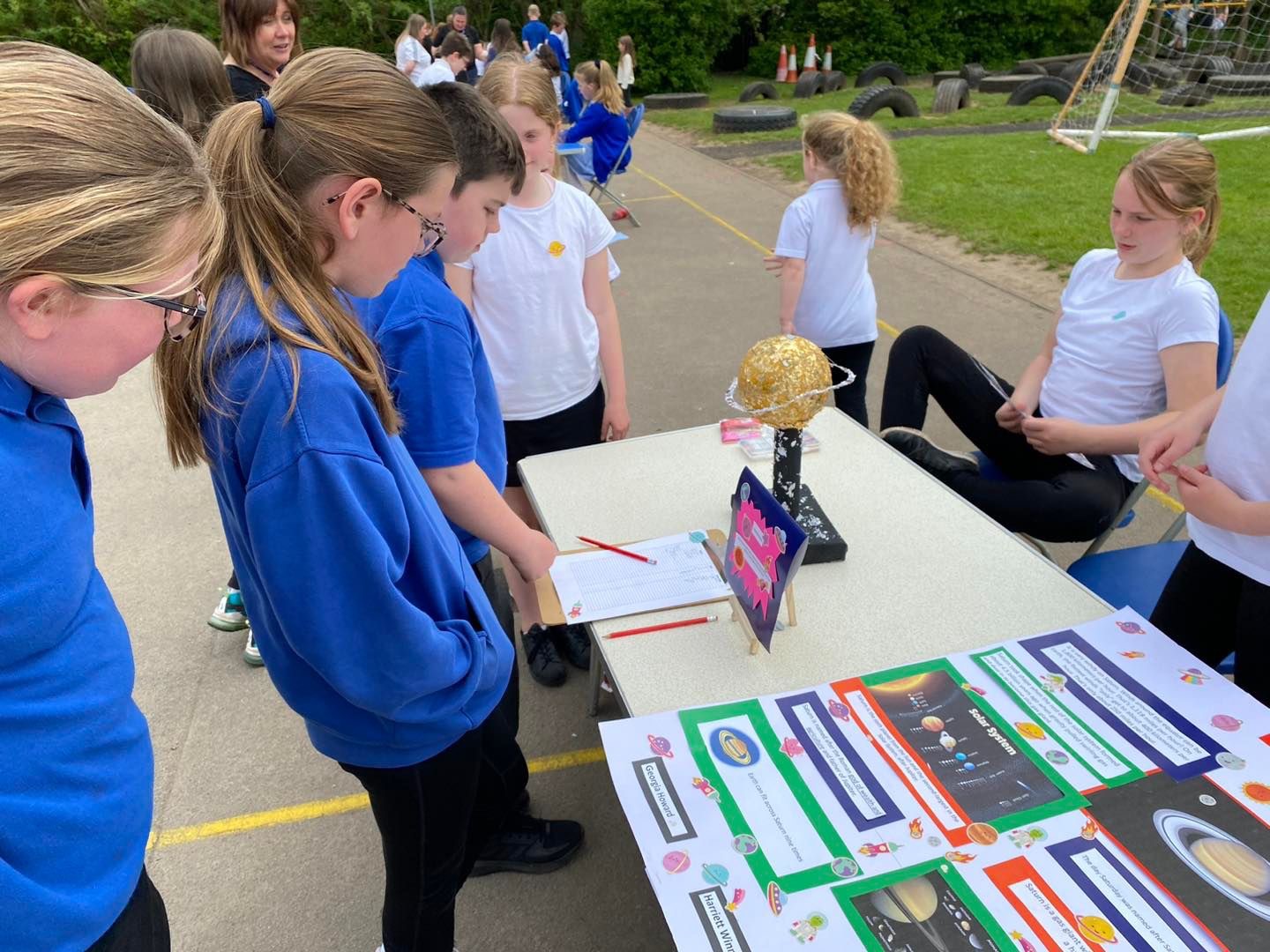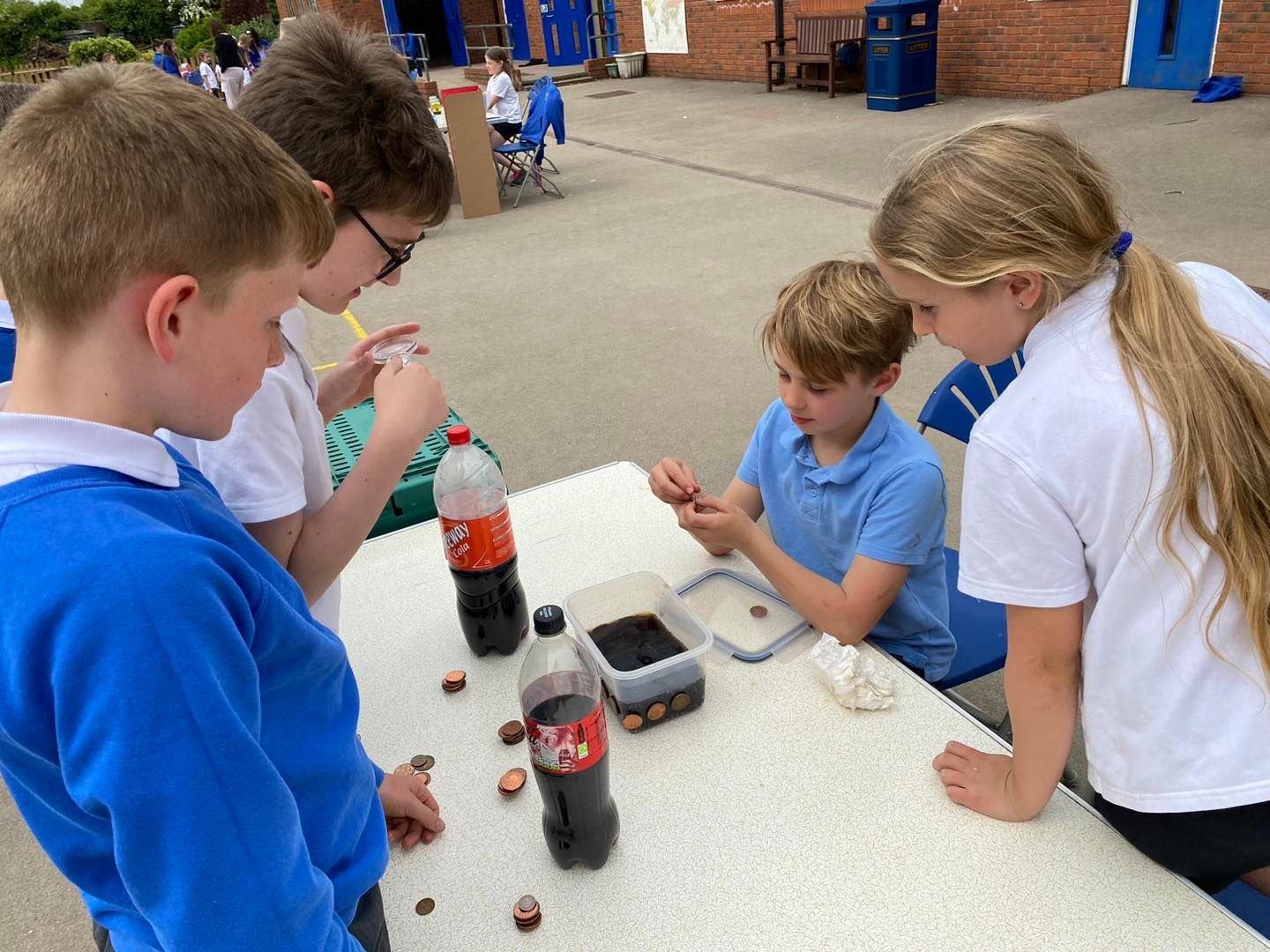 ... enjoy countless sporting events involving many local schools ...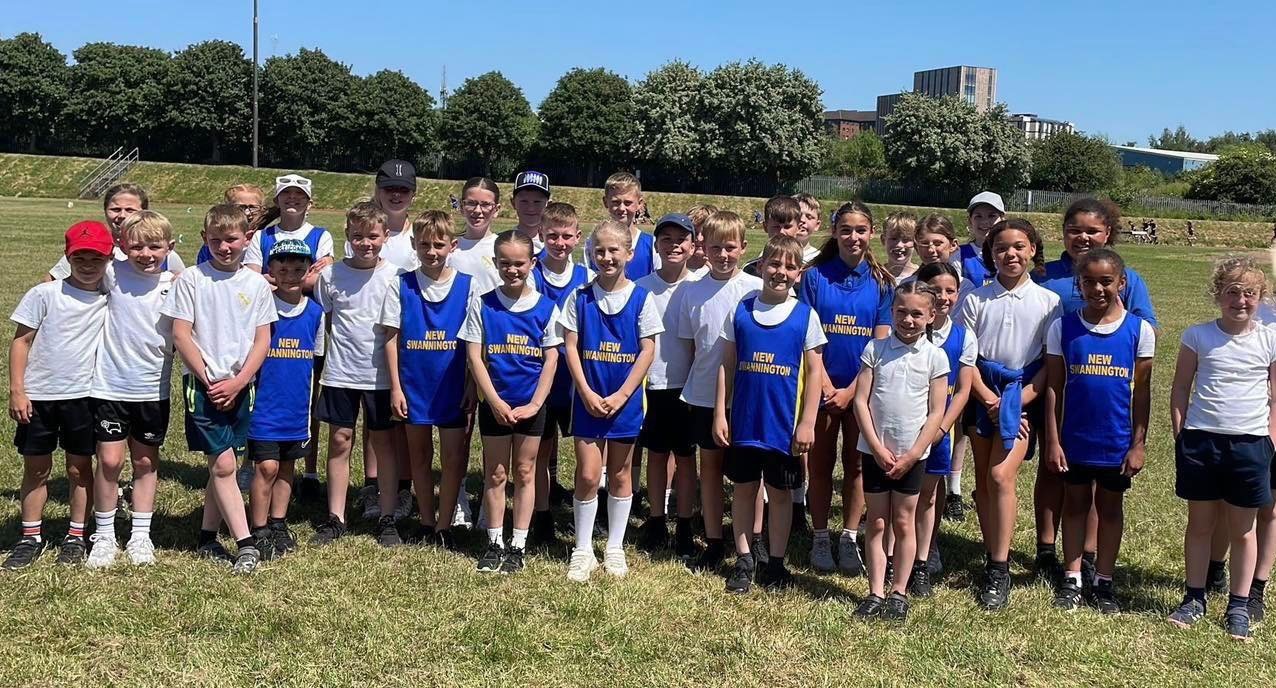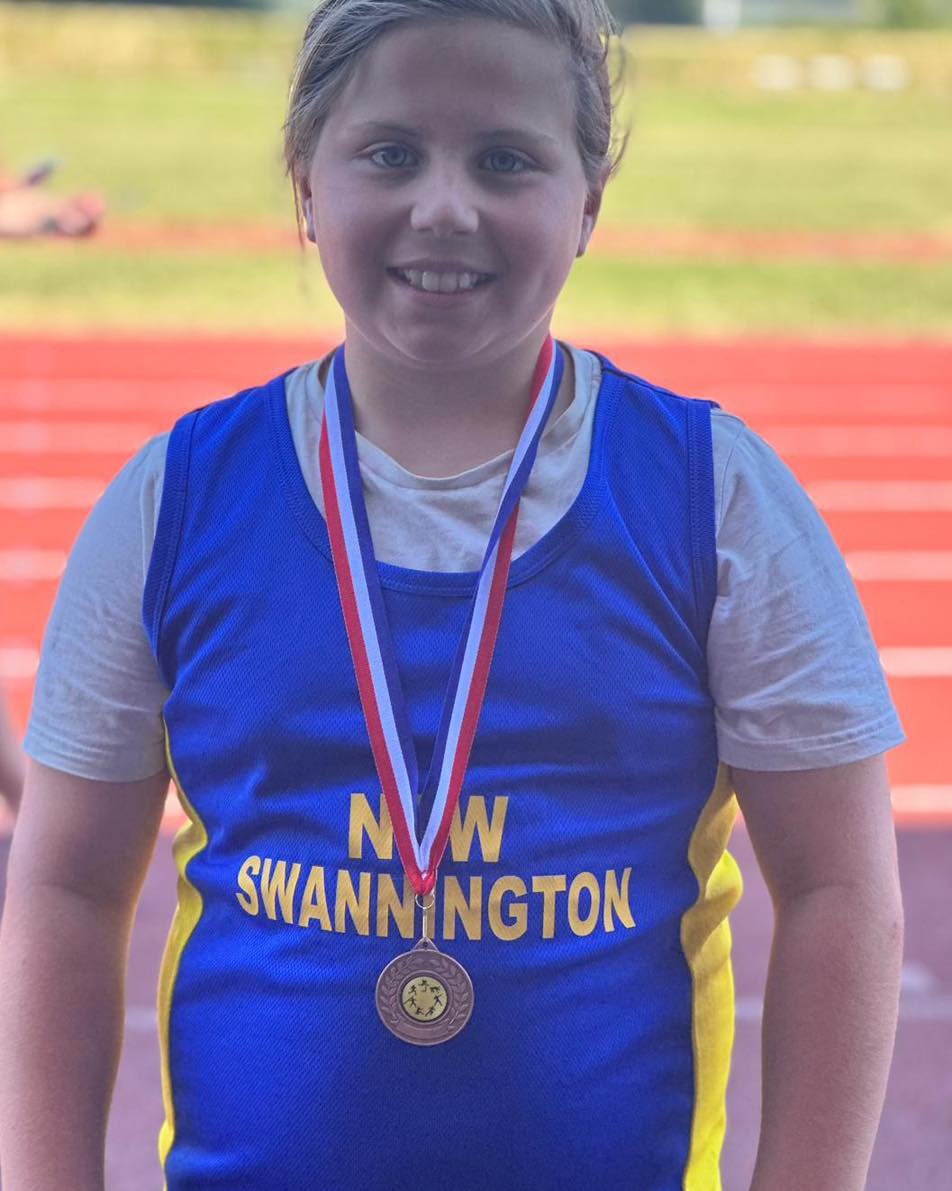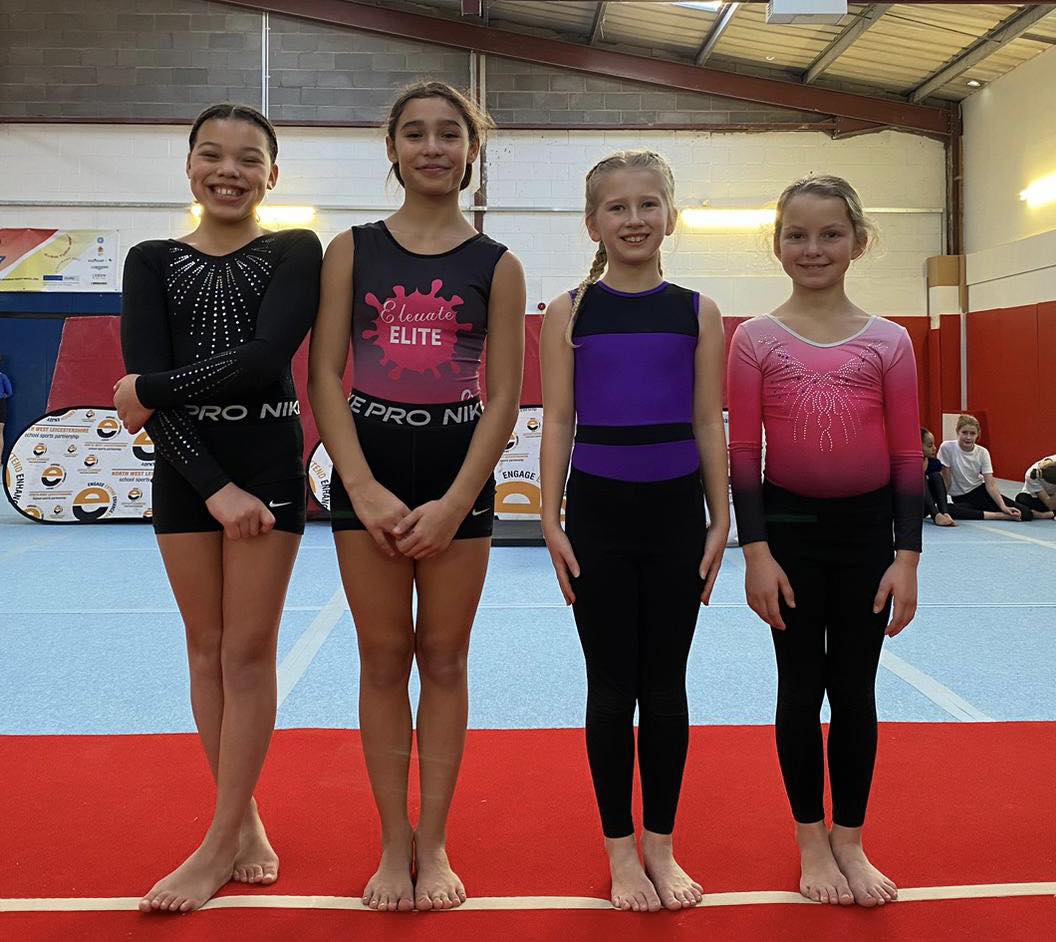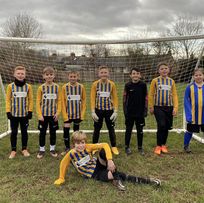 ... life at New Swannington is wide and varied and constantly captures and enhances our children's imagination and experiences.