Welcome to Year 2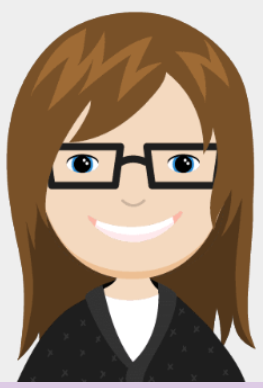 Mrs Carr
My name is Mrs Carr and I am lucky enough to be teaching Year 2 this year. I have been a teacher for all of my working life and have spent the last 14 of those working at New Swannington within different year groups, mainly in KS2 but with some experience of KS1. Having such a broad overview means I know where the children are coming from and where they are heading to in their learning journey. Working alongside me for the Autumn and Summer term is Miss Farrelly who is a student teacher. For the past year Libby has been a teaching assistant at another school so is already familiar with the work that goes on in schools.
Year 2 is certainly a lively, fun classroom to be in where we continue to foster a love of learning, working towards greater independence and ultimately a smooth transition into KS2. We have a challenging but exciting curriculum in place, designed to spark curiosity of our own environment and the wider world. Please see our Curriculum Overview sheet on the website to find out what we will be learning each term.
PE days for Year 2 are Wednesdays and Thursdays and will be mainly outdoor sessions while the weather is good. Please ensure warm clothes are provided once the weather turns as we will still try to make as many opportunities for outdoor learning as we can, including Forest Schools later in the year. Further details on this to follow.
Our library day is Tuesdays where children can borrow up to 2 books to share at home. Reading Scheme books are changed on a Monday and Friday as required. Reading is a huge part of our learning where we share lots of books as a whole class and in guided reading groups too.
Please ask if you have any questions about reading or anything else to do with Year 2. You will find me on the playground after school or you can contact me via the office or my email address: year2@new-swann.leics.sch.uk
I look forward to working with you and your child to have a happy, fulfilling year of learning.