Teaching & Learning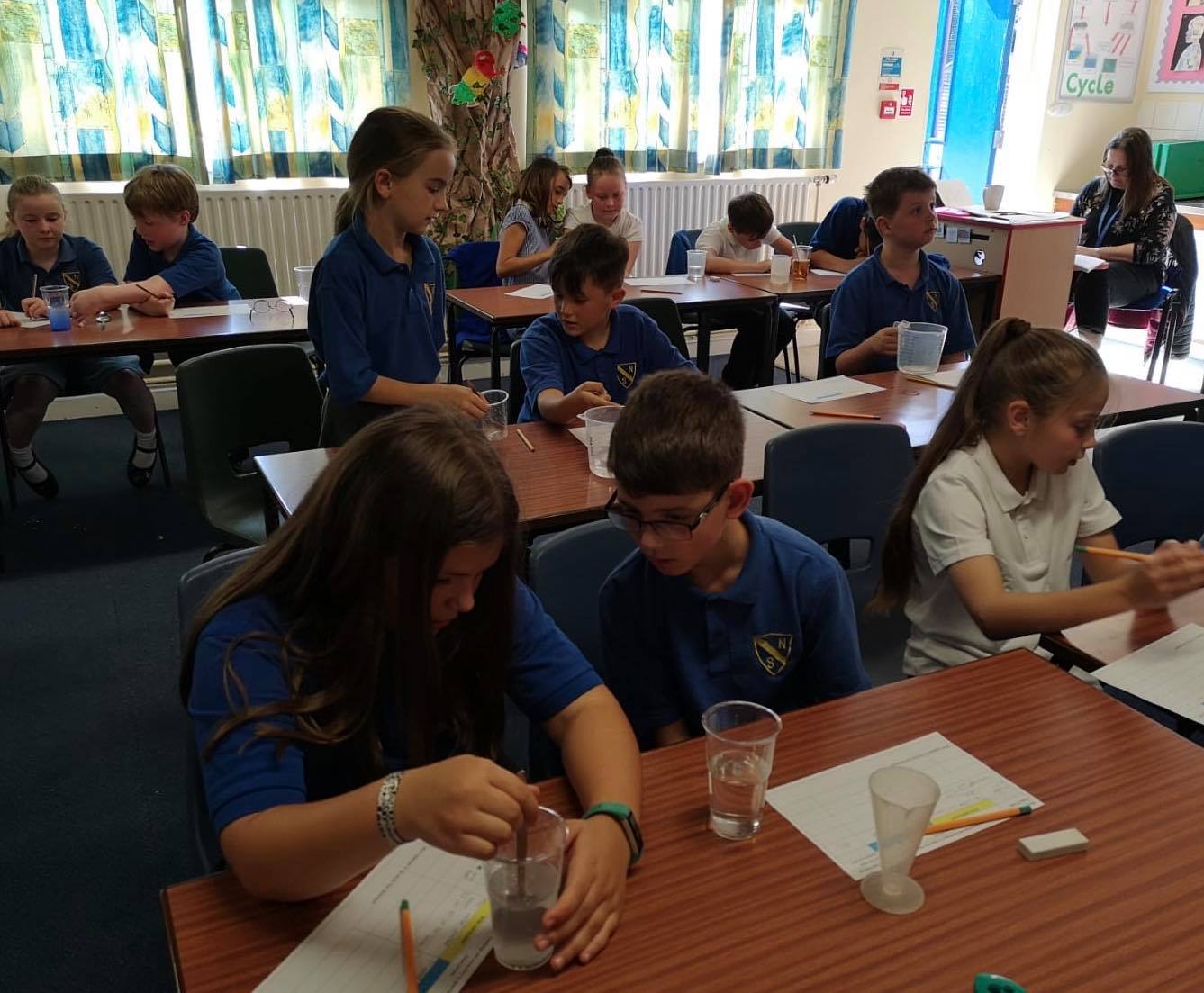 At New Swannington Primary School, we provide a broad and balanced curriculum in line with the national curriculum, developing knowledge, skills and attitudes that are relevant and meaningful.
We are committed to ensuring that all of our children achieve the best that they possibly can in a fun and nuturing environment.
We have adopted a topic based cross-curricular approach in teaching and learning by providing activities that are purposeful and stimulating.
If you would like to receive further information about our curriculum, in the first instance, please contact Julie Johnson, Office Manager, on tel: 01530 832656.