Science
Year 1 make 'Healthy Hungry Caterpillars'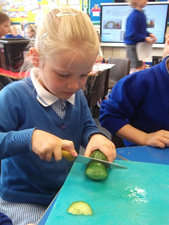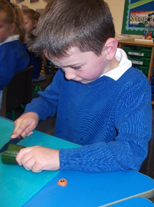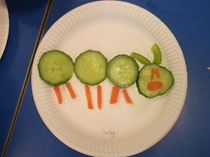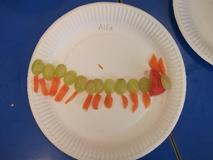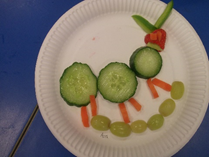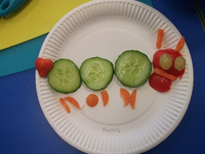 New Swannington Science Fair 2019
These are just a few of the amazing entries we had in our first ever science fair. Well done to everyone that took part.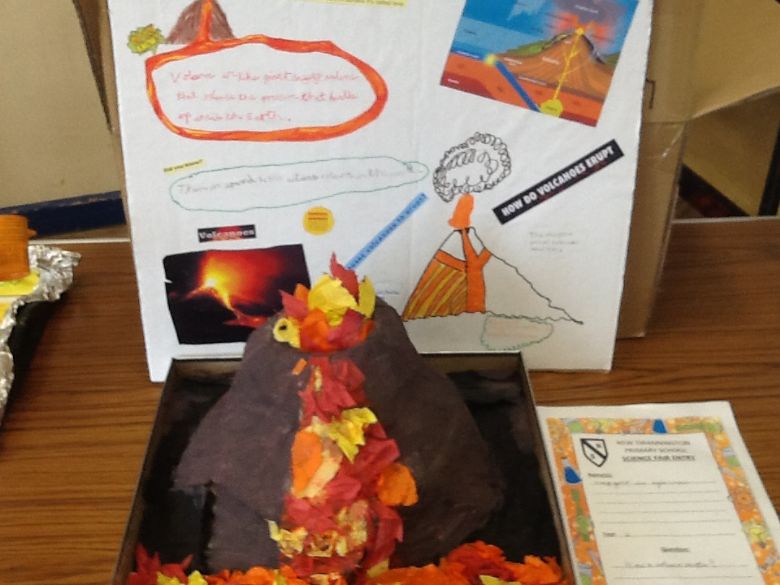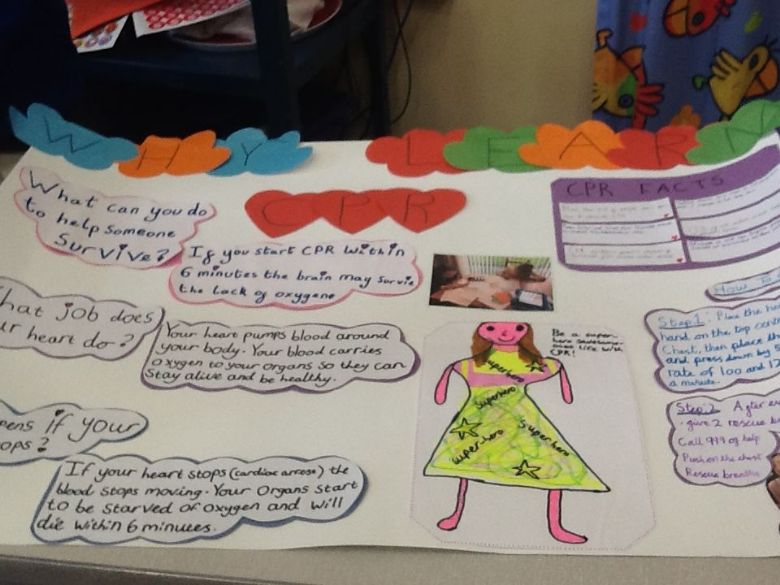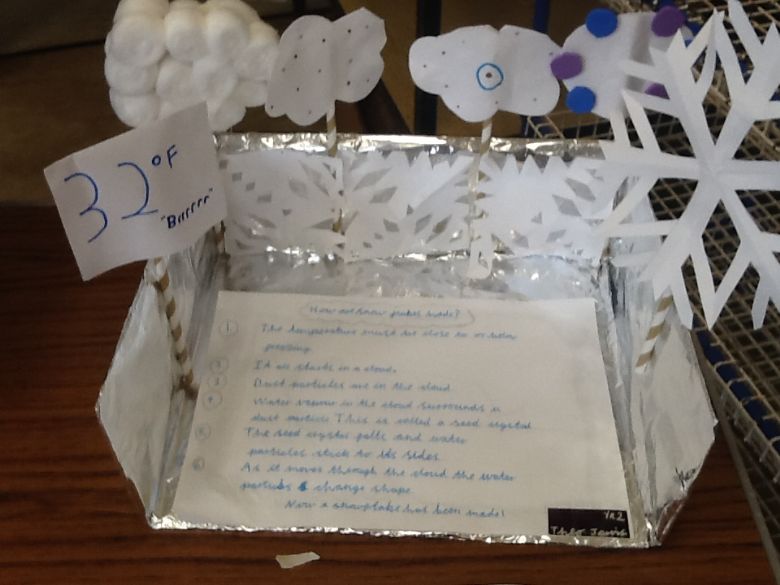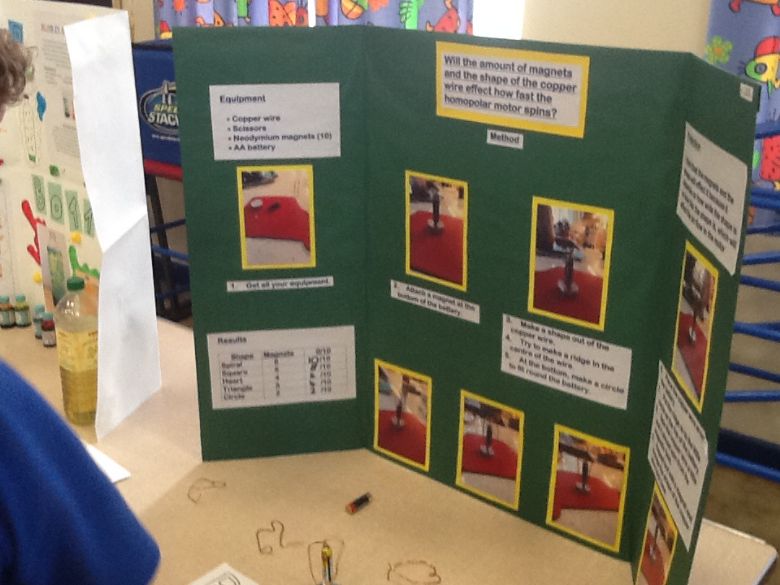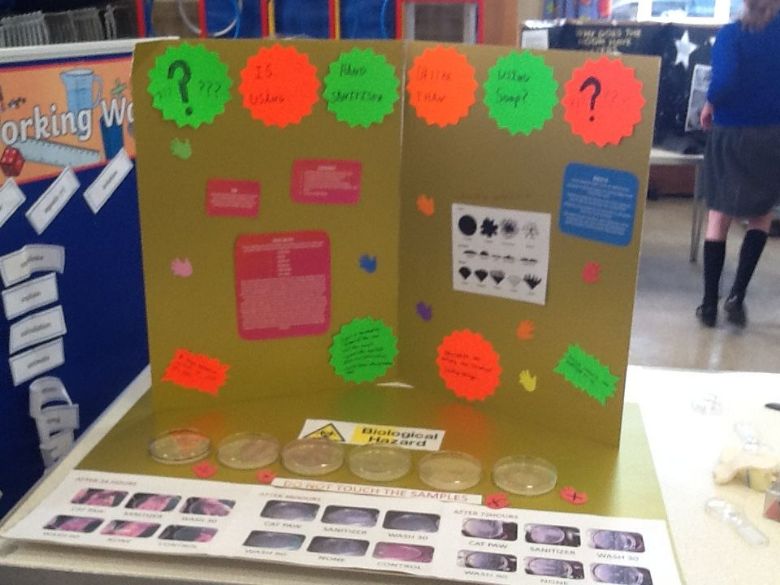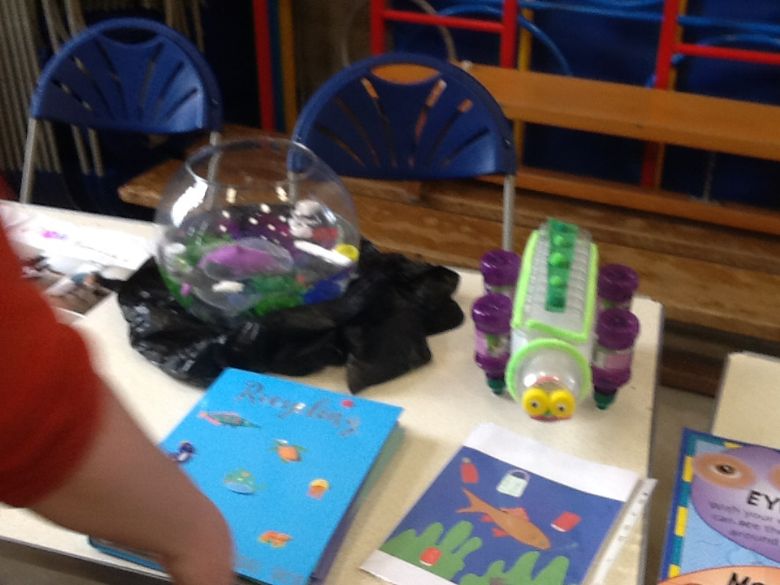 Year 4 - Teeth
We investigated the function of different teeth using kitchen utensils and different types of food.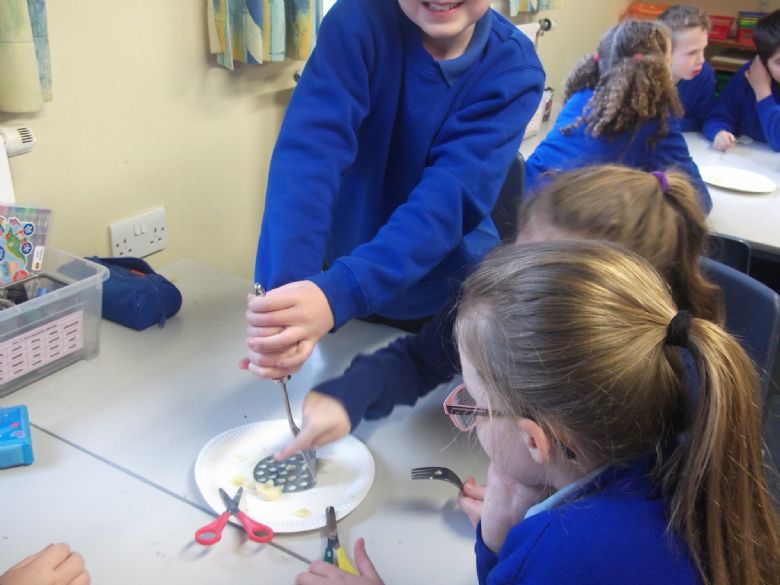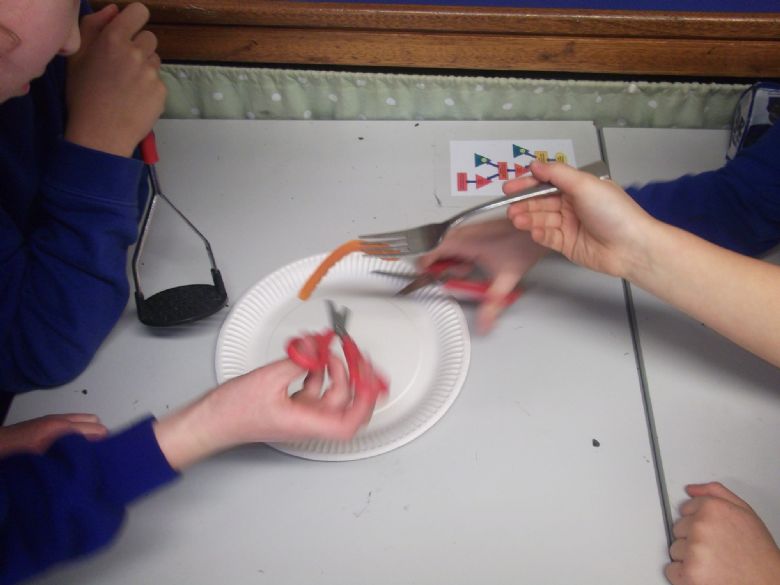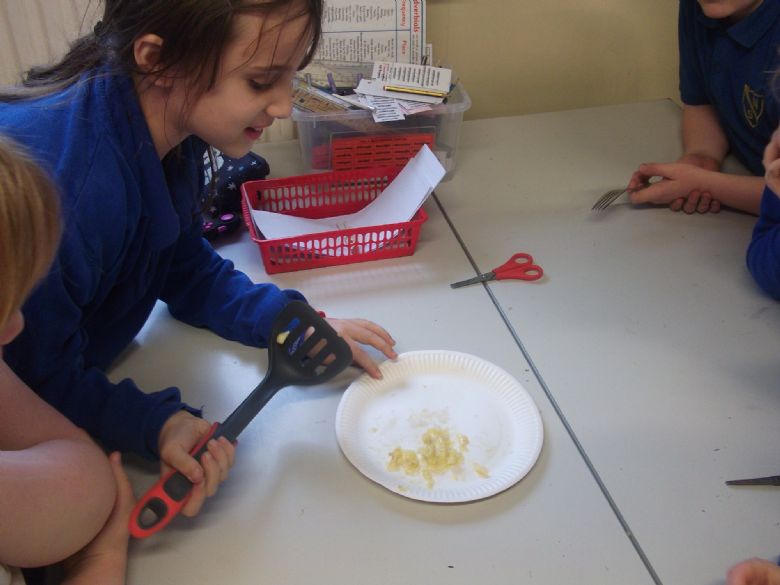 Year 4 - Electricity
Using a "UFO ball" toy we explored what makes circuits work and what doesn't.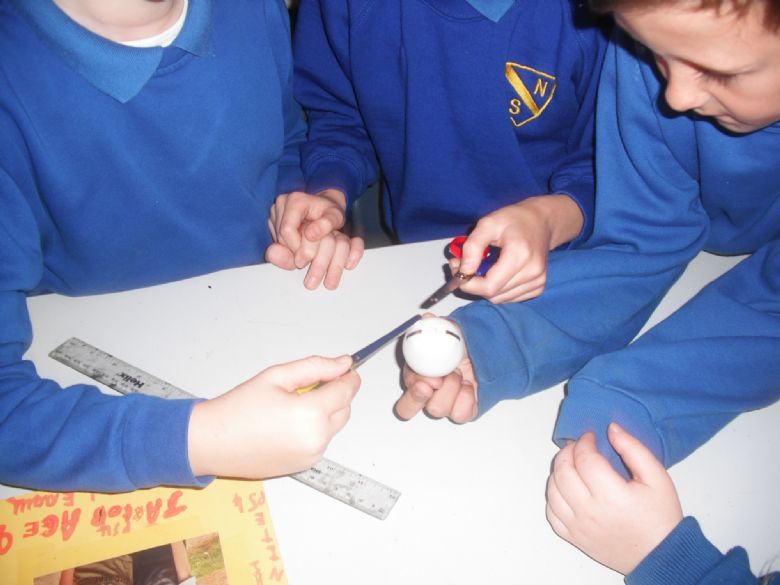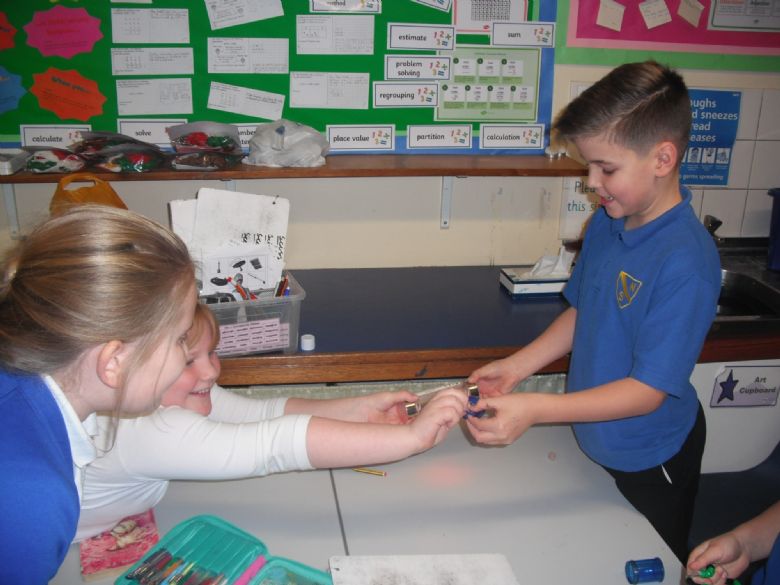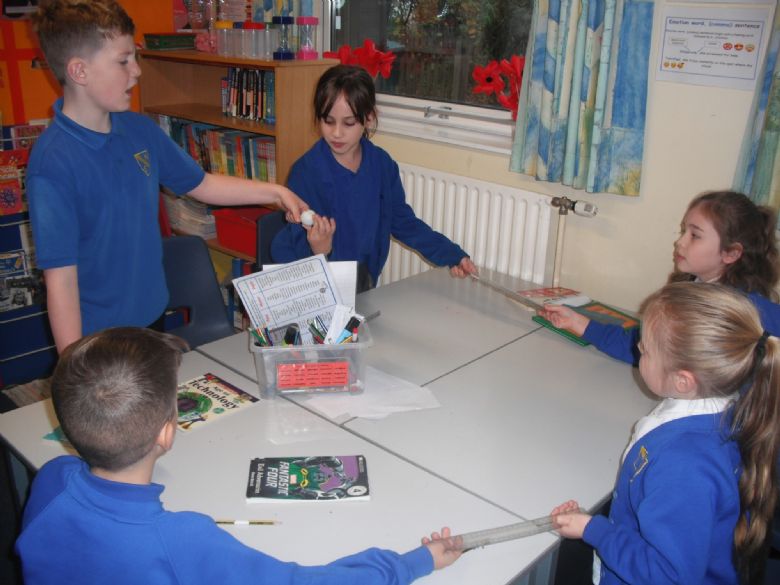 Year 6 - Nature's Library
Year 6 have been doing lots of work on how plants and animals are classified. We produced posters on the 5 different kingdoms; planned a garden centre based on plant's properties and then finished the unit by creating our own creature or plant that matched specific criteria.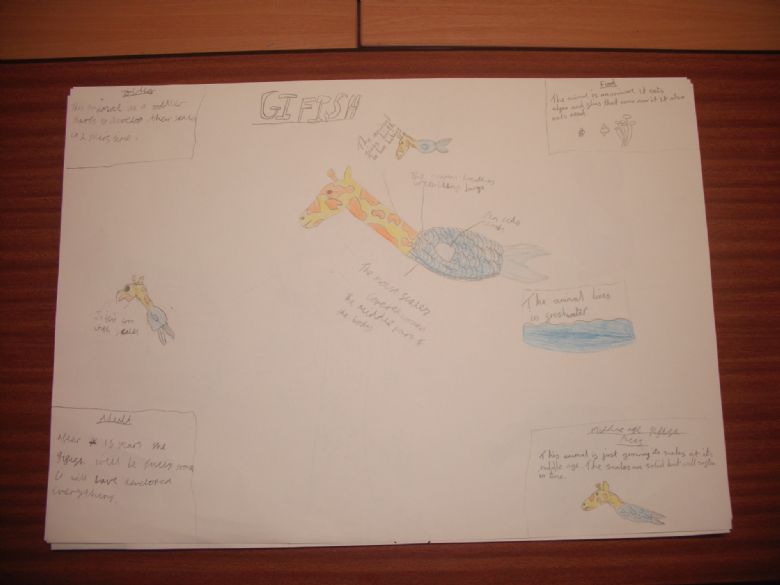 Year 1 - Exploring our Senses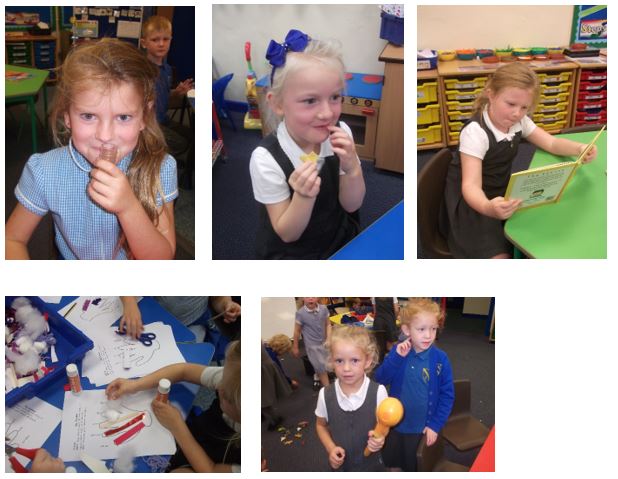 Year 4 - Solids, Liquids and Gases.
Year 4 have been looking at how we know gases are there by taking part in a range of investigations.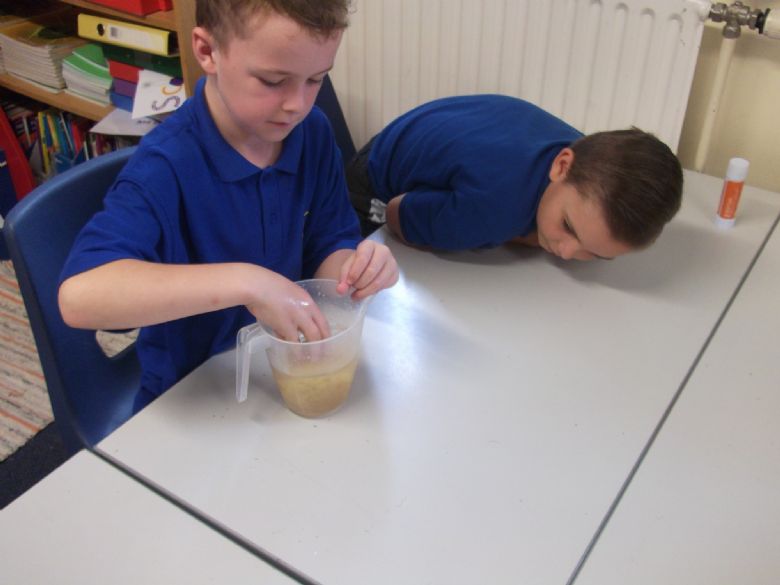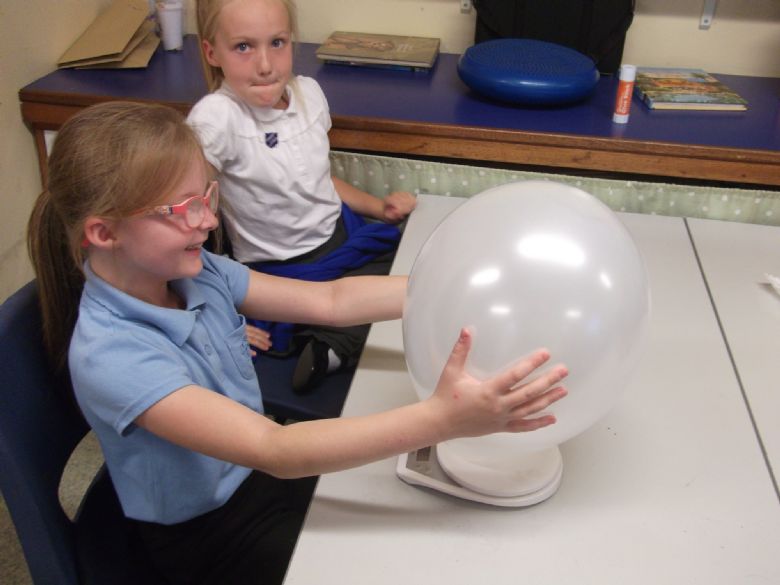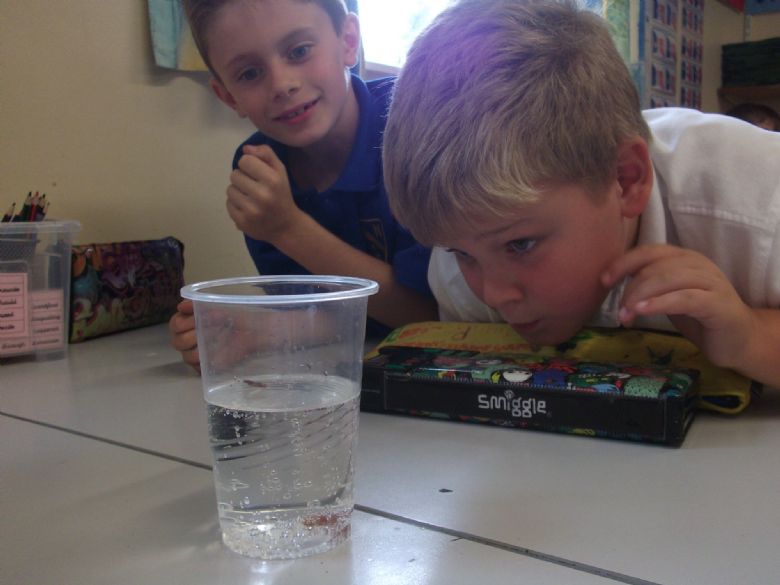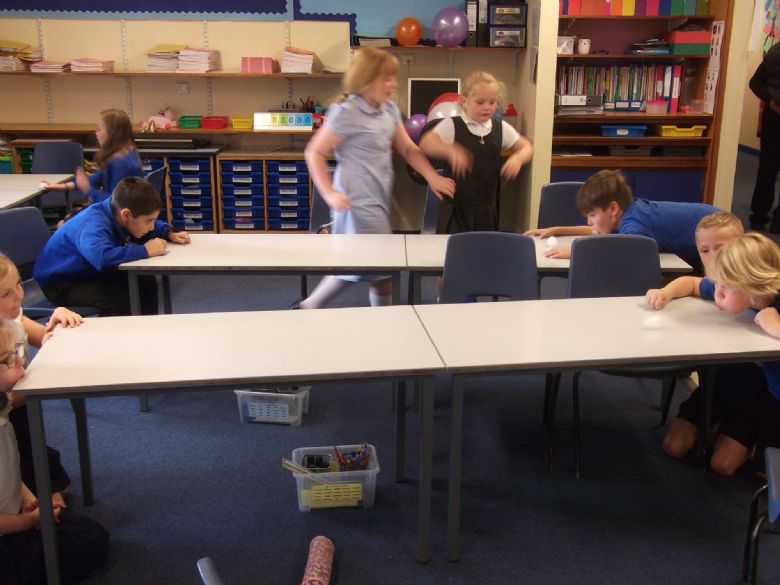 Year 1 - Butterfly Life-Cycle
Year 1 have been watching the butterfly life cycle. Today they released the butterflies.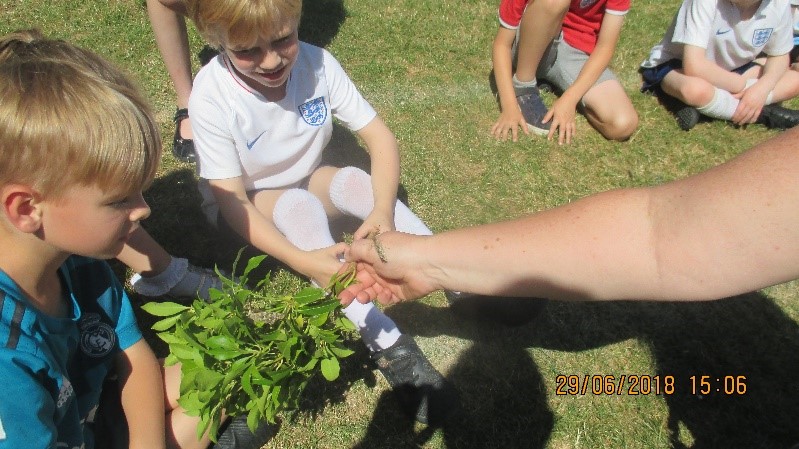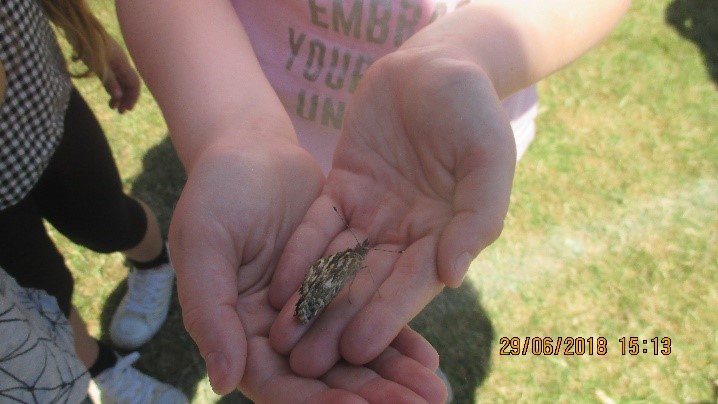 Year 1 - Do fish have Fingers?
Year 1 have been exploring fish...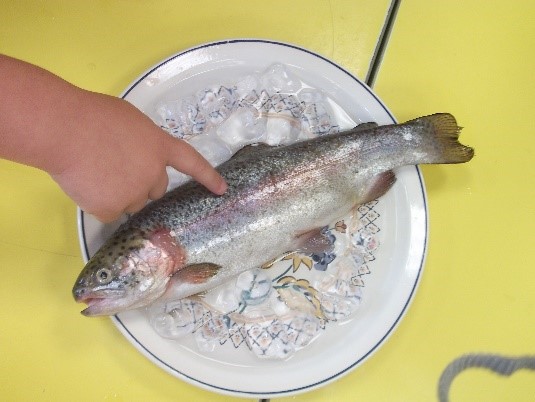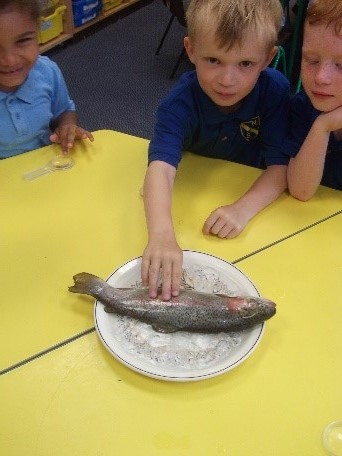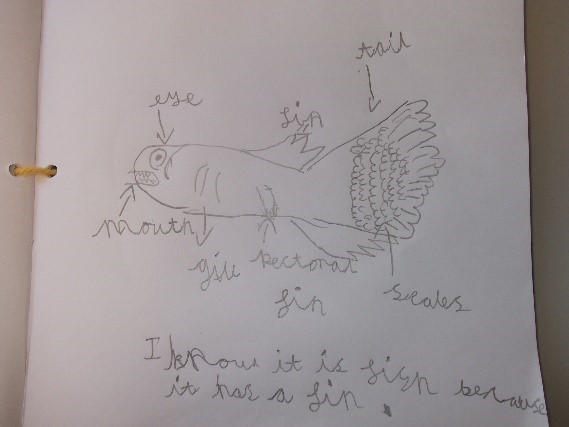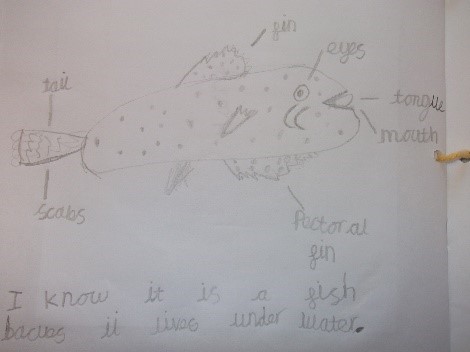 Year 1 - What makes a tree, a tree?
Year 1 have been learning all about plants. We investigated the plants in our school grounds, explored what happens to plants underground and used leaves to identify and name trees.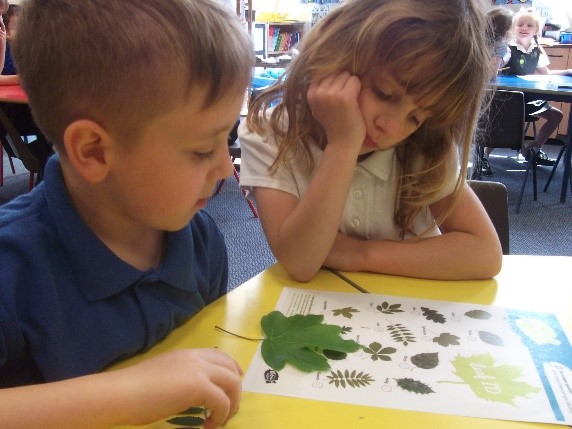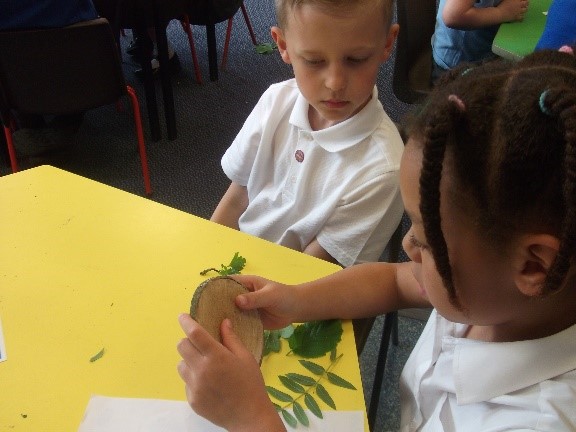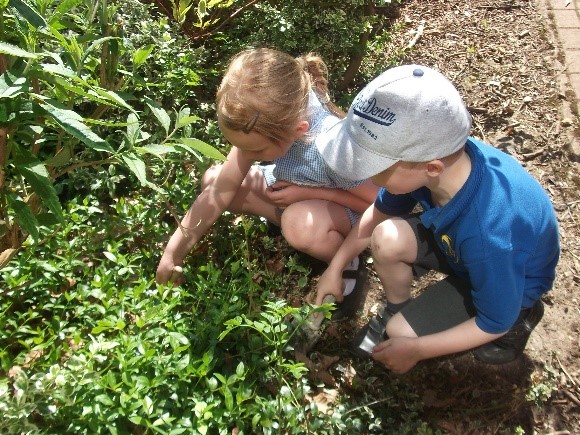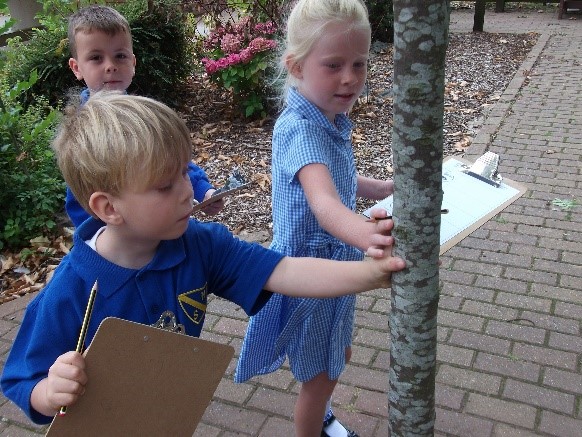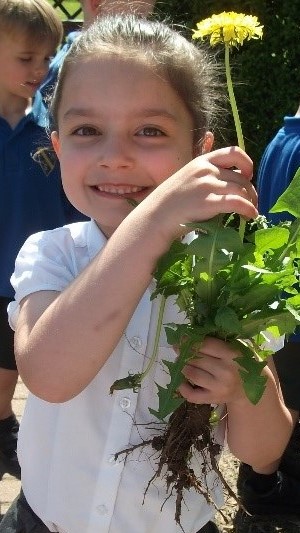 ---
Year 4 - Making switches.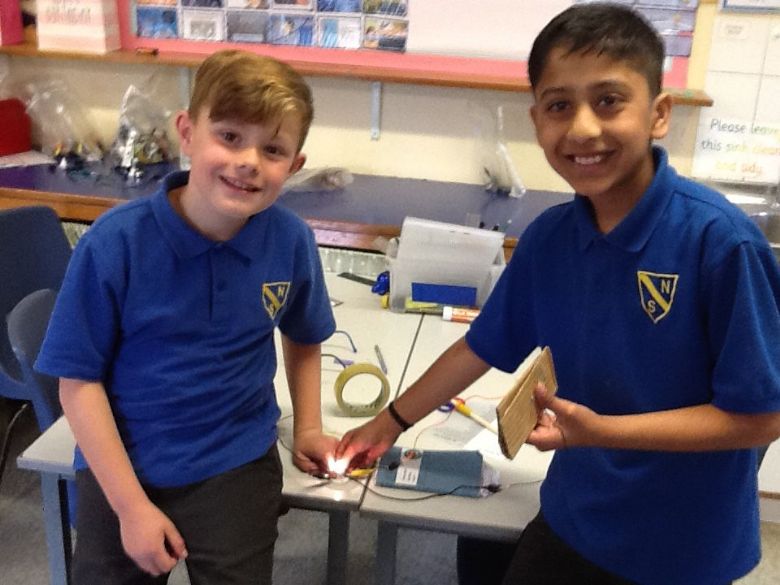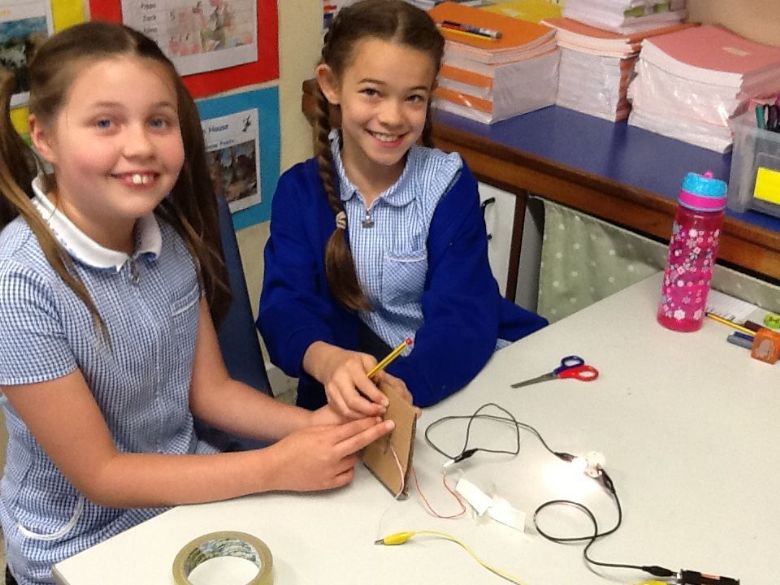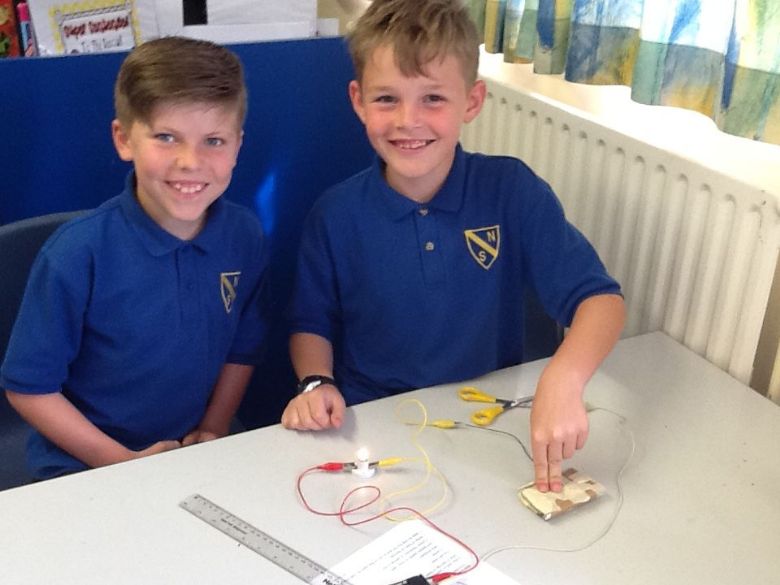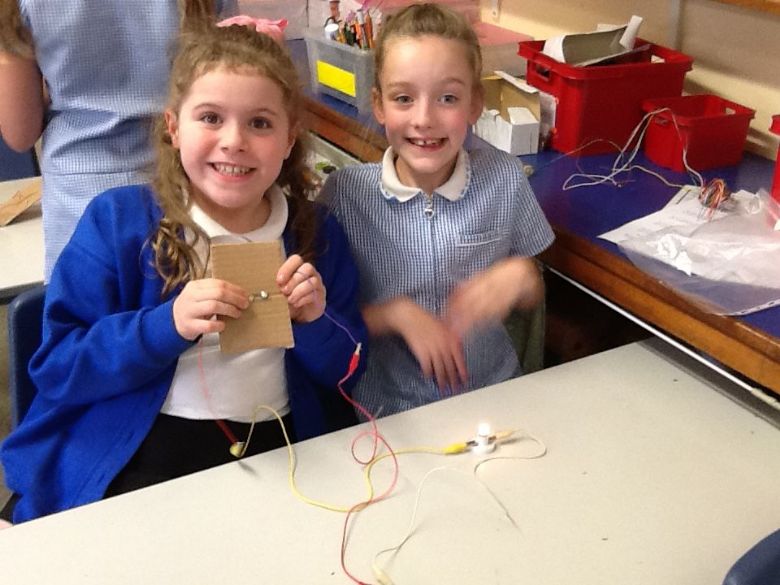 Year 1 find out about Autumn
The children in Year 1 have been observing change across the seasons. They found out about what happens to living things like plants and animals, what happens to the weather and what happens to people. They used their findings to create some great artwork.