Phonics and Reading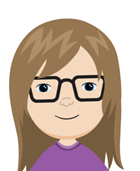 Hi, I'm Mrs. Mitchell and I'm the Reading & Phonics Lead at New Swannington Primary School. I am also a Senior Leader in Education and often support colleagues across schools in Phonics and Early Reading. I am very passionate about teaching reading because;
"Reading is an essential life skill giving children the opportunity to obtain information and knowledge independently. It enables them to experience and enjoy language in a wide variety of forms. Success in reading has a direct effect on progress in all areas of the curriculum and is crucial in developing children's self-esteem, confidence and motivation."
At New Swannington Primary School we are determined that every child will learn to read, regardless of their background, needs or abilities.
Our Phonics Scheme - Essential Letters and Sounds Systematic Synthetic Phonics Programme is validated by the Department for Education.
Phonics is taught daily in EYFS and Year 1 and then throughout school as needed to develop skills for reading, writing and spelling.
Phonetically decodable books which match children's grapheme-phoneme correspondence knowledge are used both in school and at home to allow sufficient practise in reading and re-reading. There are opportunities to consolidate phonemes and the skills of blending and segmenting, that the children have learned in their daily phonics sessions, through classroom continuous and enhanced provision.
Our chosen publisher for reading books throughout New Swannington is Oxford University Press. This ensures that our children are exposed to our rich and varied literary heritage. From the moment children start in EYFS to leaving us in Year 6, we promote reading for pleasure and a love of books. Book talk and excitement can be found through displays and reading areas in classrooms and in our school library which all classes visit weekly.
Children who are falling behind the programme's pace, are identified quickly and targeted support can be given immediately. Additional support is given enabling them to continue the programme whilst catching up. Where children need additional support with Phonics and Reading higher up the school, this is provided through a bespoke catch up programme called Project X Code.
We actively encourage parents to support their child's learning in Early Reading by attending a Parents Reading Evening each year and in practising phonemes and reading at home. Support for parents in Phonics can be found on our school website.
If you have any questions about phonics please get in touch via the school office.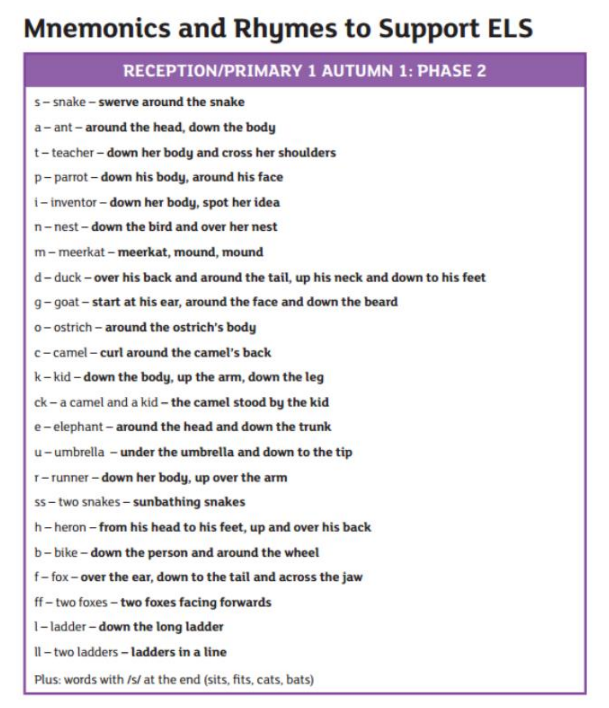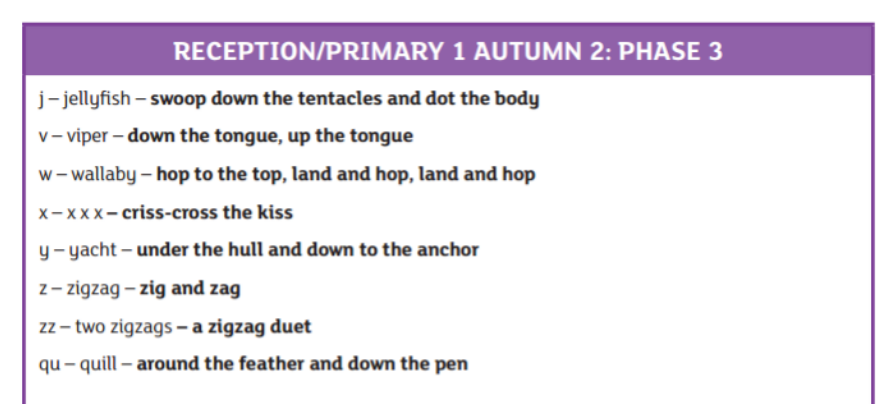 Meet Our Reading Ambassadors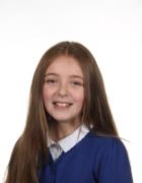 Hello. My name is Nancy. I adore reading because it is an amazing way to learn how to spell and write. My favourite books are Charlotte's Web and Diary of Wimpy Kid. I am also a school librarian because it gives me the opportunity to discover new authors and books that I would like to read.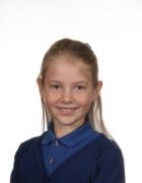 Hello my name is Emily. I like reading as it is a fun way to relax and it helps me write my own stories. My favourite books are Diary of a Wimpy Kid and any by David Walliams. I also enjoy being a school librarian because it gives me the opportunity to discover and read different types of books.