Parents/Carers
At New Swannington Primary School we are committed to working together with our families on a day to day basis. We believe that an open conversation between home and school is essential to ensuring the successful education and development of our children.
We hold two formal parent evenings; one at the beginning of the school year to discuss how your child has settled in and one in the middle of the Spring term to discuss their progress. A detailed school report is also sent home with each child at the end of the Summer term.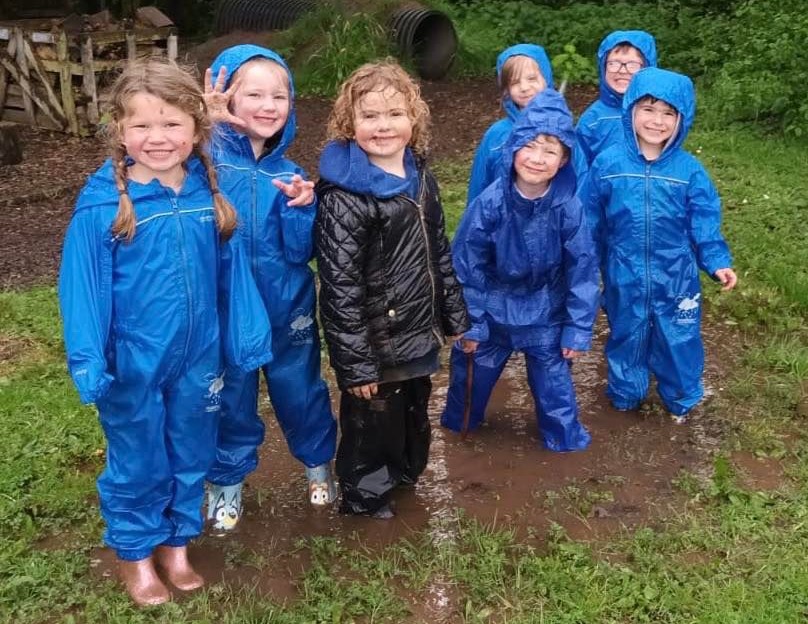 Creating a community environment is very important to us and we try to include our families in everything we do by inviting you to join us in school for a variety of events during the course of the school year. Unfortunately, due to the current situation with Covid-19, these events have been curtailed significantly although we are endeavouring to bring as much to our families, on a virtual basis, as we possibly can.
If you require paper copies of any documentation, please do not hesitate to contact the school office.