Parent Teacher Fundraising Association (PTFA)
We are delighted to have recently established a Parent Teacher Fundraising Association (PTFA) that is being lead by a very enthusiastic and motivated group of parents who are keen to support our fundraising events. We are excited to be planning some great events for all our families to enjoy.
We are a friendly team who are all working together to raise funds to increase the school's fundraising 'pot' to enhance the education of the children by providing new equipment and special 'treats'.
New members are always very welcome to join us, so please do come along to one of our meetings.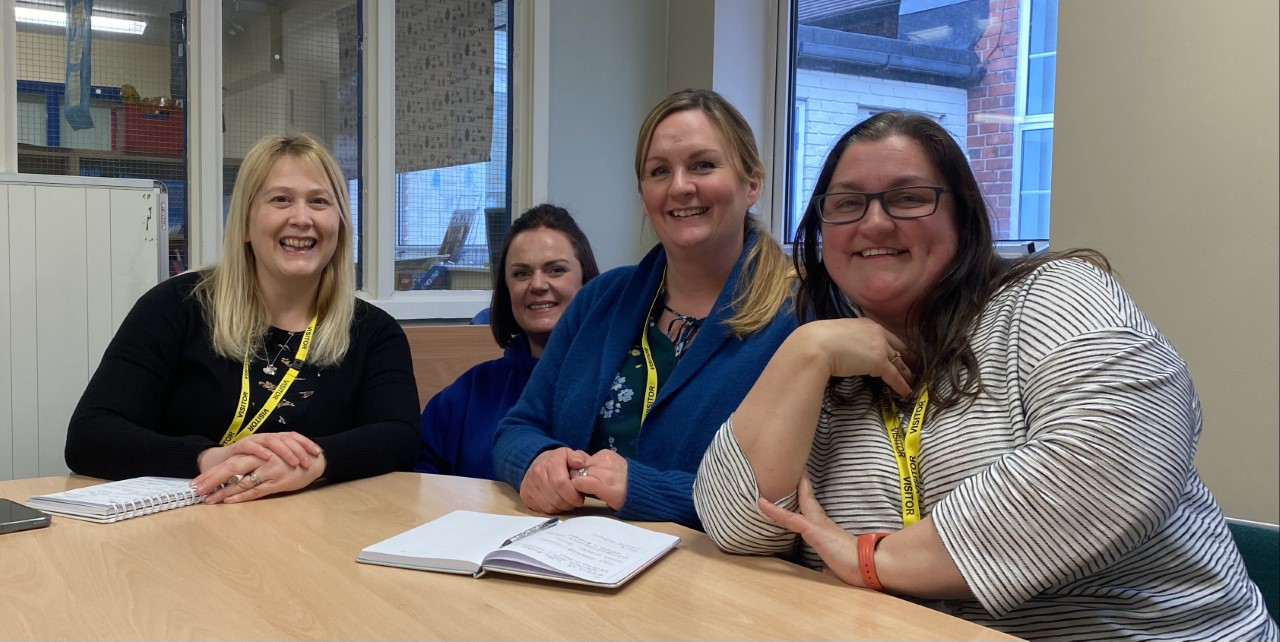 The PTFA team comprises:
Cathy Irving - Chairperson
Leanne O'Brien - Vice Chairperson
Sarah-Jane Dennis
Mary Hutchinson
April Rocks
Debs Fessey
Vicky Holt
Denise Keenan
Will Johnson
Jessica Franklin
Judy Ramsell - Headteacher
Julie Johnson - School Business Manager
We will update this page on a regular basis, and please look out for all the events/activities we are planning. We value your help, so please do come along and support our school.
Our next Event: