French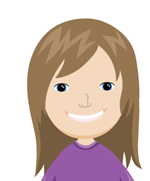 I'm Mrs Jaques and I am the leader of the French curriculum at New Swannington.
At New Swannington, we formally teach French from Year 3 to Year 6.
'A high-quality languages education should foster pupils' curiosity and deepen their understanding of the world'

(DfE)
With this in mind we aim to deliver teaching and learning which is active, practical and engaging. Lessons will be delivered in a wide range of different ways with an emphasis initially on speaking and listening in French. Pupils learn language around the themes of themselves, food, family and friends, school, time, towns, shopping, holidays and hobbies alongside learning about French culture and people. As pupils develop their confidence and skills in speaking and listening, they will be given the opportunity to write in French.
Our aim is that the pupils of New Swannington leave our school with the ability to speak in French with increased confidence and fluency. This will lay the foundations for further foreign language teaching at Key Stage 3.
Meet Our French Ambassadors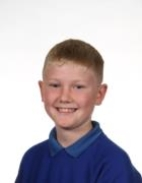 Hello, my me is Luke and I like French. French is my favourite subject because it's fun and I like learning new languages.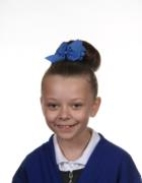 Hi, I'm Alissia
'J'adore étudier le français, c'est ma matière préférée'
It means
'I love studying French, it's my favourite subject '
I like French because it's fun learning a new language and you can communicate with new friends.
Please do not hesitate to contact me via the school office if you have any questions with regard to the French curriculum at New Swannington.