English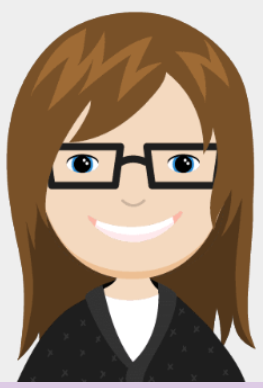 Hello! I'm Mrs Carr and I am the English Leader at our school. Having well-developed literacy skills permeates every aspect of a child's experience at school, so our approach to English ensures the best possible start for every pupil. From the moment children start in EYFS to leaving us in Year 6, we promote a love of books and a natural curiosity for the magic of words.
Our classrooms are places where book talk and excitement can be found through displays and reading corners. Speaking and Listening skills are developed through participation in games, role play and engaging lessons. Spellings lessons are firmly rooted in phonics and the core of phonics learning doesn't stop after KS1. Our KS2 children are taught the importance of a phonetic approach, providing them with life-long strategies.
The children are shown how writing can open a doorway to sharing our thoughts, feelings and imagination in a way that speaking can't always capture. For young children the writing process can seem daunting on the surface, so our teaching sets out to demystify this, breaking the skills down and giving all pupils the tools they need to succeed. Each writing experience is designed to be meaningful, with a clear purpose, often with a connection to the wider curriculum.
Our Governor for English is Fiona Curtis. Fiona works for the University of Leicester, teaching the PGCE course and specialising in English, so this partnership is very important to us.
If you have any questions regarding our English Curriculum please contact me at school and I will be happy to help.
What's new?
Our recently devised phonics scheme, complete with rhymes, actions and handwriting links has been designed to carefully match the National Curriculum. It introduces each sound in a systematic way, closely matching up reading material with phonemes taught that week. New reading books have been bought to support this, ensuring that independent and Guided Reading is targeted to have the best possible impact.
Using Jane Considine's 'The Write Stuff' philosophy, we are implementing big changes to how we support children to shape their writing. Each lesson focuses on how to generate ideas, apply the rules of grammar and finally how to make our writing sparkle with writers' techniques. The supporting Spelling books that we have introduced this year help our children to become confident spellers, making links between words and finding common patterns. Spelling tests are out and 'Spelling Seeking' is definitely in!