E-Safety
At New Swannington, we recognise that the internet provides a vast opportunity for our children to learn. We understand that our children have access to a range of technology at home which allows them to have fun through playing games and online interaction. At school, we ensure we do our utmost to educate our children about conducting themselves appropriately when communicating online and to equip them with the skills to keep themselves safe.
Below are some posters that you may find an interesting read in recent light of certain things that can could affect your children's well being when on line.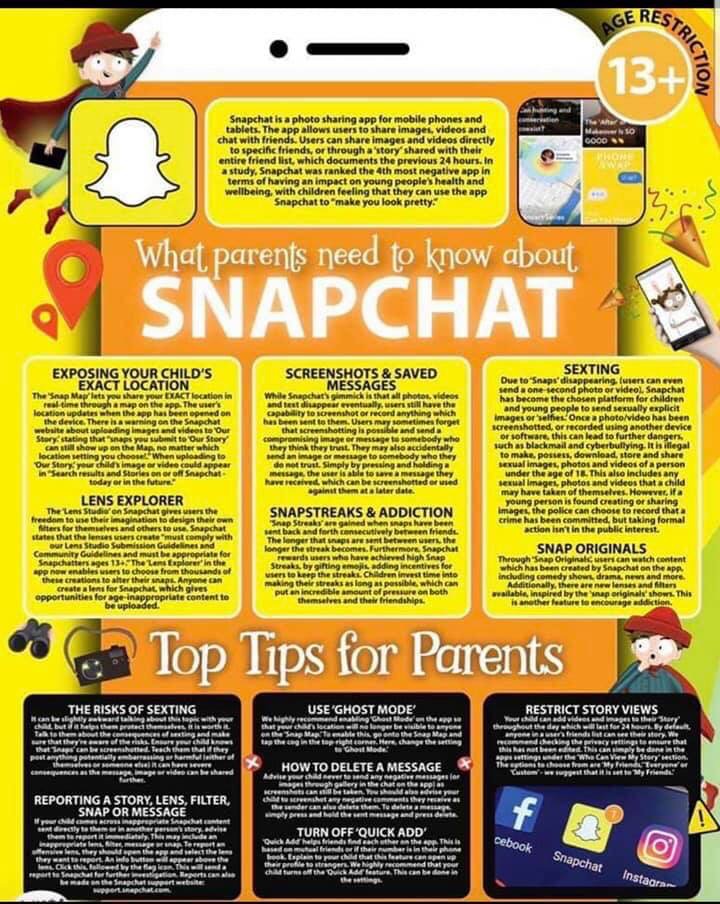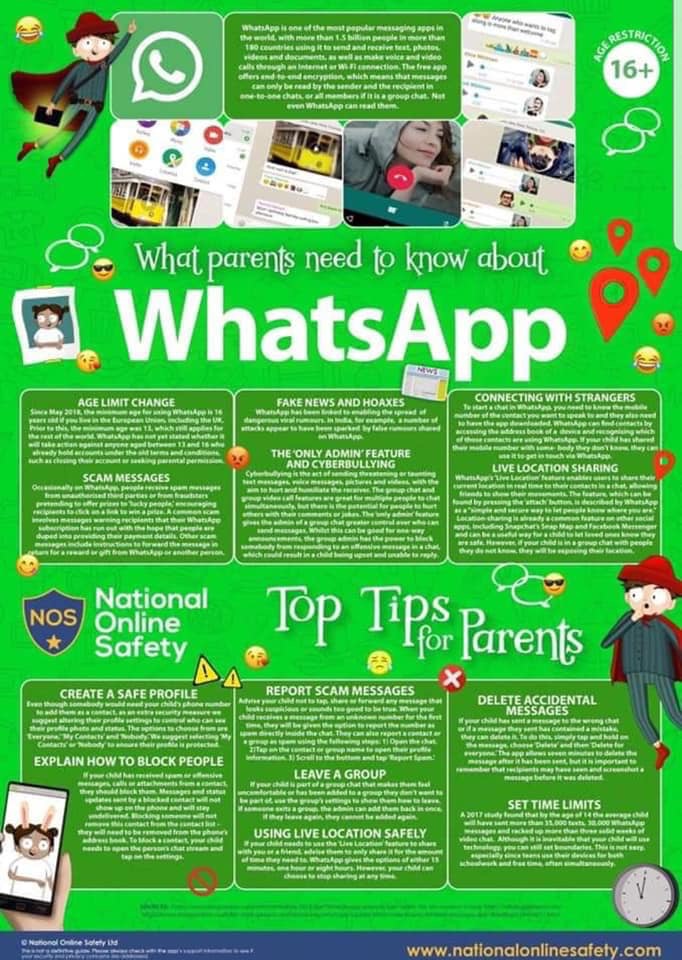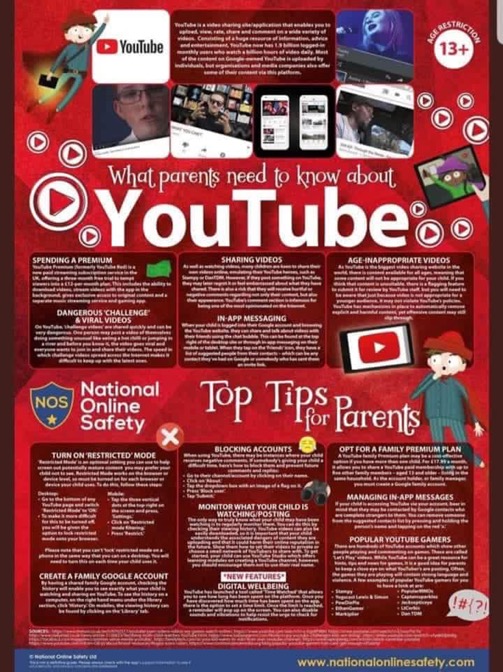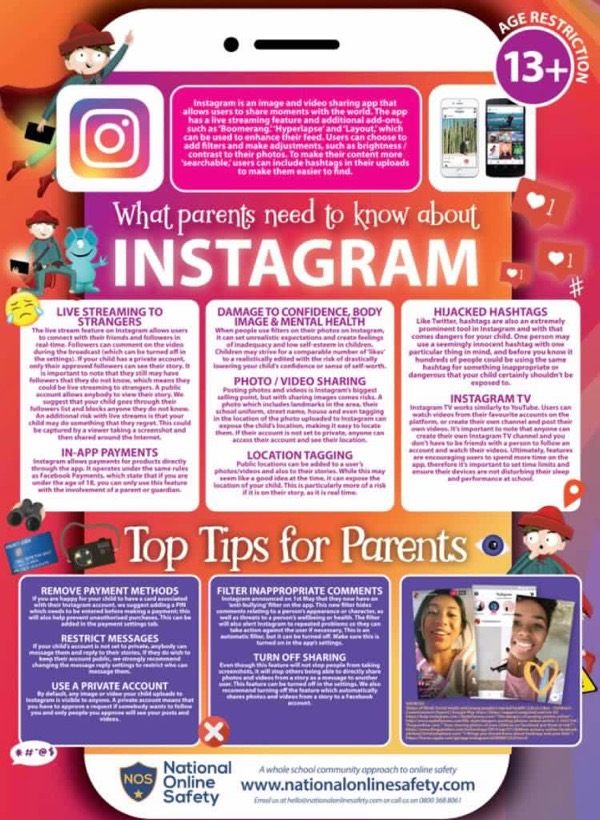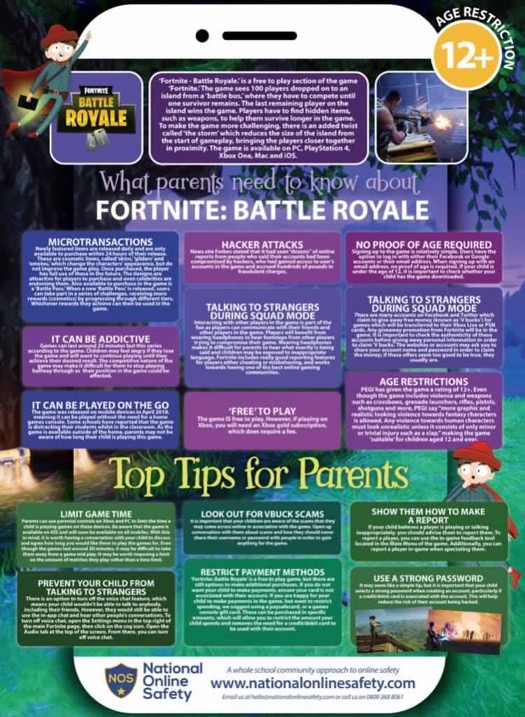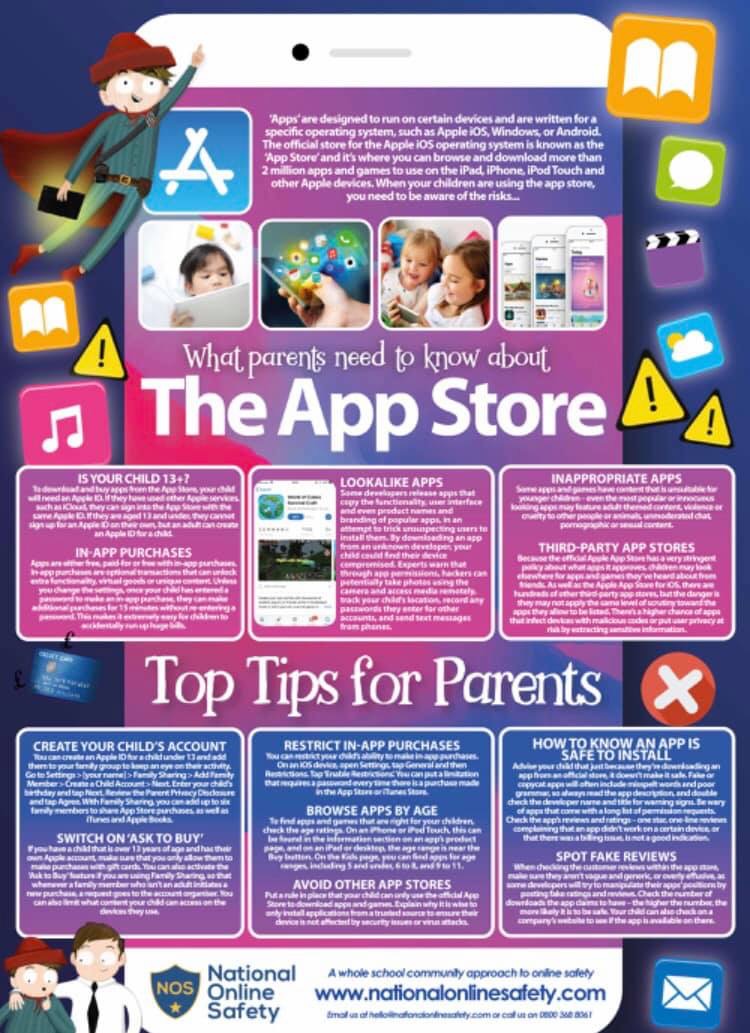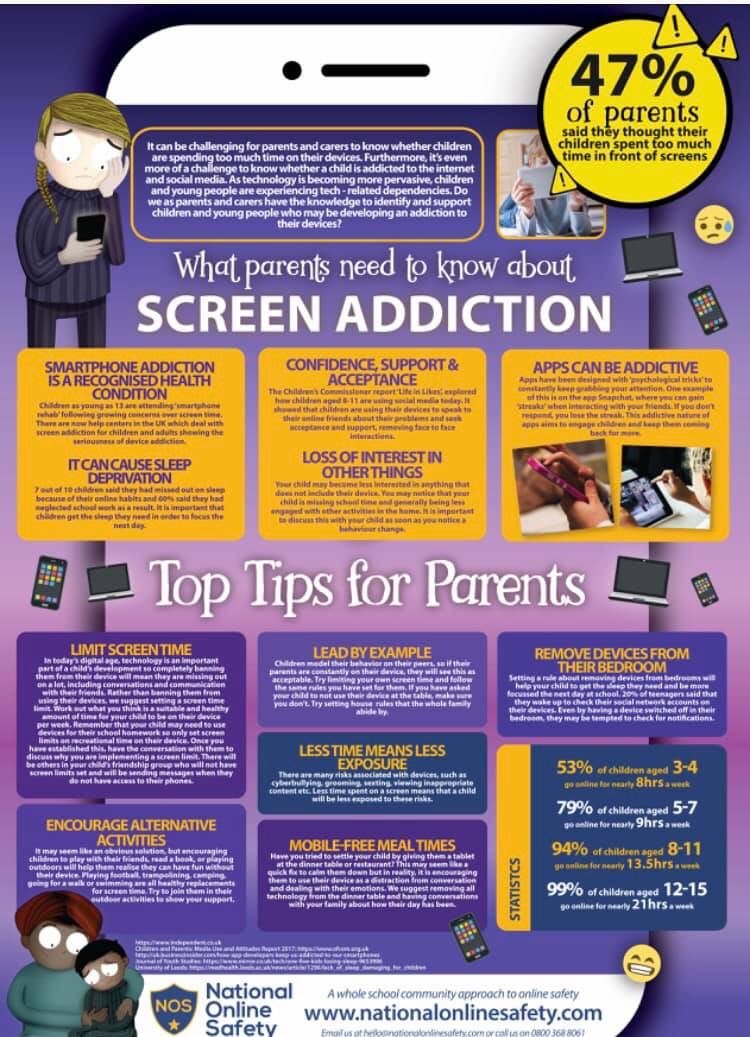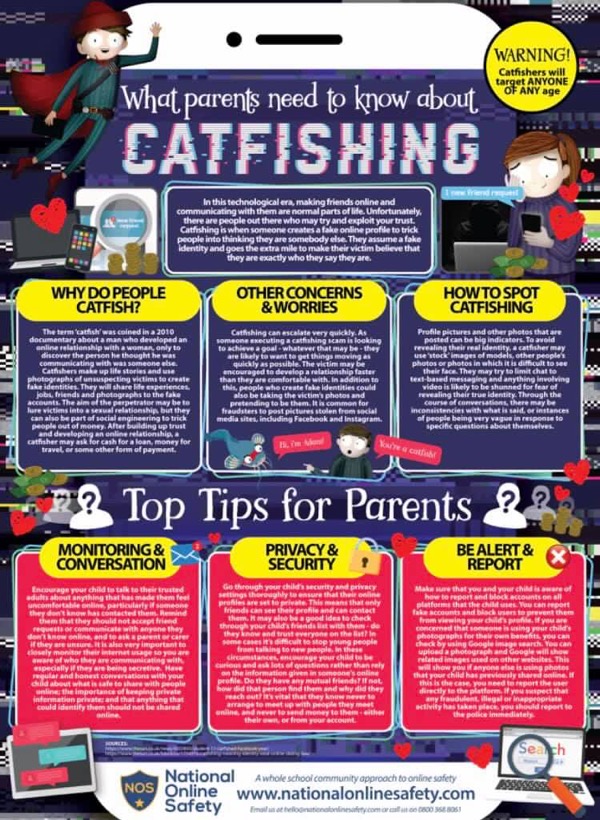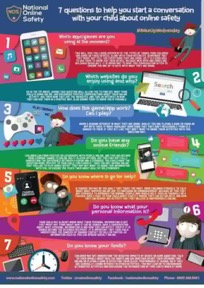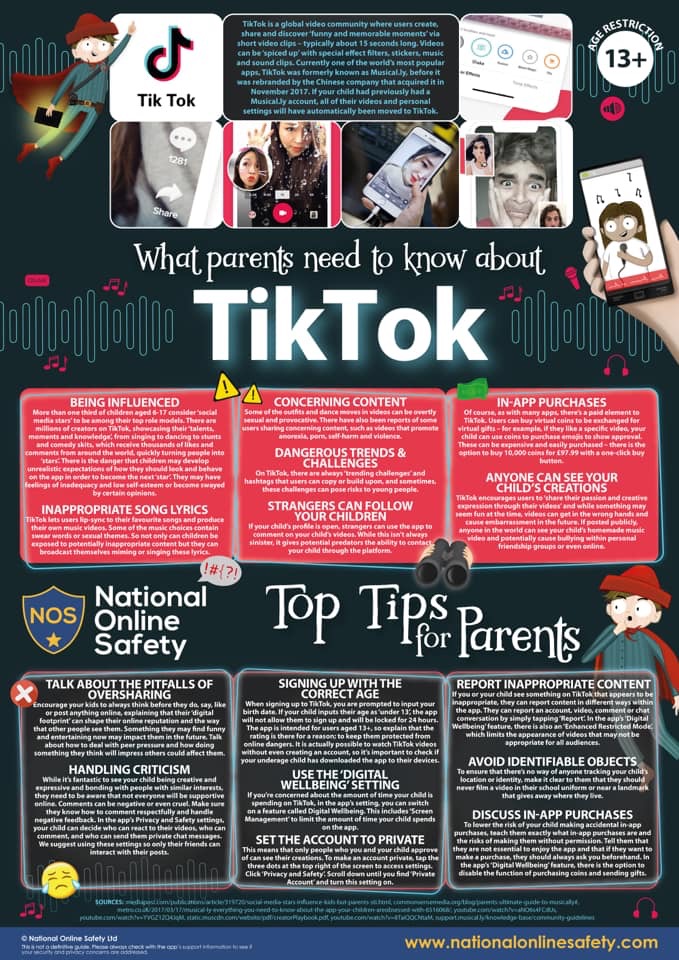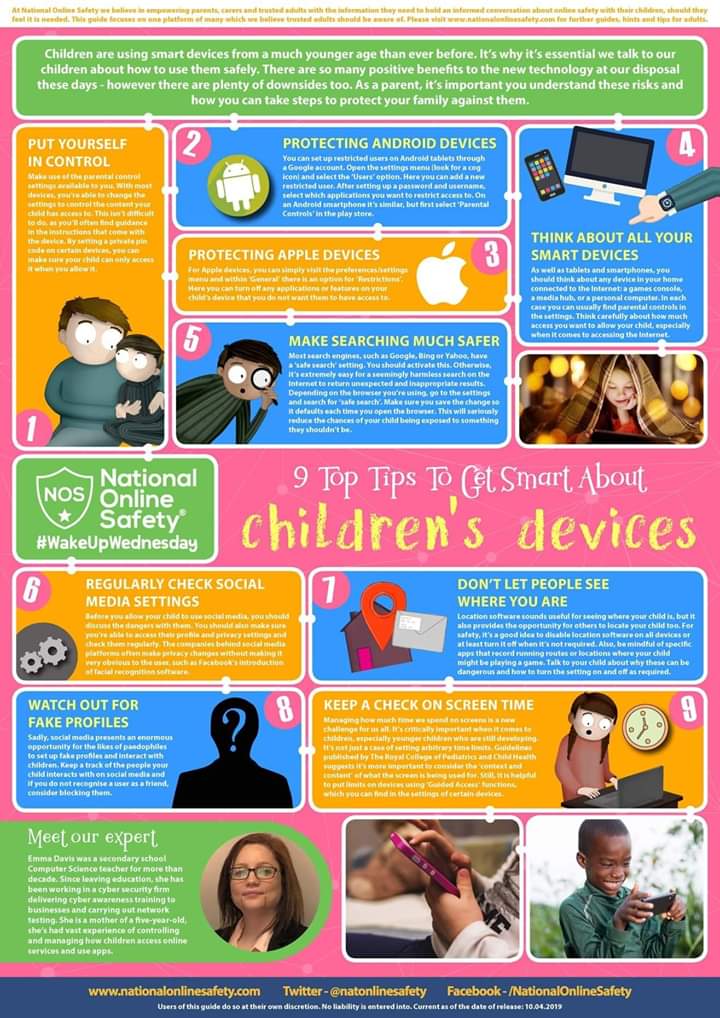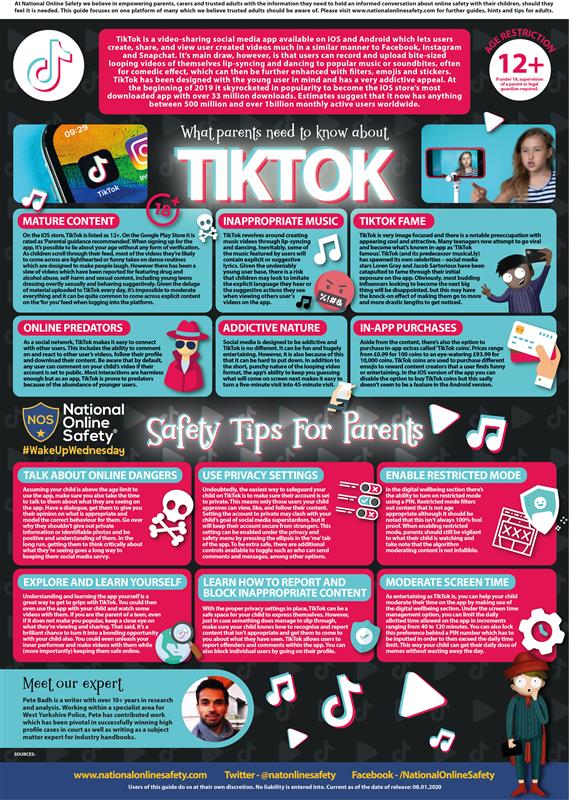 Safer Internet Day 2020
On Tuesday 11th February we will be joining schools and youth settings across the UK in celebrating Safer Internet Day 2020.
We'd be delighted if you could join us in celebrating the day by continuing the conversation at home. Please see below the Safer Internet Resource pack for parents and carers: