About Our School
New Swannington Primary School is in the heart of the National Forest and is situated between the villages of Whitwick and Swannington, approximately 2 miles from Coalville.
The original school buildings date back to 1923 when the school's population was approximately 40 children. Over the years, this number has grown considerably and there are now approximately 200 children on role with each class being made up of a single year group.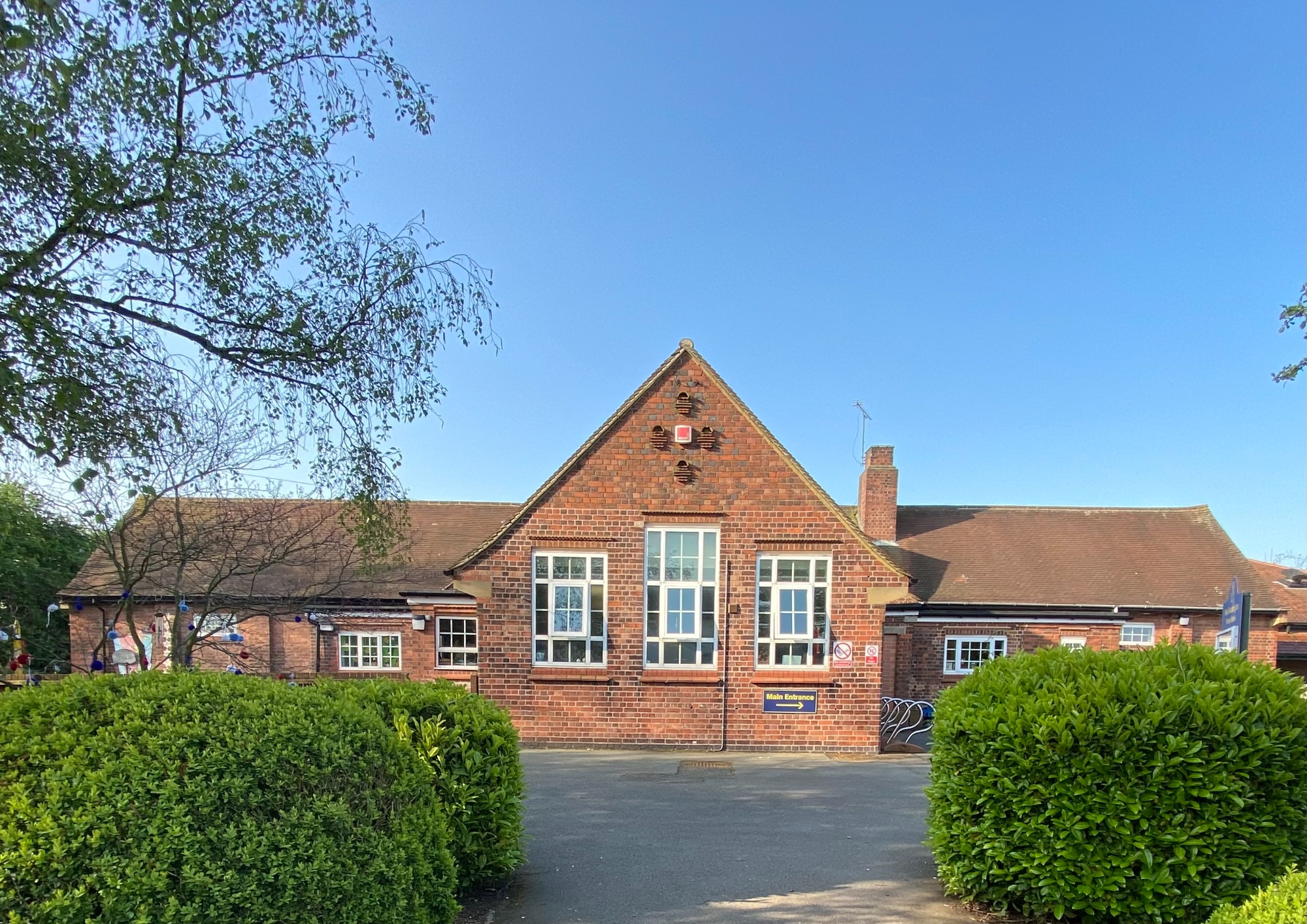 We are very proud of our school and the fabulous community that we have built. The education and development of all our children is paramount to us and we recognise that the best can be achieved if our families and the school work together as a team. Communication is key to our success and we are committed to maintaining a positive and effective conversation.
Just over half of our pupils live locally from within our catchment area, however, we always welcome children from out of catchment whose families are willing to travel to benefit from the standard of education we provide.
Our school day is as follows:
08:30 – 08:40  Drop-off window for children to arrive and make their way into class
08:45 School day begins
10:30   Mid-morning break (15 minutes)
12:00   Lunch break
13:00   Afternoon sessions begin
15:15   End of school