Red Ridge - Friday
Our last day at Red Ridge.
We took some waking up today! After breakfast, we packed our bags and cleared our rooms. The we set off on our last activity. We went for a Hill Walk, out of the centre and up and over the hills. When we got to the top of one hill, we stopped for a rest and a play in the grass. The scenery was amazing. Then we walked back down to the centre.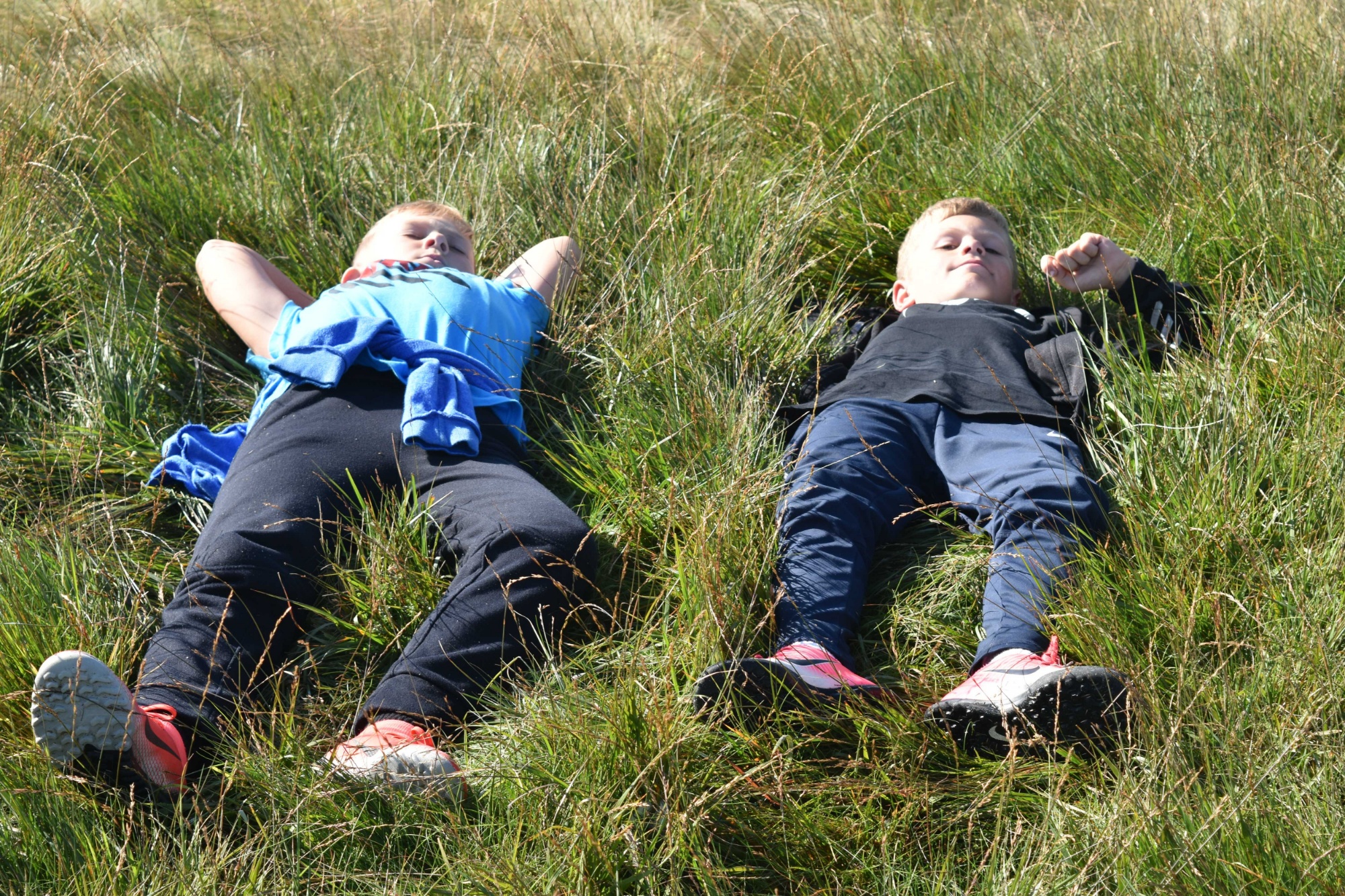 After lunch we loaded our bags and boarded the coach for our way home.
We had a great time at Red Ridge. We all took on new activities and challenges and pushed ourselves to do our best. We would like to thank all the staff at Red Ridge for giving us an amazing week, and to our school for giving us this opportunity.