Red Ridge - Thursday
Up and into our usual routine for the start of the day - though it took a bit longer to wake up this morning! All the rooms passed room inspection first time again. This must be a record!
After breakfast, we boarded the coach to take us for another full day of off-site activities. This time for Rock Climbing, Abseiling and Caving.
We split into 2 groups again, with one half doing caving whilst the other group did rock climbing and abseiling. Then we met up at lunchtime ans swapped over.
For the rock climbing and abseiling, we walked with all the kit to a quarry. We donned our harnesses and helmets and were shown the rock faces we would be climbing and abseiling from. It looked a bit daunting at first - it was a long way up and a long way down, but we pushed ourselves and used the skills we had learned earlier in the week to achieve at least one climb and abseil. After that first go, many of our fears and doubts had disappeared, so most of us managed 2 or 3 of each.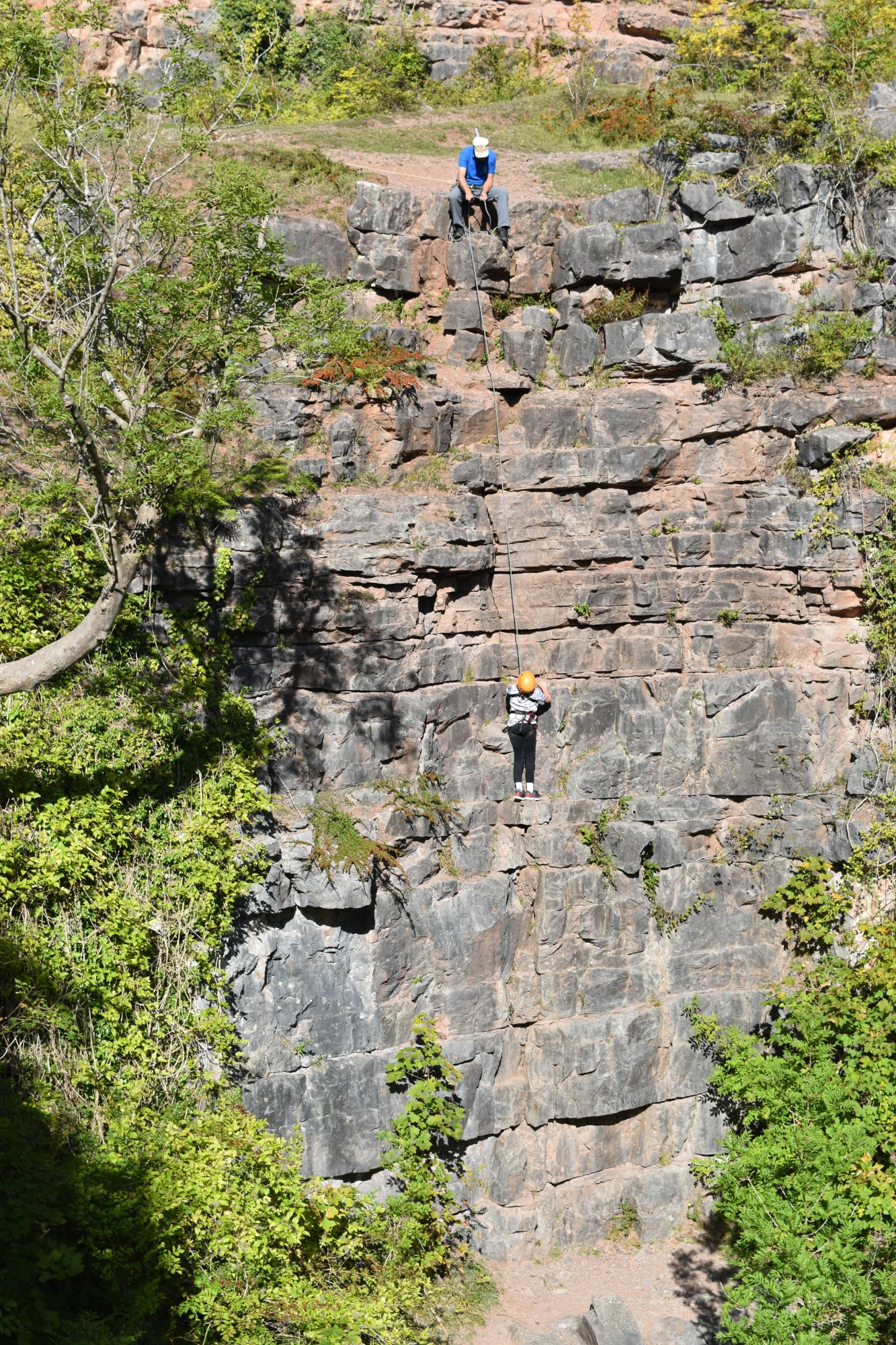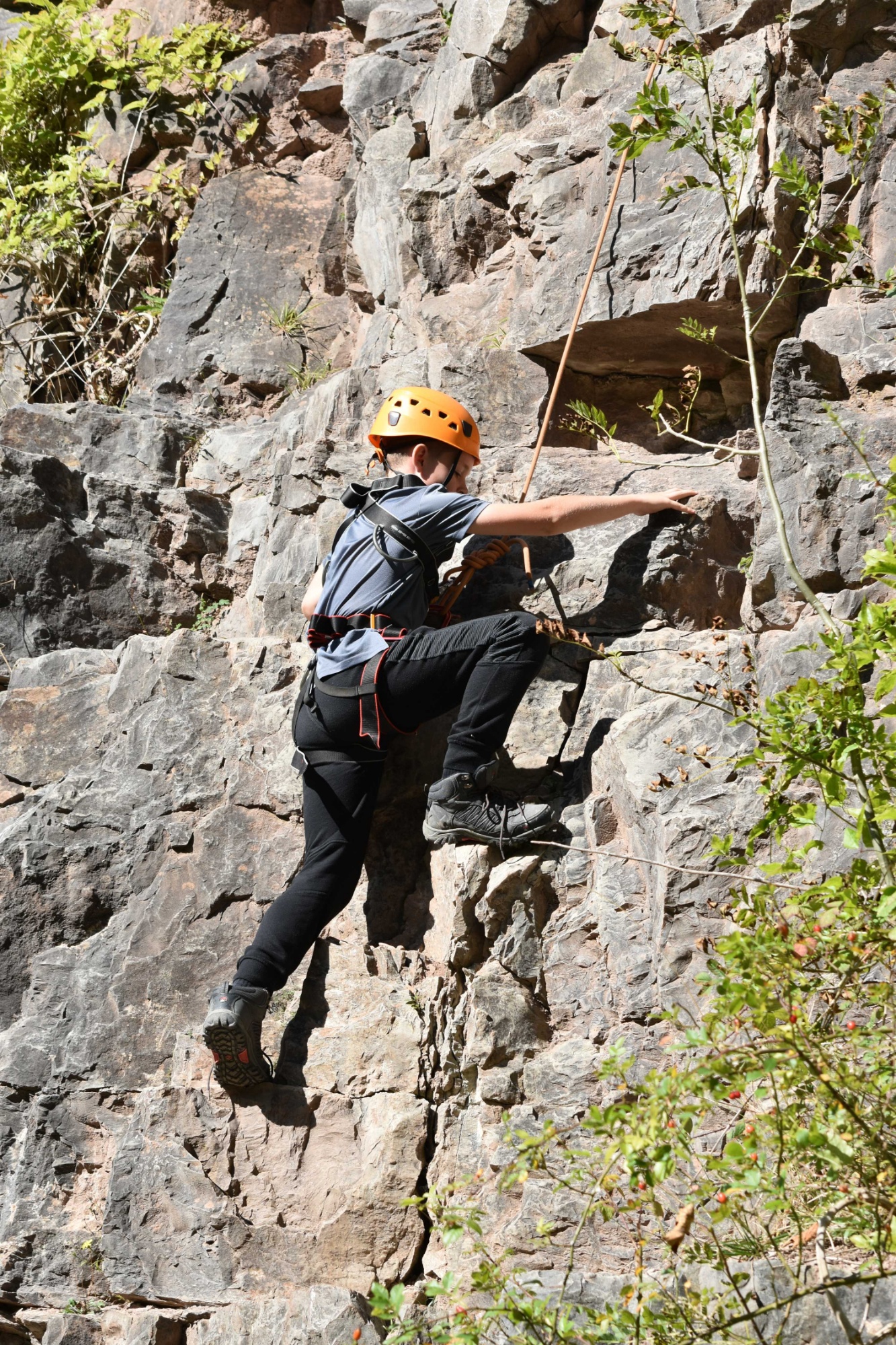 The abseiling was particularly scary for that first moment going 'over the top', but then it was great fun lowering ourselves down to the ground.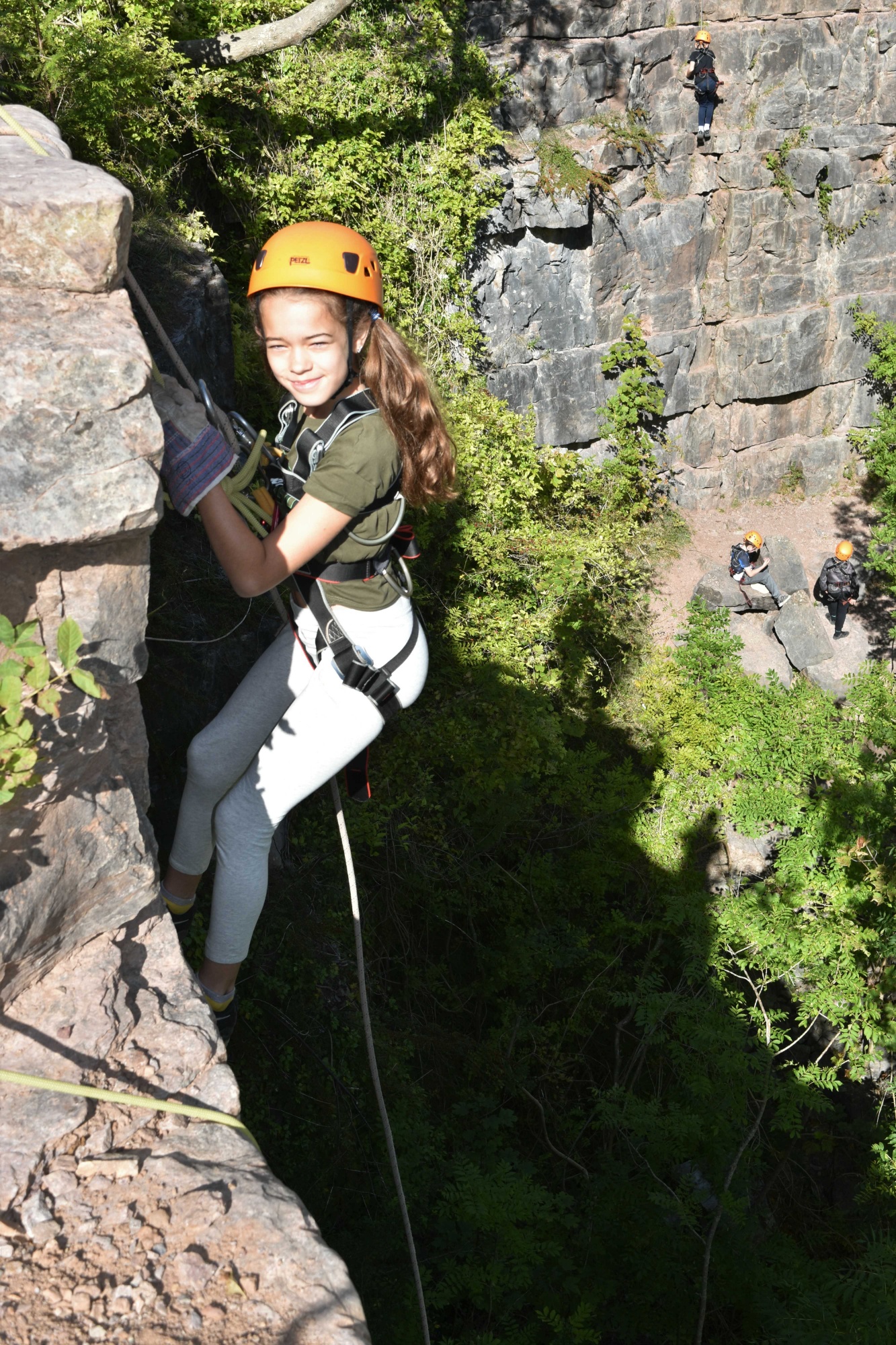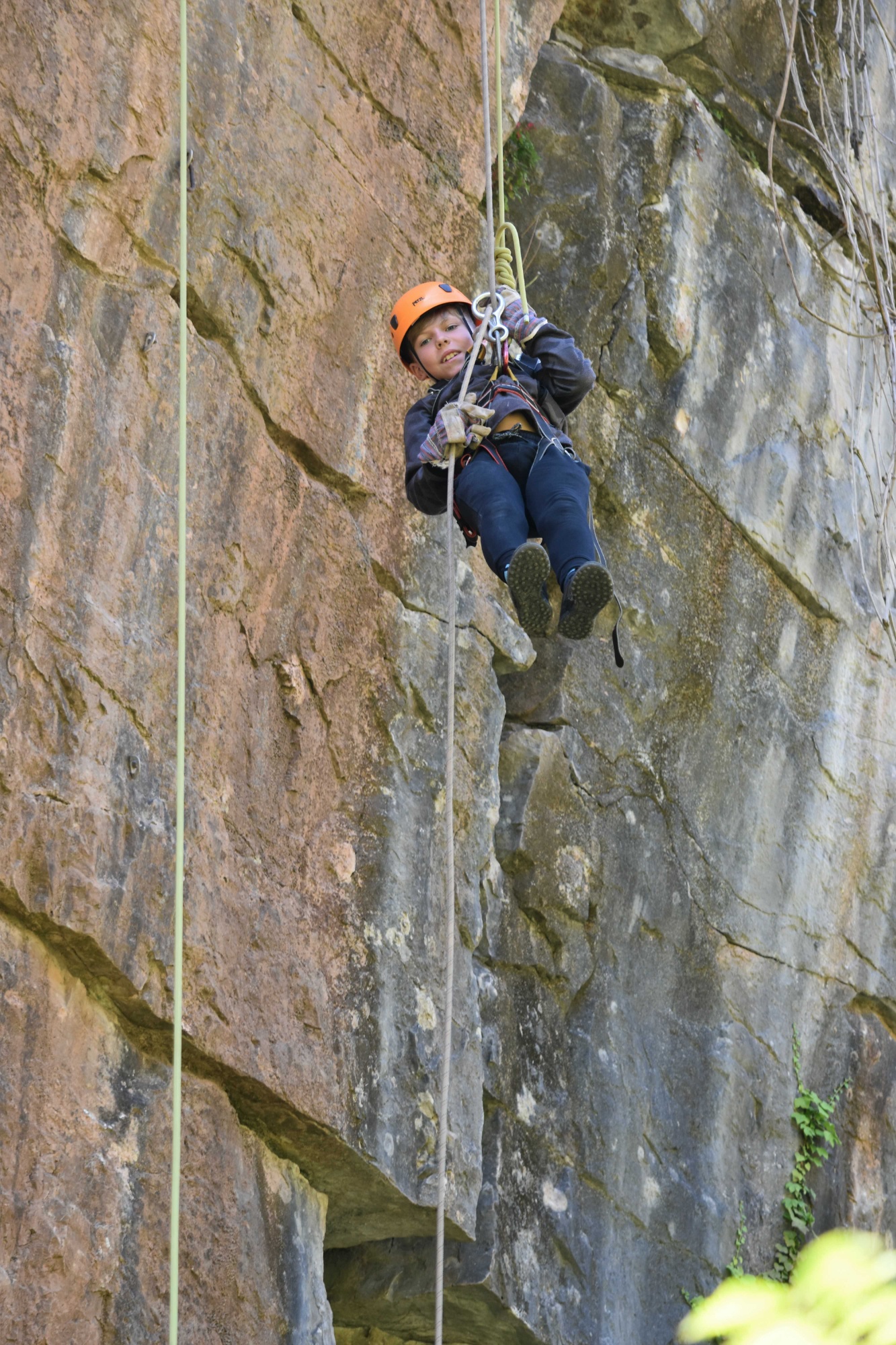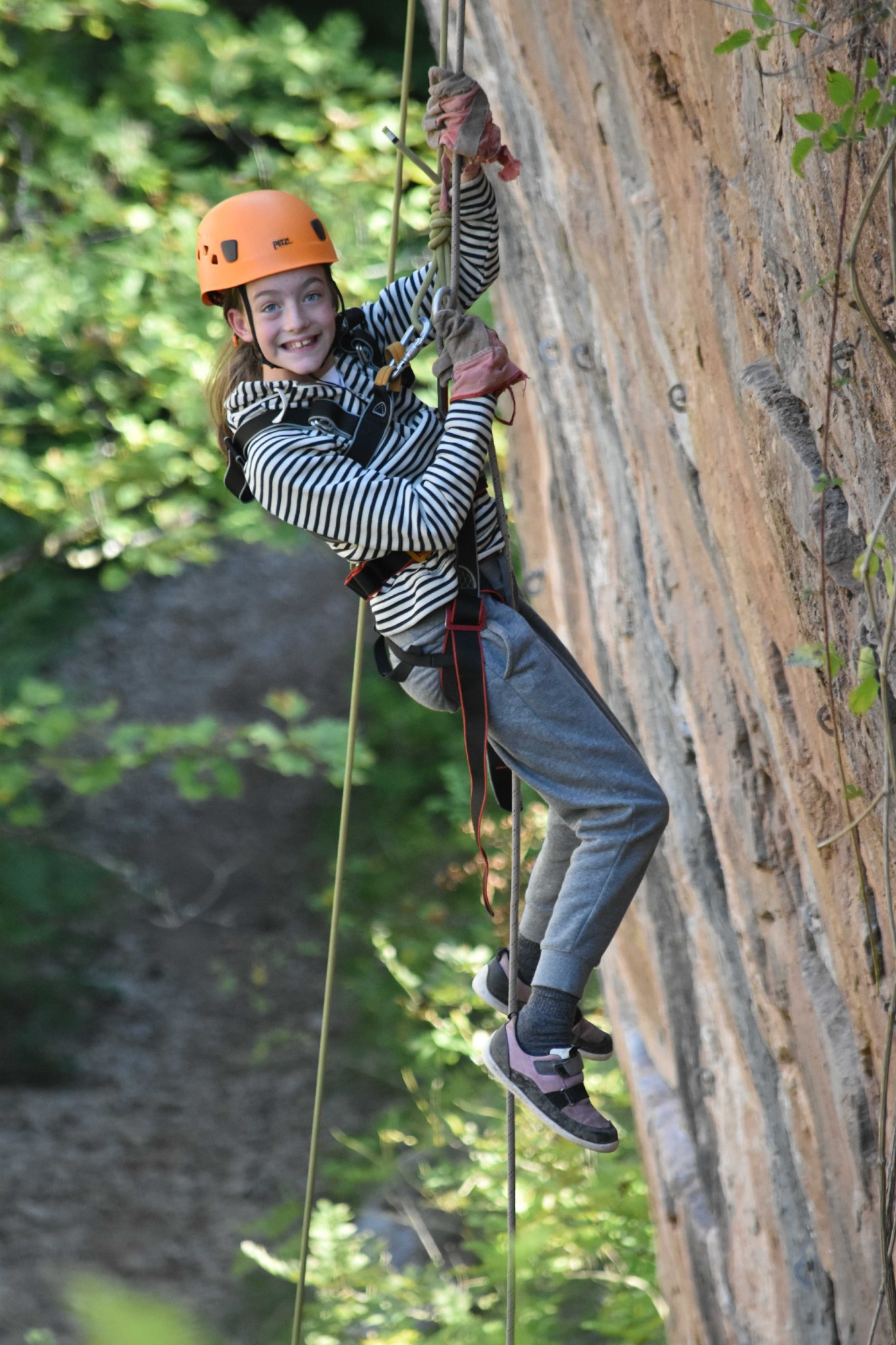 For caving we put on boiler suits and helmets with lights and headed underground into the cave system. We had to crawl through some tight spaces and also into some larger caverns. We also learned a bit about the history of the caves. It was quite cold and muddy underground.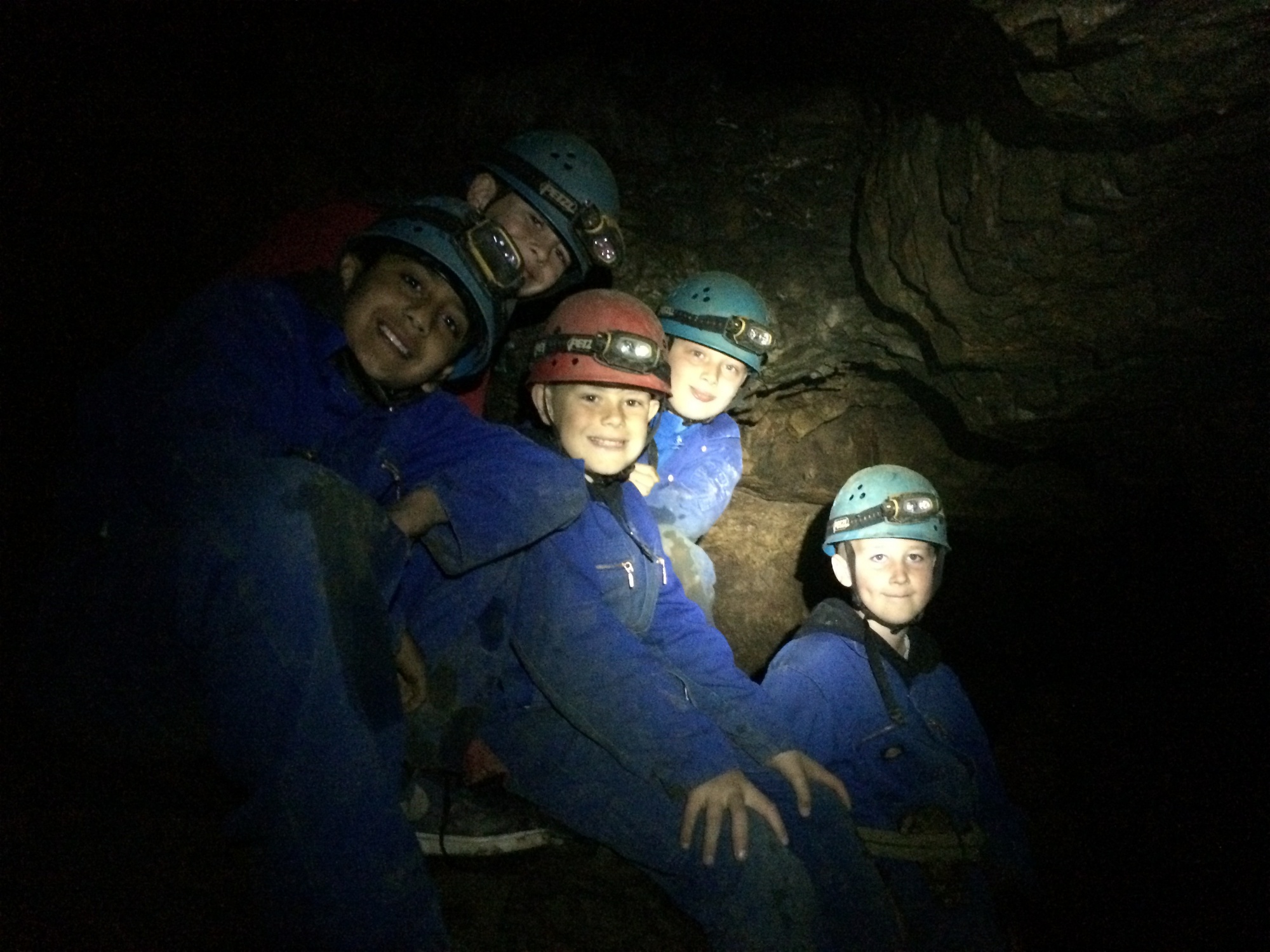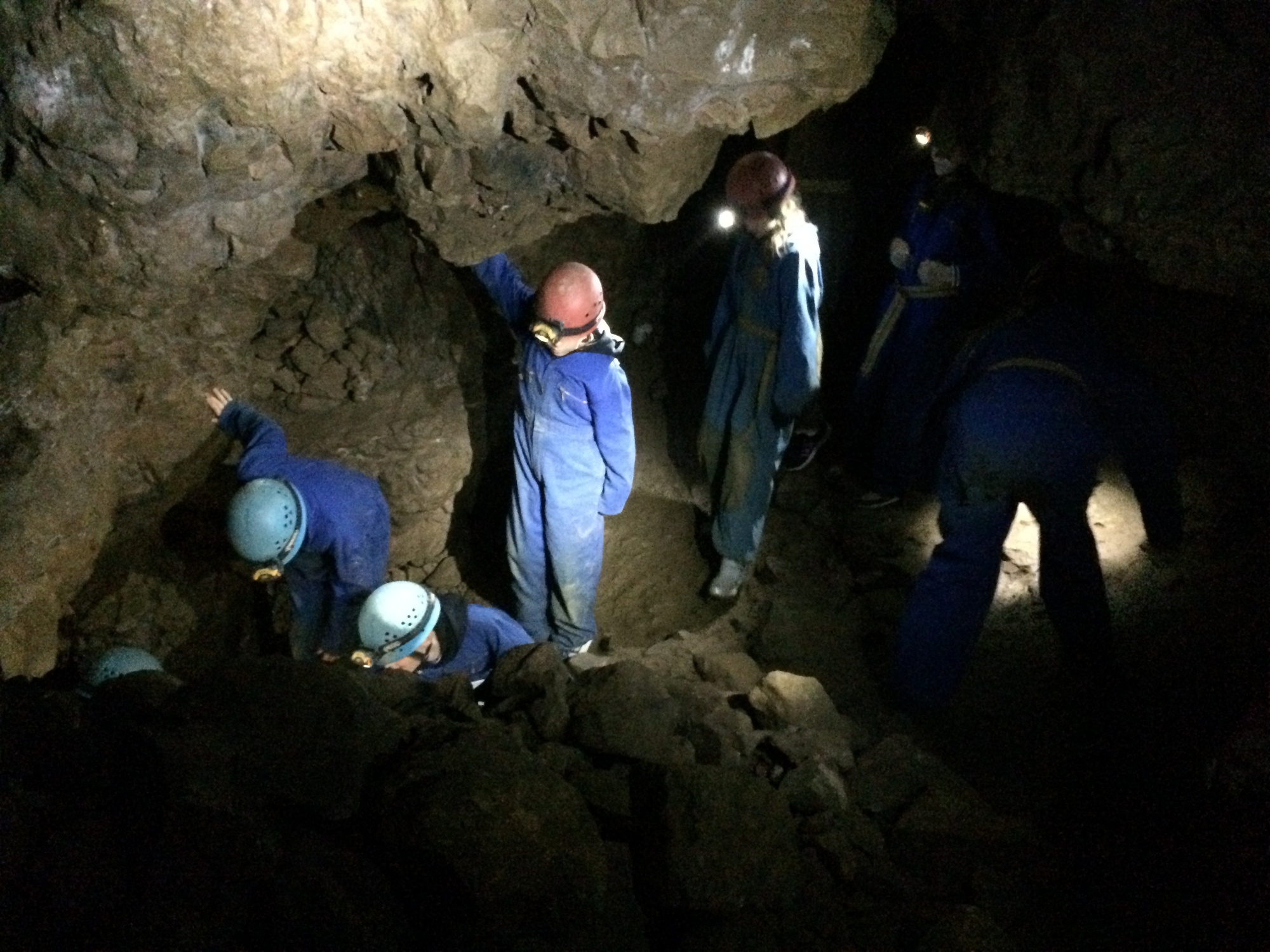 Then it was back to the centre for dinner. Tonight we had pasta bake followed by chocolate sponge and custard. After dinner, we got ready for our evening activity which was Disco. After the disco it was hot chocolate and quiet time before bed.