Red Ridge - Wednesday
Today began with our now usual routine - up,wash and room inspection. Again everyone passed first time!
Then off to breakfast and prepare for another full day of activities. Today we went off-site to the Montgomery Canal just outside Welshpool to do undertake a journey by canoe and a cycle ride. When we arrived by the canal we split into 2 groups. One group for the 3 mile canoe trip and one for the 6 mile cycle ride along the towpath. After the morning session, we met up for lunch by the canal and then swapped over activities.
For the canoeing, we split into 2 teams. Each team had a set of two Canadian open canoes braced together. We paddled our way up the canal using teamwork and the new paddling techniques we had been told to move along swiftly - again, sometimes even in a straight line! Not long after the start, we had to go through a lock. We helped to raise the paddles in the lock gates and to open and close them.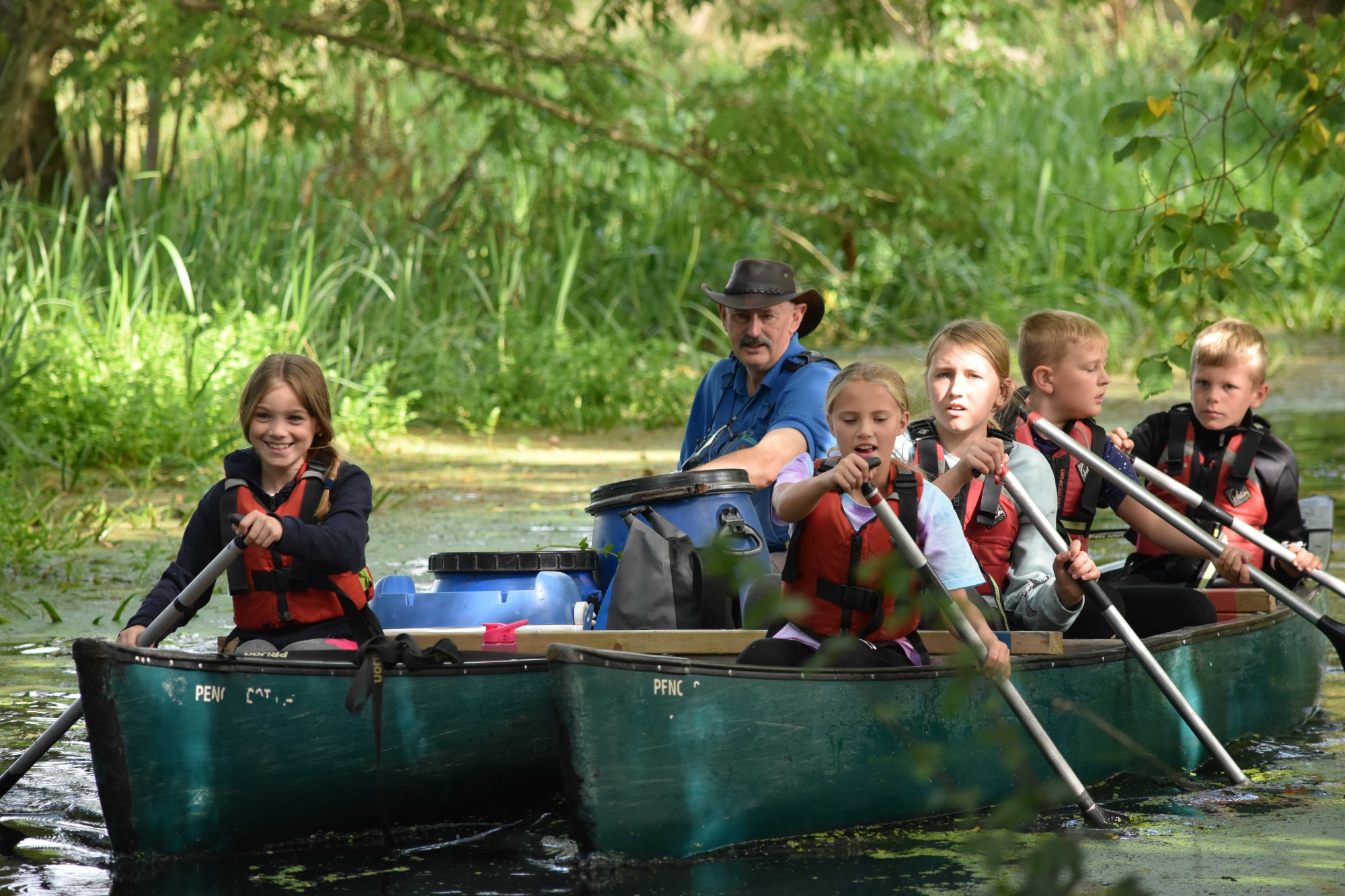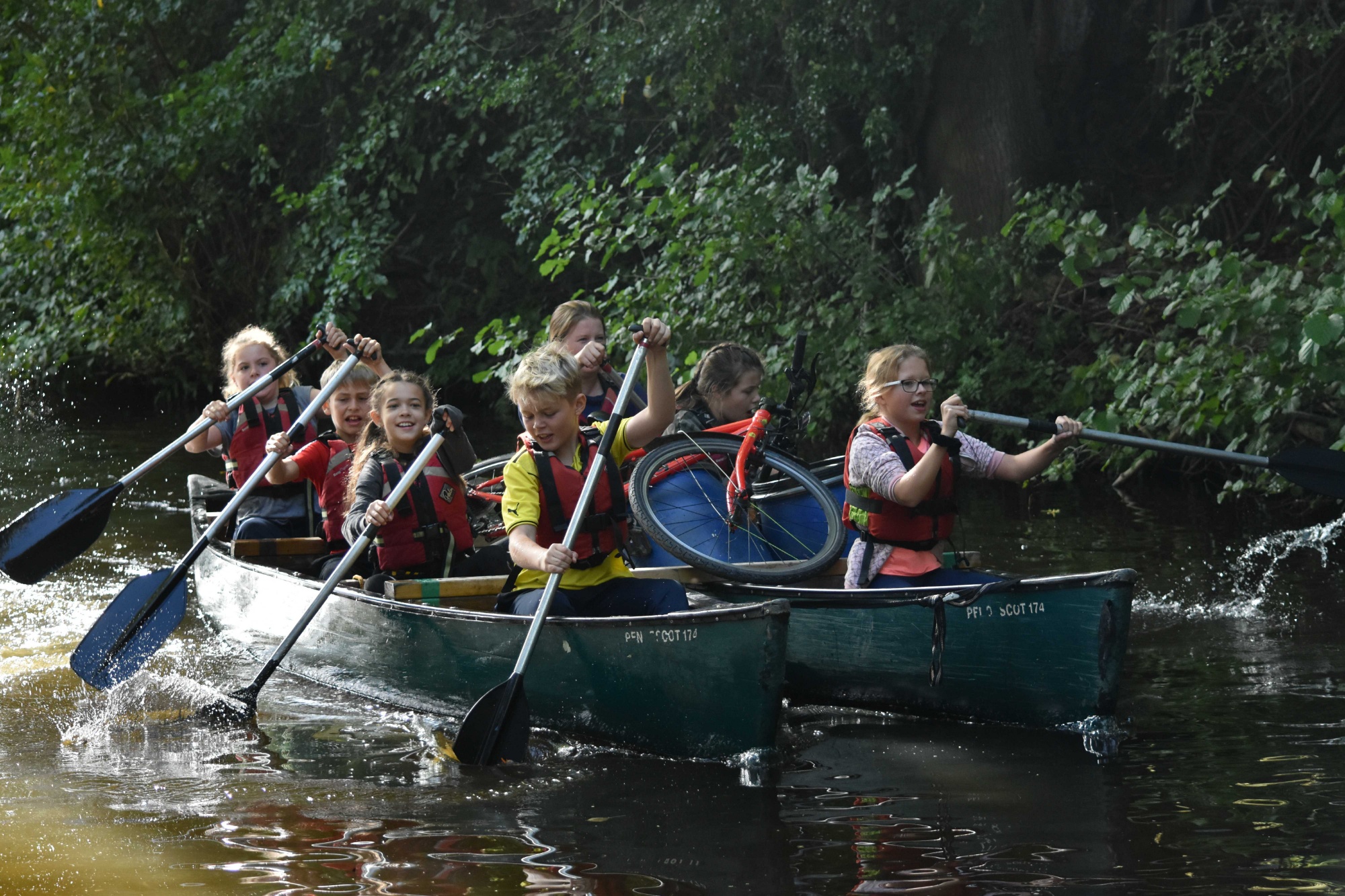 After the lock, the canal became very 'weedy' and it was such a struggle to paddle through it that we had to be pulled through using ropes.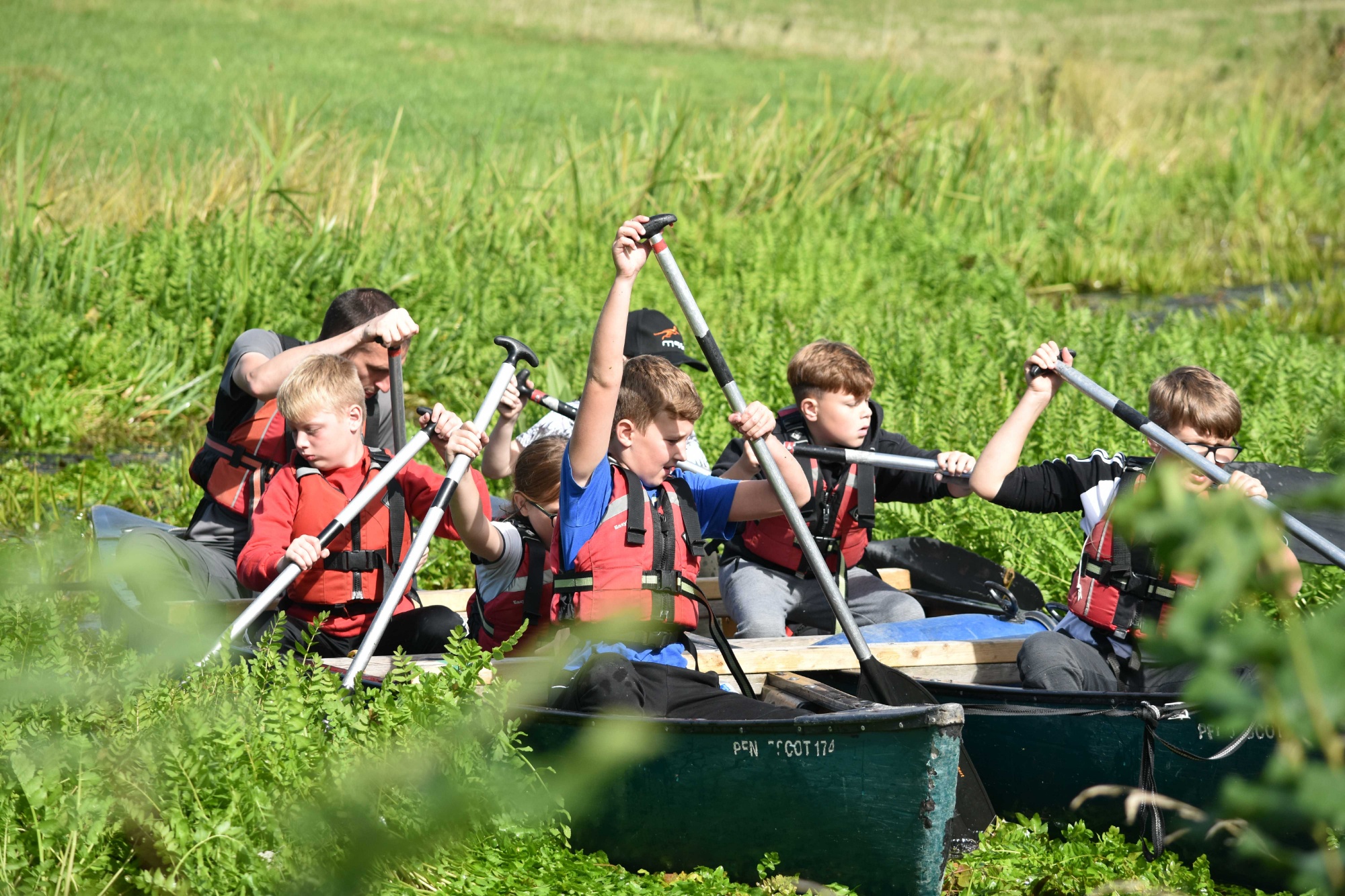 For the cycling, we were sized for our bikes at the start and then cycled along the towpath.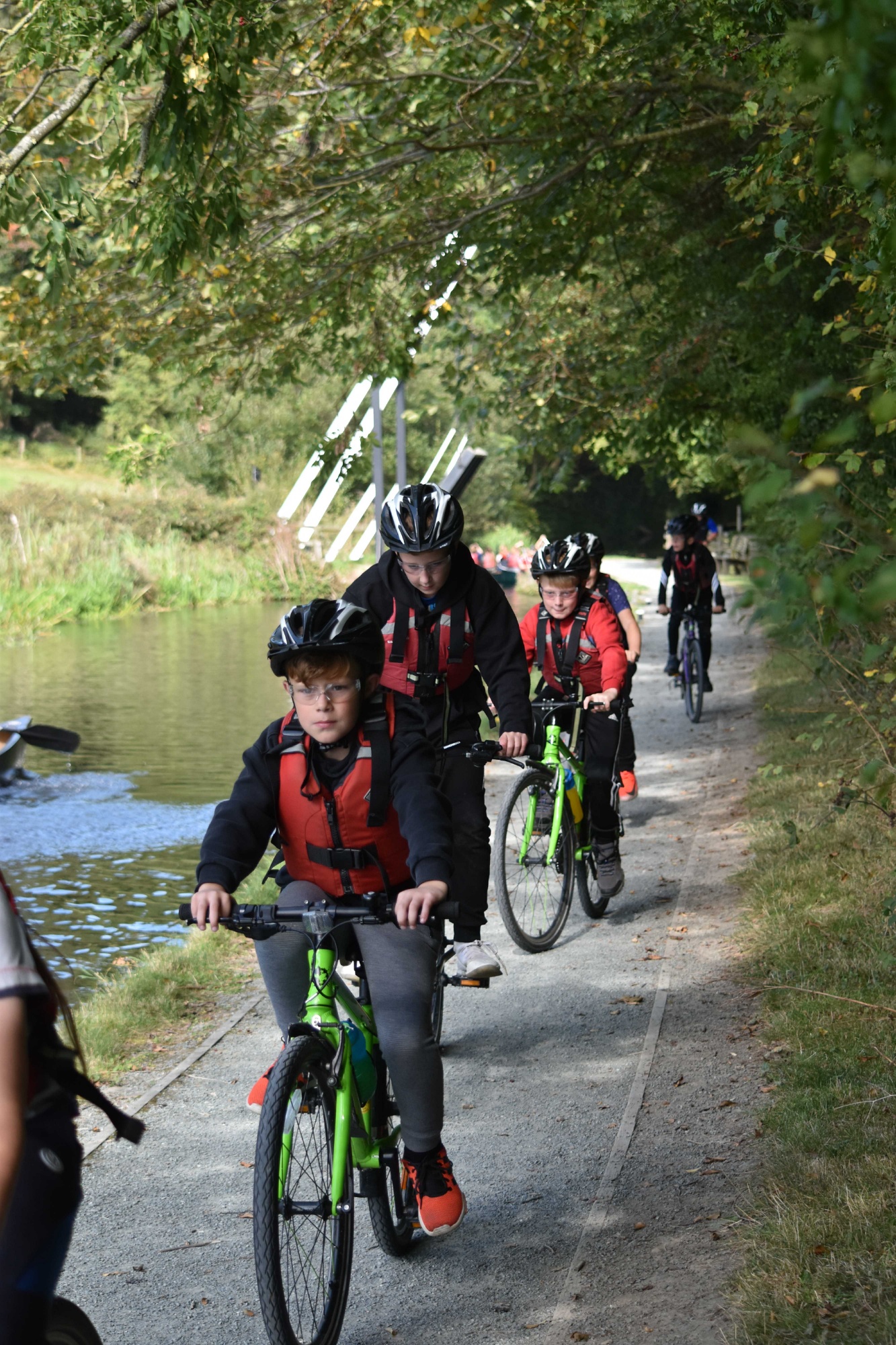 Then it was back to the centre for dinner. Tonight we had fish fingers and chips, followed by apple crumble and custard. Then we had a shower and went to the shop before our evening activity which was Film Night. The film was Paddington 2. After the film, we had hot chocolate and some quiet time before bed. We are pretty tired after today and we have another big day off-site tomorrow.