Red Ridge - Friday
Our last day at Red Ridge.
Up early for our last day at Red Ridge. After breakfast we packed our bags and took them to the dining room. Our activity today was Hill Walking. We set off for the hills, walking on tracks, footpaths and across the hills. We stopped on top a hill for a rest and looked at the spectacular views.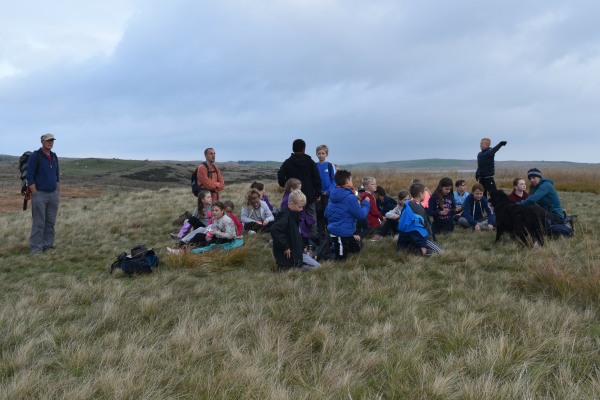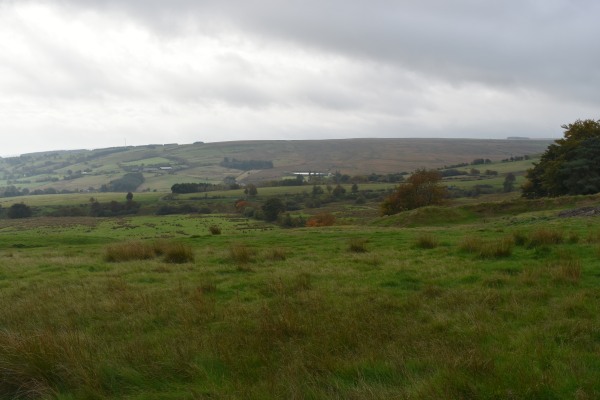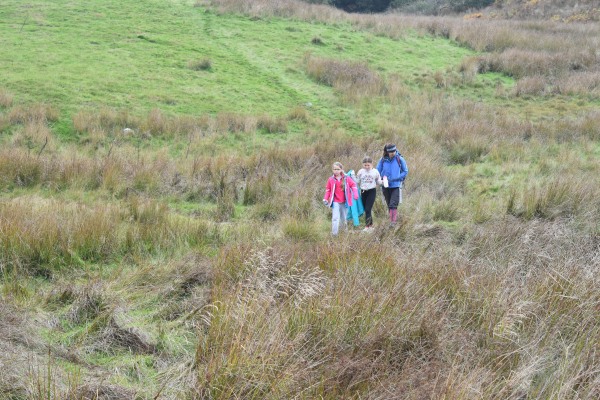 Then we walked back to the Centre. We had lunch and then loaded our bags onto the coach and set off for home.

A big thank you to all of the Red Ridge staff for making our week exciting, adventurous and fun.
We have certainly all challenged ourselves and learned something new this week.
We had a great time.
Now to catch up on some sleep!
And last, but by no means least - A big thank you to our school and teachers for giving us this opportunity.