Red Ridge - Tuesday
A full day of fun and activities.
After a good night's sleep, we got up, washed and prepared our rooms for inspection. We all passed that, with some rooms needing a bit more guidance than others! One of the girls' rooms was best today. Then it was off for breakfast. Cereal, toast and a full English were on offer.
After breakfast, we got ready for a full day of off-site activities. Today we went on a coach to just outside Welshpool for Canoe Expedition and Bike Riding.
For the Canoe Expedition we paddled rafted Canadian open canoes on the Montgomery Canal for about 3 miles. We had to use teamwork to keep the canoes moving. Some teams paddled further than others as they seemed to zig-zag up the canal instead of going in a straight line!! Our instructors tried to improve our skills as we went along. We had to negotiate some swing bridges and a lock. We also saw quite a bit of wildlife including a Red Kite, Heron and Squirrels.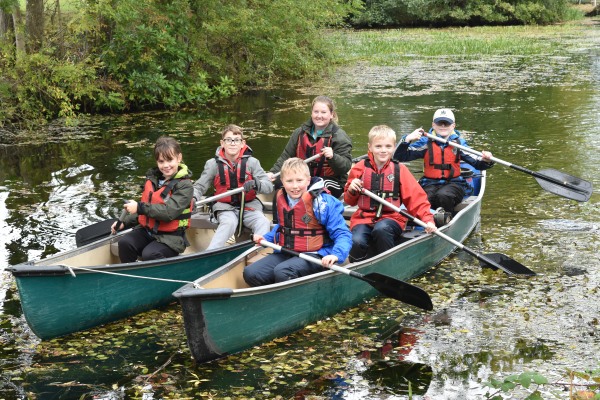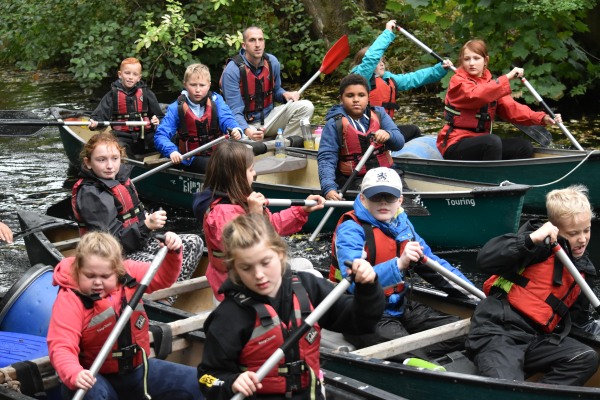 For the Bike Ride we rode along the canal towpath for about 6 miles.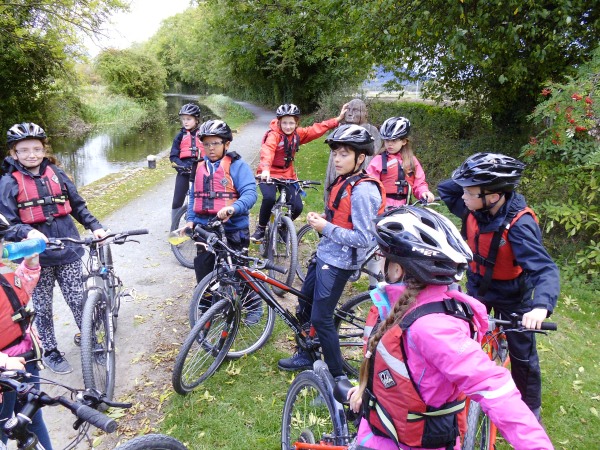 We all met up for lunch and in the afternoon we swapped over activities.
Then it was back to the Centre for roast chicken dinner followed by peaches and ice cream. After dinner we made our sandwiches for lunch tomorrow and then headed for the showers.
Our evening activity was film night and we watched Paddington 2. After the film it was hot chocolate and back to our rooms to bed.