Kingswood - Thursday
After a good night's sleep, we were into the swing of the morning routine. Up, breakfast and room inspection. Today's inspection bore similar results to yesterday, but the overall winner for the week was one of the boy's rooms!!
It was a bit wet and windy as we set off for our last full day of activities, but it soon brightened up. One group competed their Low Ropes activity this morning and both completed Team Challenge. This was similar in some respects to Problem Solving in that we had to work as a team to overcome some challenges. Again we had to think about the problem, communicate and listen to each other in order to successfully achieve the aim.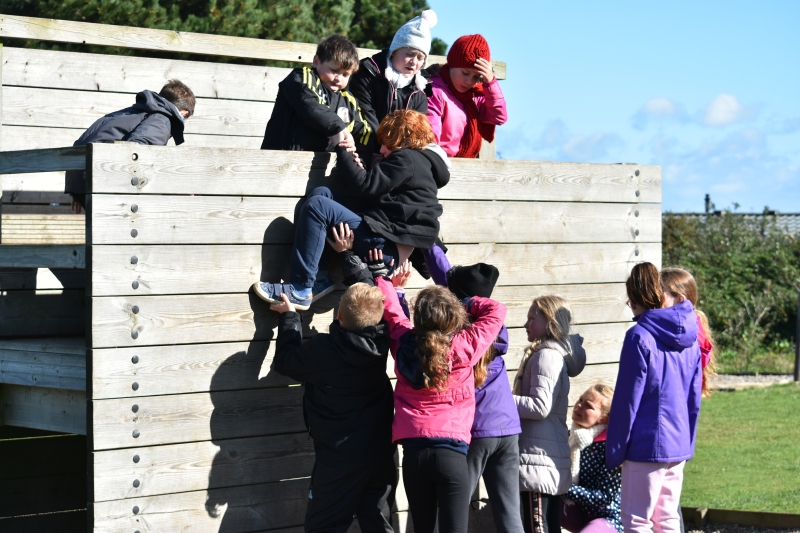 Both groups completd Go-Carts. This was a really fun activity whizzing around the course at speed.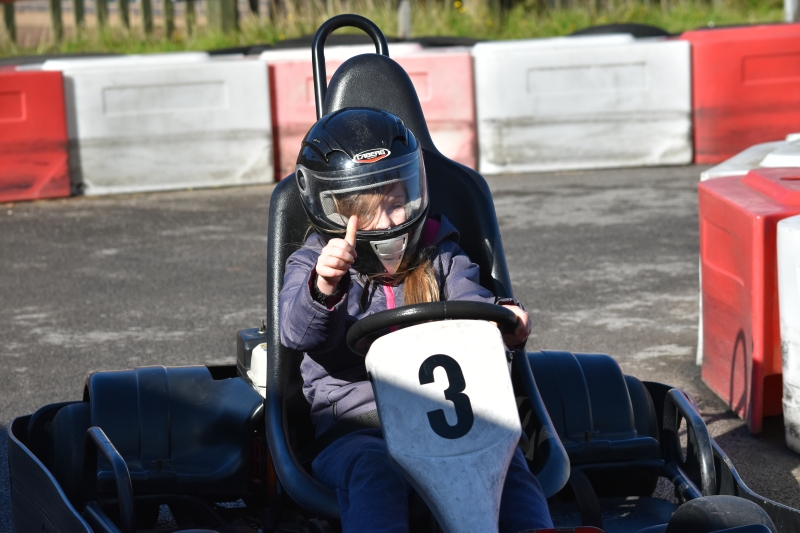 Lunch was baguettes and wraps with a selection of hot or cold fillings. After lunch we headed off to the beach. We spent some time rock-pooling. We found some crabs; sea anenome; whelks and winkles. After that we played games and played in the sand.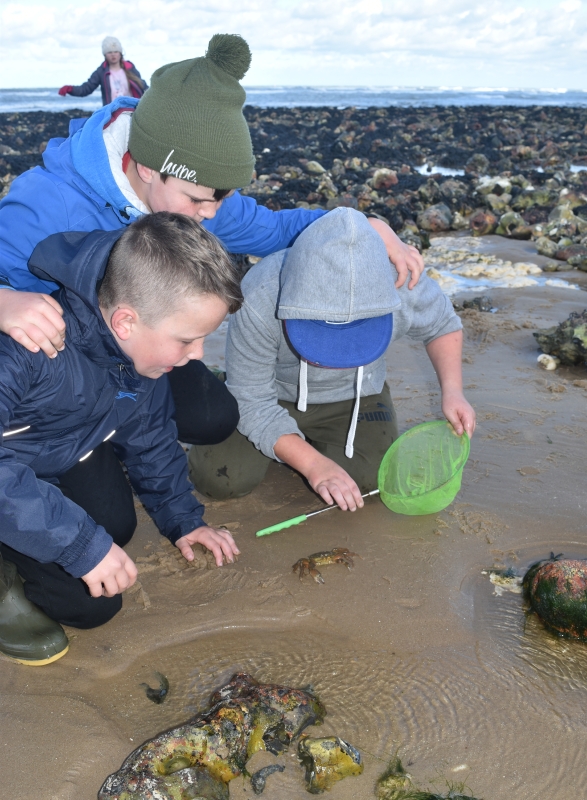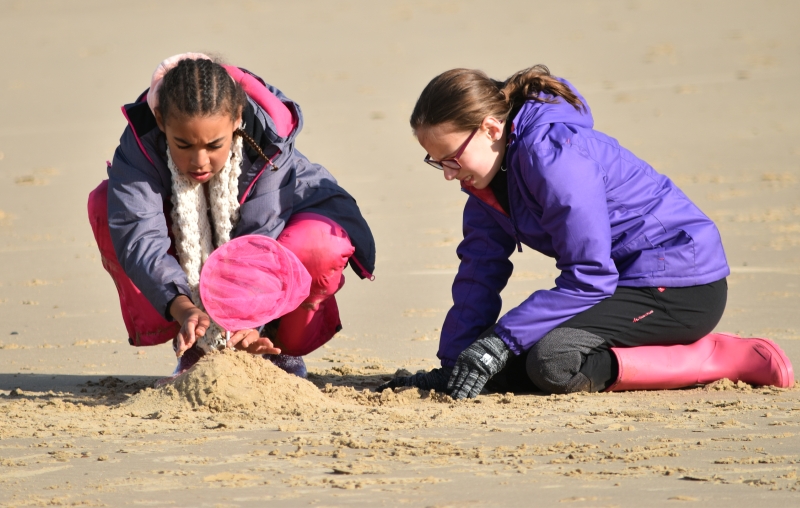 The second group completed their archery session where a few more 'chocolate challenges' were won. Then it was off to dinner. We had a choice of BBQ chicken, sweet & sour pork, stir fried vegetables with rice or noodles.
After dinner we all did orienteering. At first we completed some map symbol games before heading outside to complete the orienteering course. We had to find different markers located around the site using our map reading skills.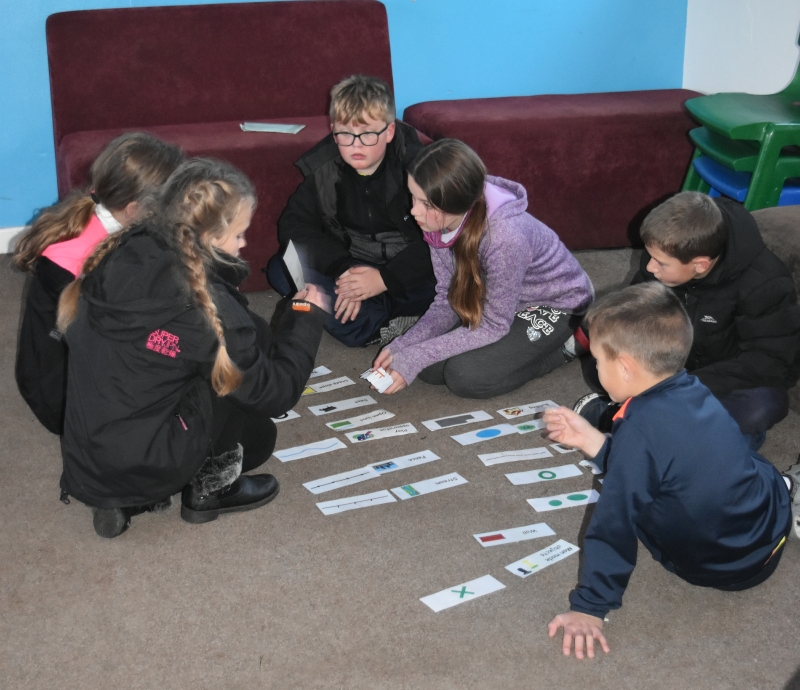 Our evening activity was Disco. We changed into our party clothes and danced the evening away. Then it was hot chocolate, a bit of packing and bed.