Kingswood - Wednesday
Up and into our now familiar routine of breakfast and room inspection. The rooms were a even better than yesterday! Then it was off for another packed day of activities.
We all had our second session on ICT and the games we are creating are progressing well. In Problem Solving, we had to work as a team and communicate with each other to solve a number of tricky problems. Our teamwork improved as the session went on.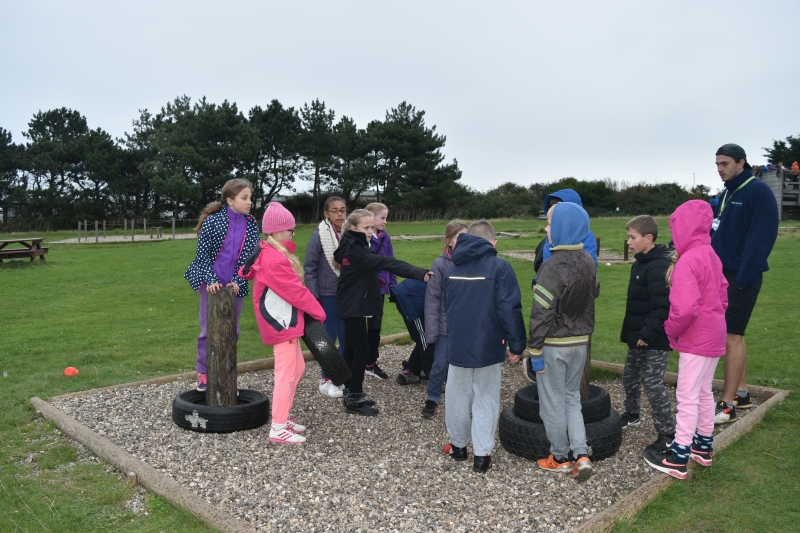 One group did Low Ropes. Again we had to work as a team to help each other across a course a few feet off the ground. We then completed it again, but blindfolded. This enhanced our teamwork and trust in each other. Fencing and Laser Tag were completed by both groups. In fencing, we learned how to stand in the 'en garde ' position and then the correct moves to attack and defend. Musketeers in the making! Laser Tag was fun as we split into teams and fought in a dimly lit building.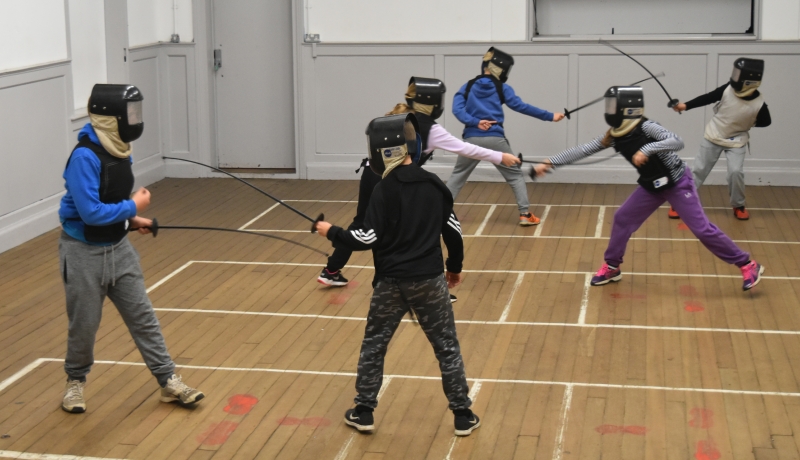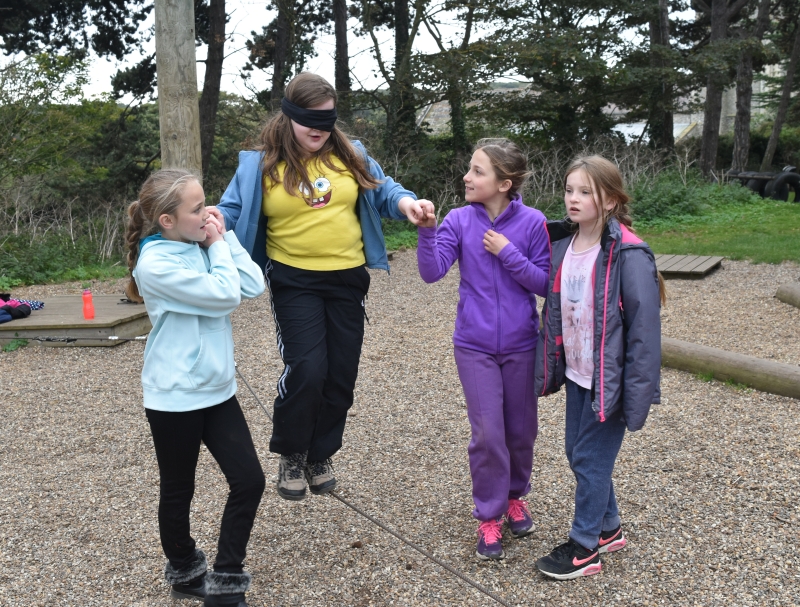 Our High Ropes activity was Abseiling. We went to the top of the tower and then lowered ourselves to the ground walking down the wall. Standing on the edge of the tower and that first step backwards was quite scary!!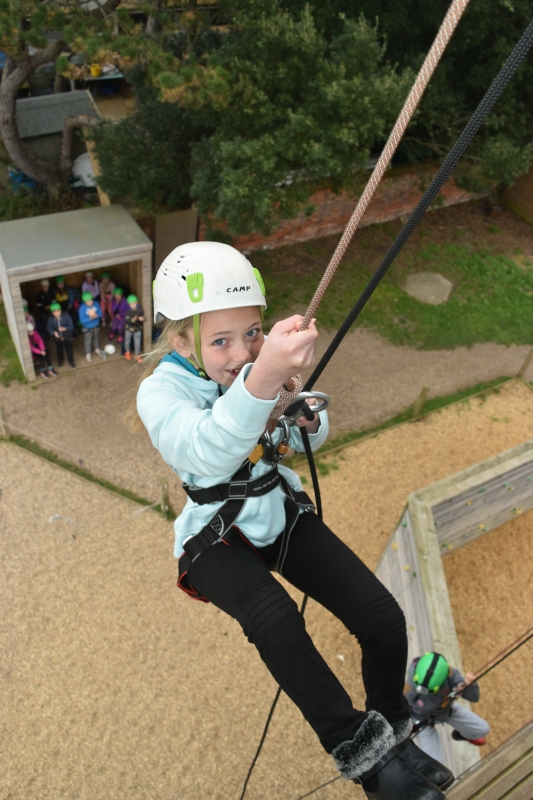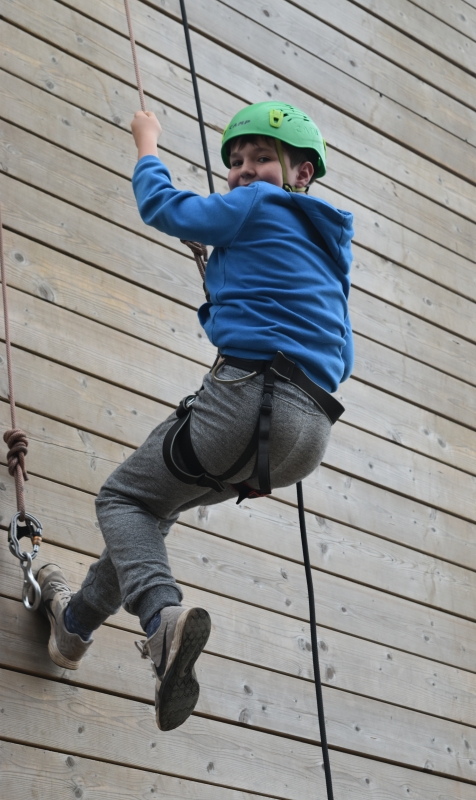 One group did archery. This was another chocolate challenge - a chocolate for hitting the bull - and quite few were won.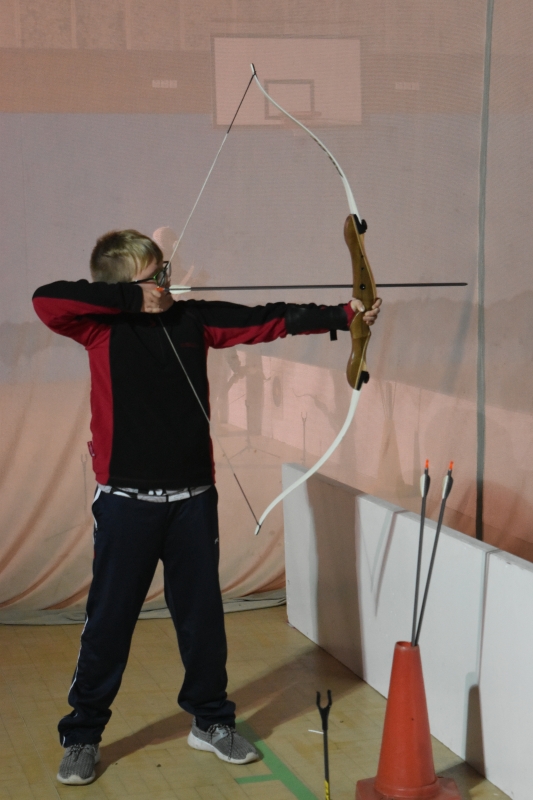 Dinner was choice of chicken, 2 types of pie, potatoes, veg and of course salads and fruit. There is always a choice and plenty to eat.
Our evening activity was Scrap-Bottle Rockets. We had to design and build a rocket from a plastic bottle, cardboard and paper to protect a water balloon which was attached to the rocket. The rockets were filled with water and air pumped in until the took off in the night sky. They went really high…but no water balloons survived :(
Then hot chocolate and ready for bed. We are getting quite tired now, so we settled down quite quickly.
Oh, the weather……its been fine and dry so far, but being on the coast the wind is quite strong and chilly.