Last Day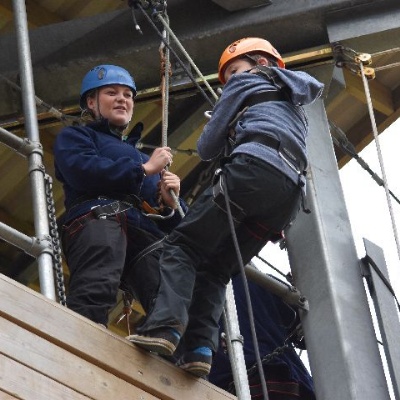 Well, today was our last day at Kingswood. We got up and stripped our bedding before breakfast. After breakfast we took our bags to the coach park and then set off for our last activities.
Today we finished our ICT, so we have completed creating our games. Our final outdoor activity for both groups was Abseiling. We had to lower ourselves down the climbing tower. Again, that first step off the top backwards was quite scary but great fun.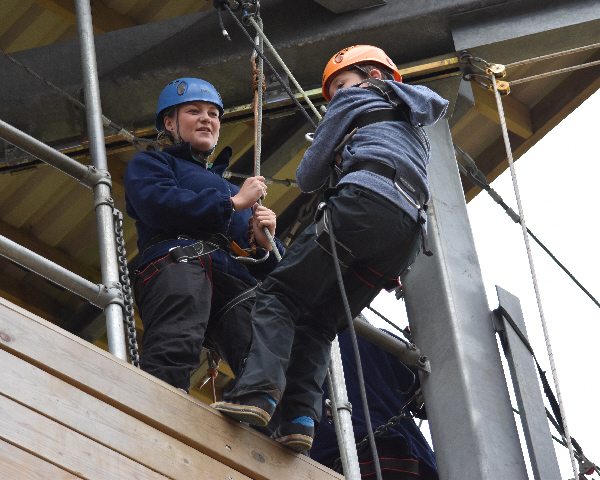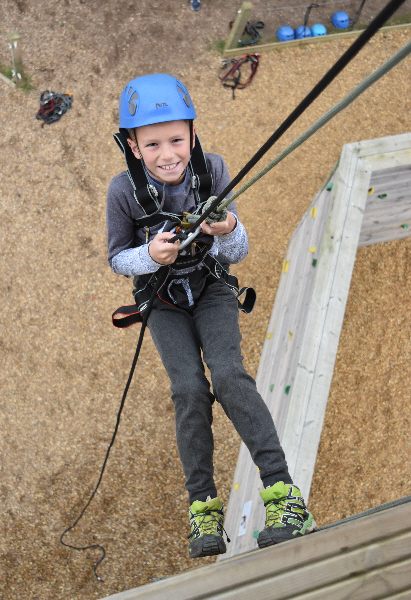 The ultimate in trust and teamwork….lowering each other down the wall by giving your partner your rope!!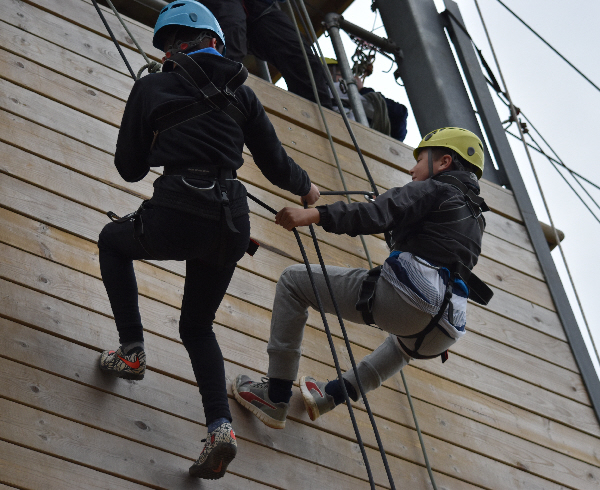 Then it was lunch and on to the bus to set off for home.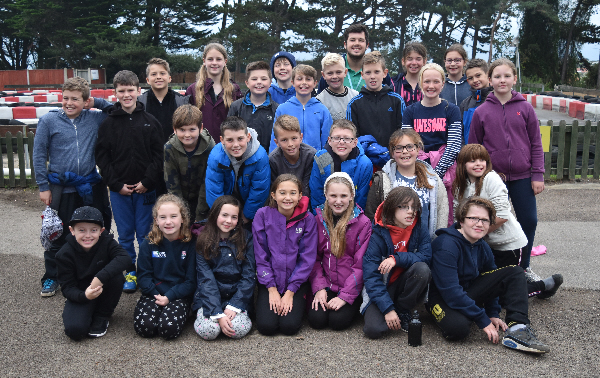 Bye-bye Kingswood
We are all back home now. Just some sleep to catch up on and washing to do !!
Thank you to Sam for looking after us and to all the staff at Kingswood for making our week such fun. We had a great time.
And last, but by no means least – A big thank you to our school and our teachers for giving us this opportunity.