Egg Rolling
As tradition has it, on the last day of spring term, we held our decorated egg and egg rolling competitions.
On a packed playground, the egg rolling competition was, as always, a hotly contested event, with categories for each class; todlers; parents; grandparents and staff.
Extra scrutiny was required in the parents and staff competitions!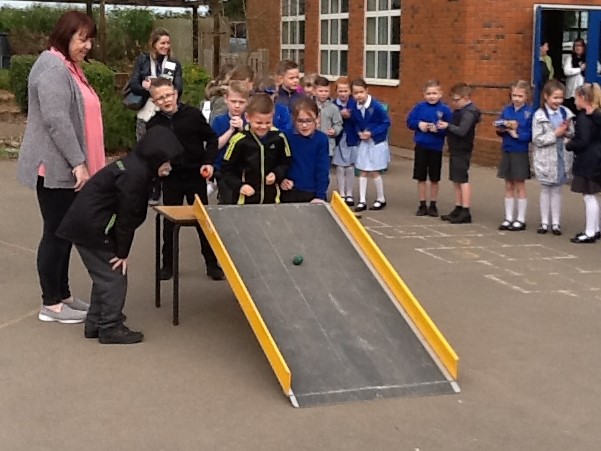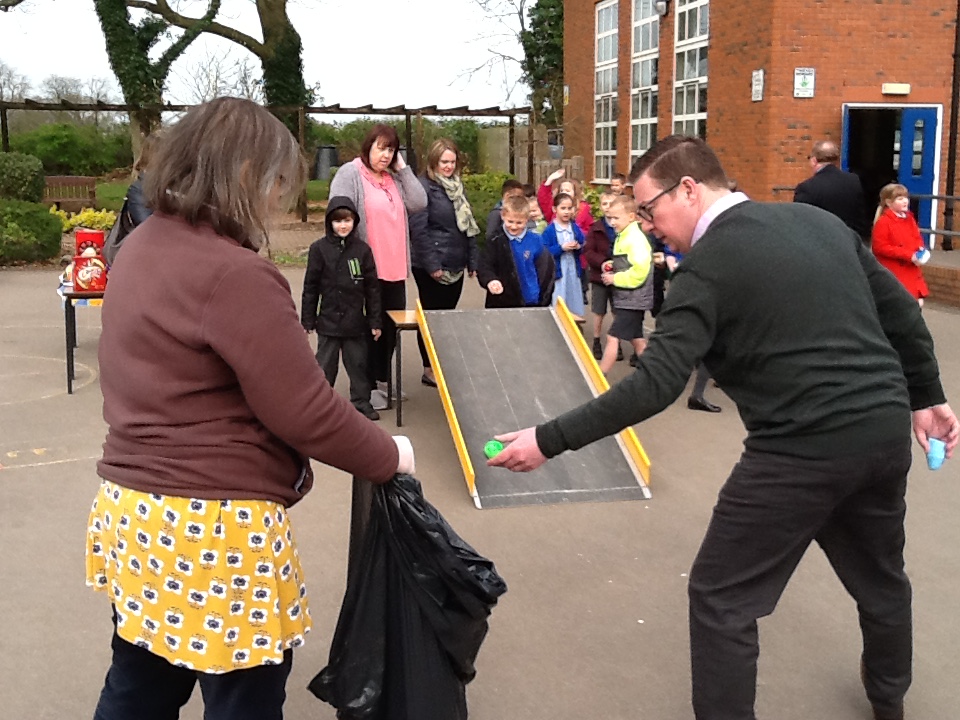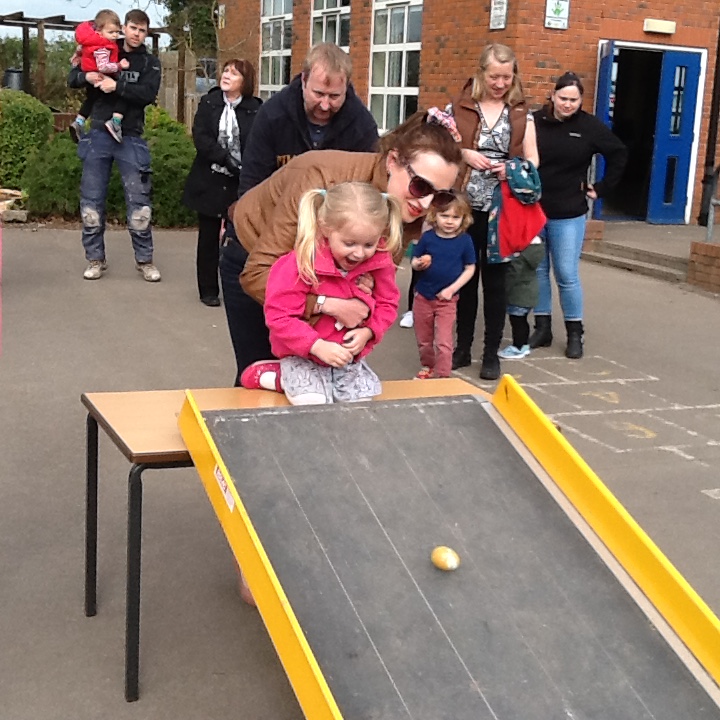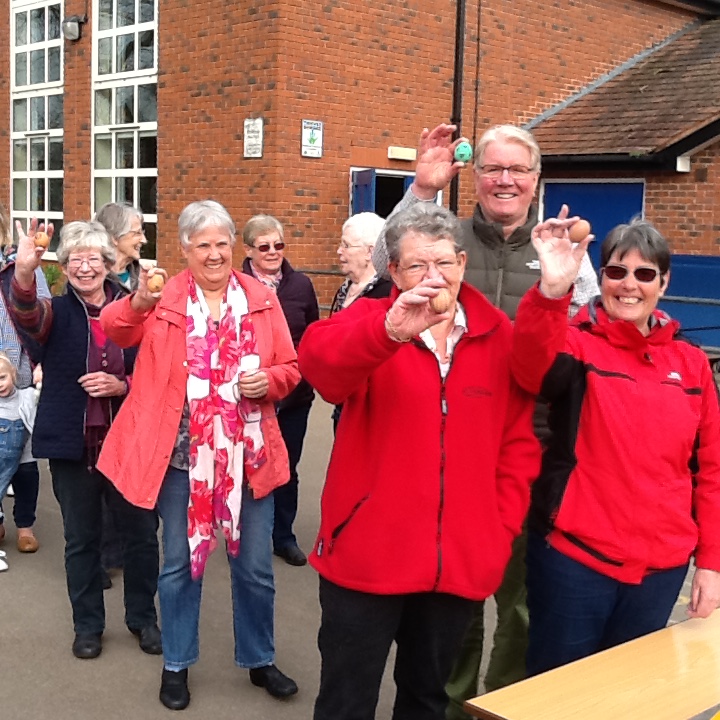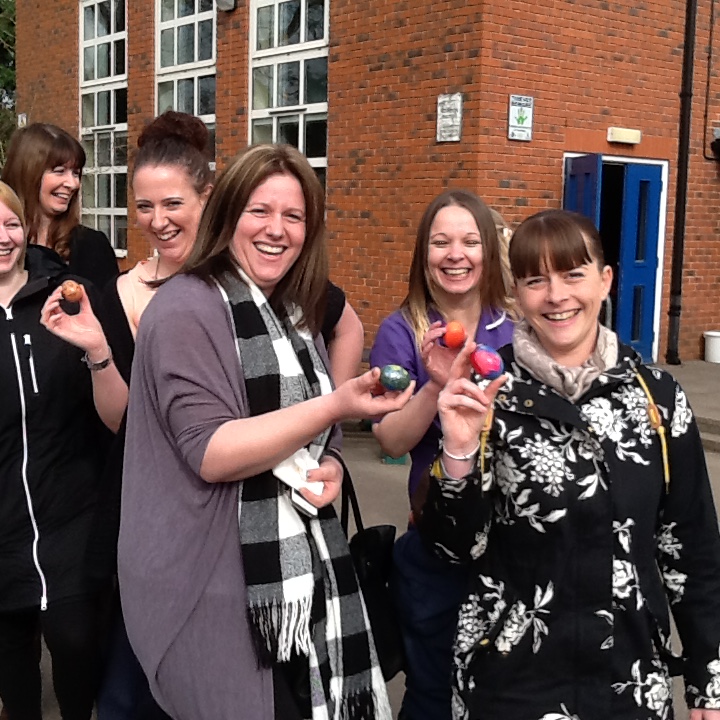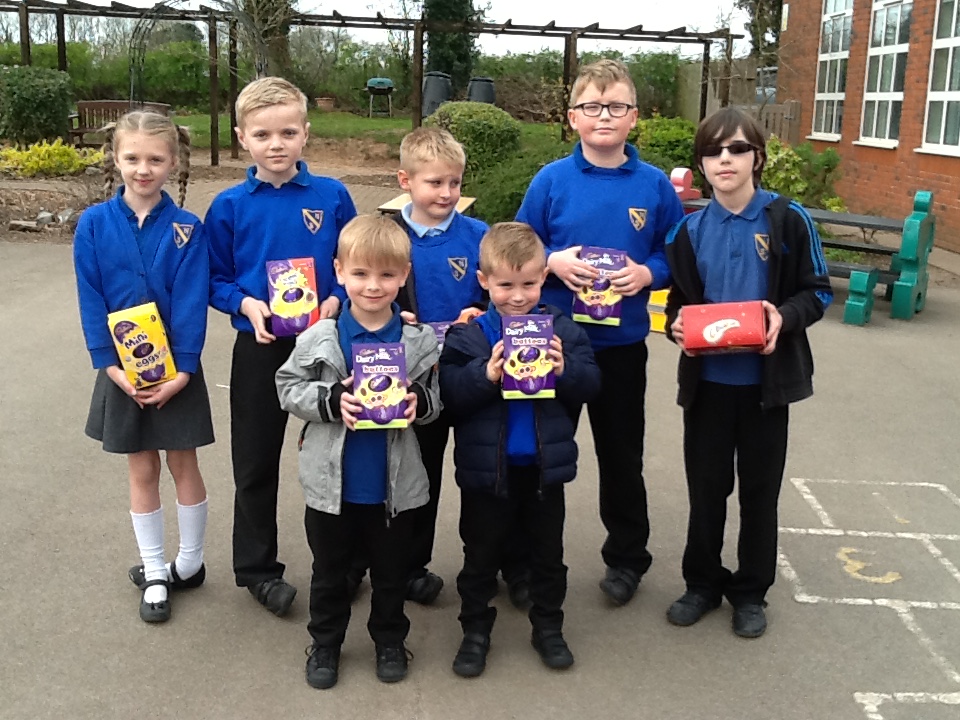 In the decorated egg competition, there were a lot of wonderful entries. A lot of work had gone into creating these, making the judging extremely hard! The theme this year was 'Disney'. There were prizes for each class.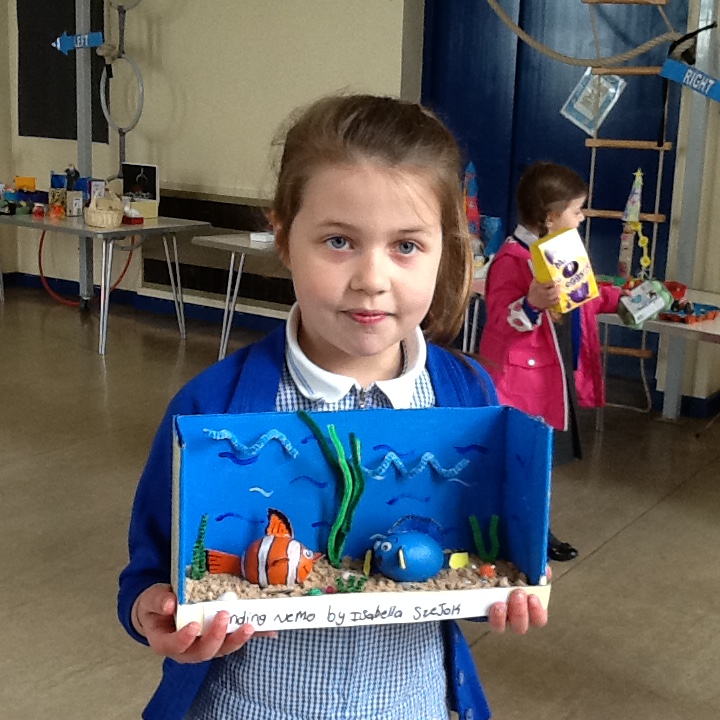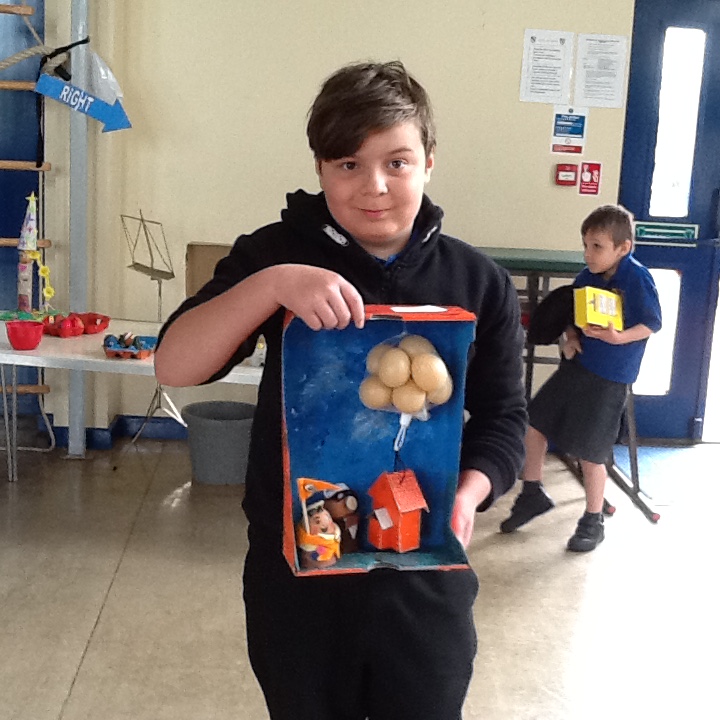 Well done and thank you to everyone who came along and took part.