Year 6 - Romeo & Juliet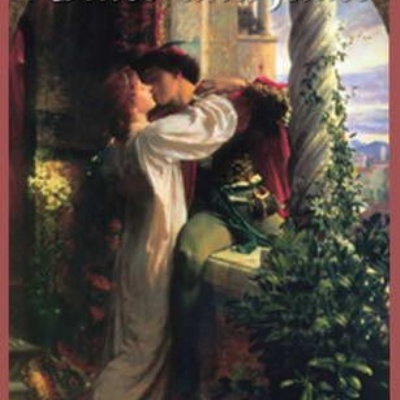 Year 6 had great fun in Literacy this week, working on the fight scene from Romeo & Juliet.
Some of us were Montagues and some of us were Capulets, and we had to hurl Shakesperean insults at each other. We then performed a short play of the scene.