Our Children's Voice
In February 2023, we carried out an analysis help us to hear our children's voice. This has helped us to reflect on our current practice and consider how we can continue to develop our wonderful curriculum to capture our children's imagination and inspire their learning.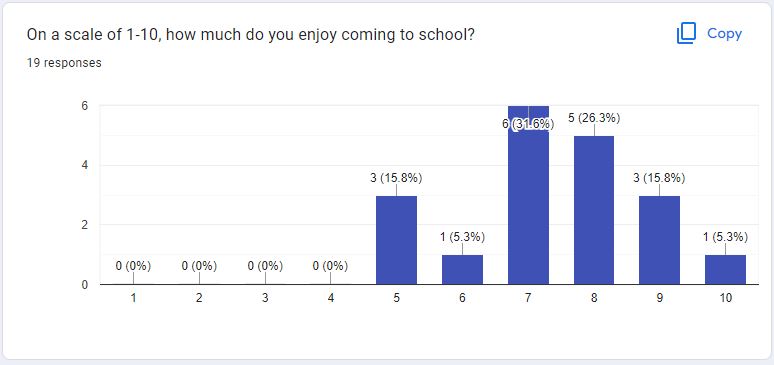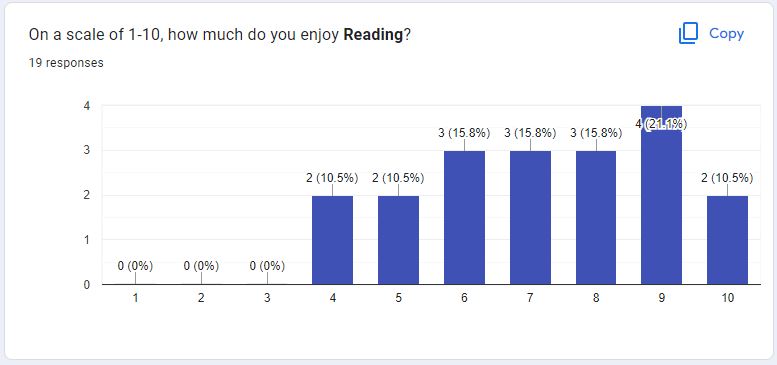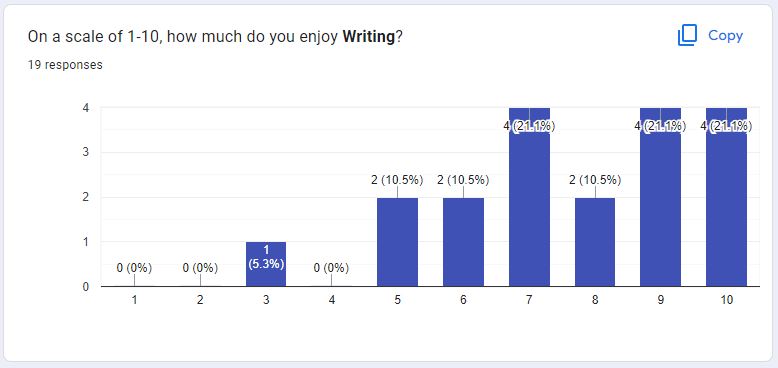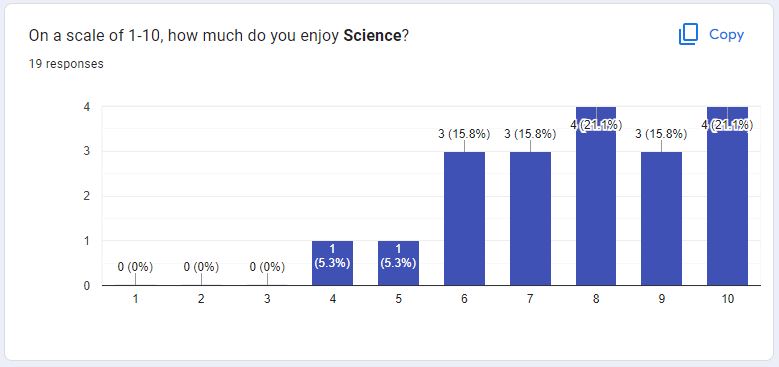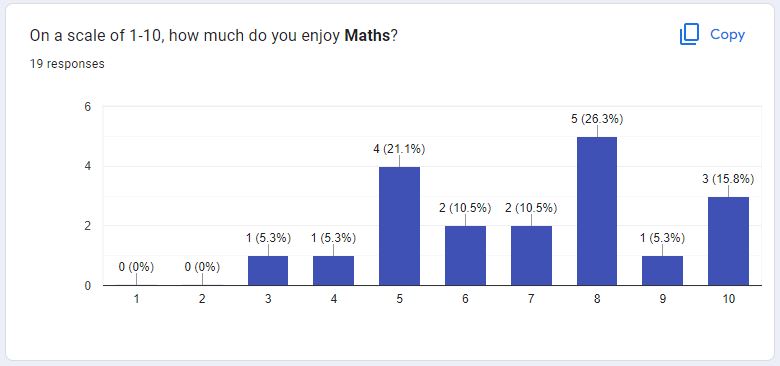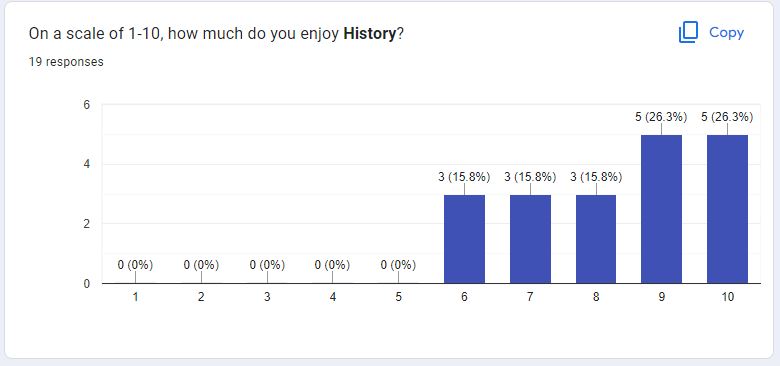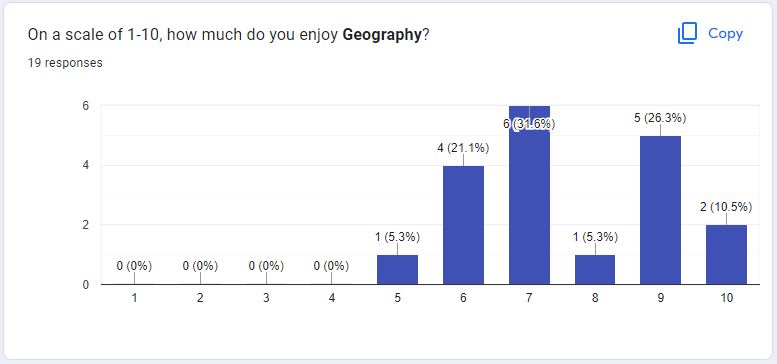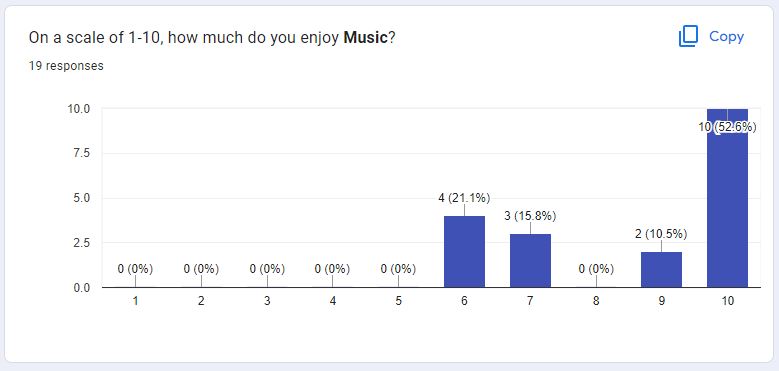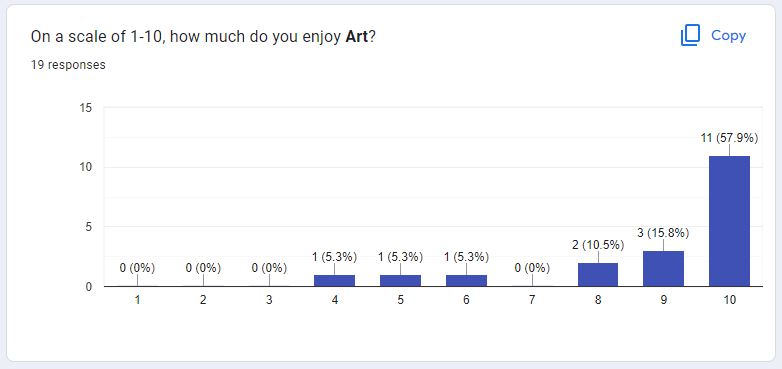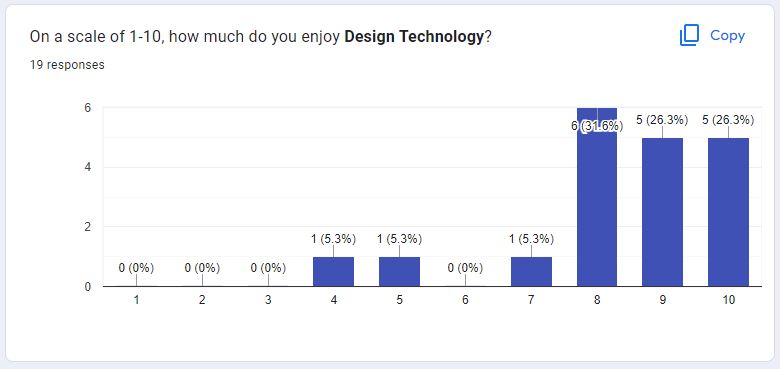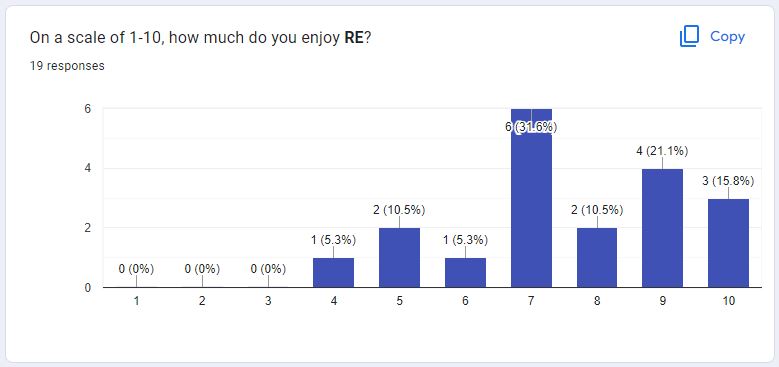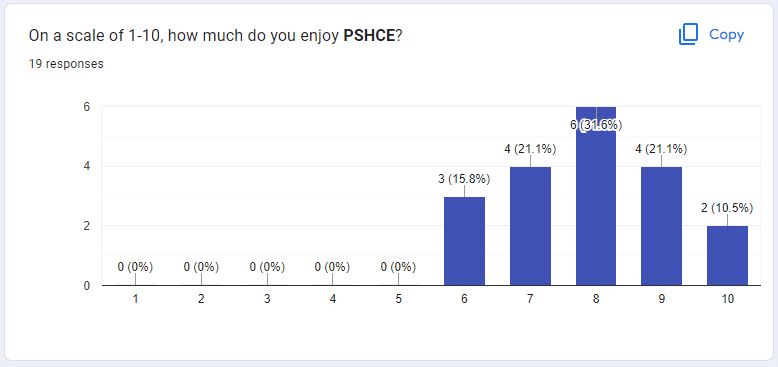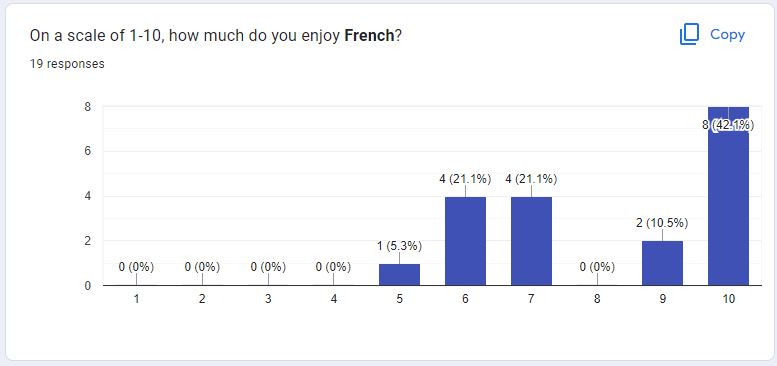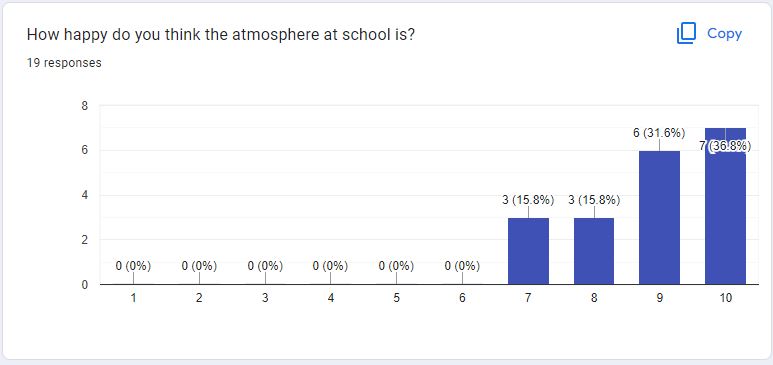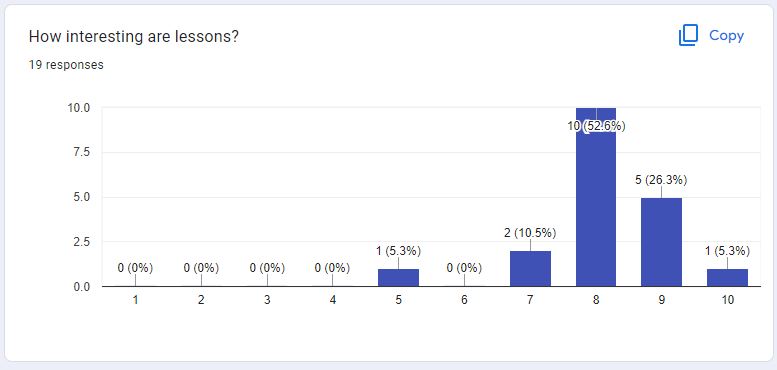 No photo albums have been added to this gallery yet.