Welcome to New Swannington Primary School
My name is Mrs Ramsell, I am very proud to be the Head Teacher here at New Swannington and to work with such a fantastic team to provide an environment where all children have fun, achieve and succeed.
Our curriculum and nurturing approach have made the school both popular and successful. Please take a look at what we do and discover why New Swannington Primary School is such a great place to be!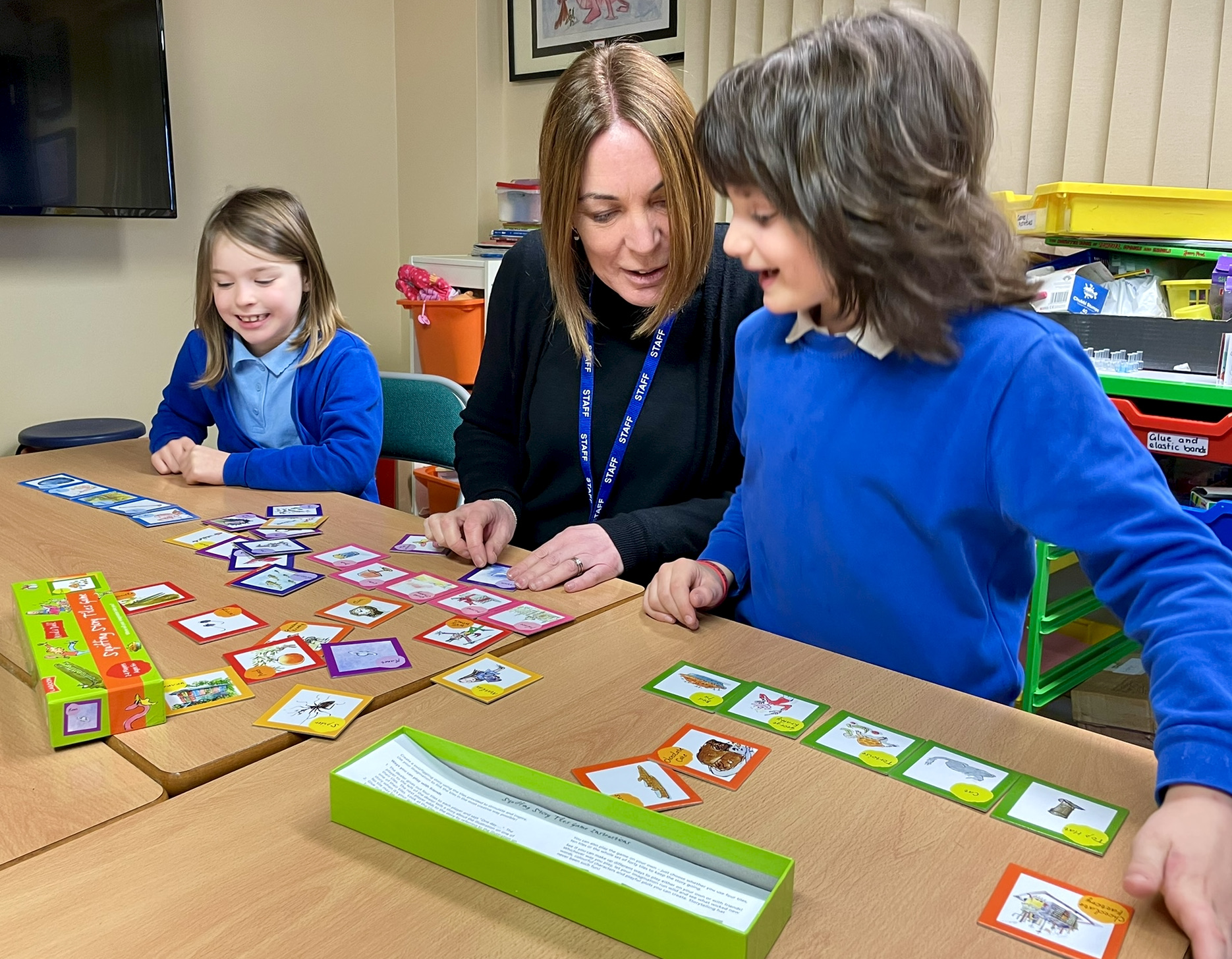 Mrs Judy Ramsell
Head Teacher