Welcome to Year 5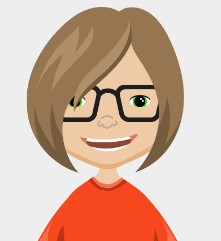 Mrs Harris
Learning Support Assistant
Mrs Hitchcock
Welcome to Year 5 at New Swannington Primary School. We are really looking forward to teaching this amazing group of young children and guiding them through Year 5, which brings with it many new experiences. It is our goal to support the children in becoming confident learners and to make Year 5 a positive experience for them.
If you would like to discuss anything, please feel free to contact the school or myself by telephone or email.
PE is on Monday and Friday afternoons.
We will be visiting the school library every Thursday afternoon.
Please see below the class curriculum sheet.