Science
Year 6 - Nature's Library
Year 6 have been doing lots of work on how plants and animals are classified. We produced posters on the 5 different kingdoms; planned a garden centre based on plant's properties and then finished the unit by creating our own creature or plant that matched specific criteria.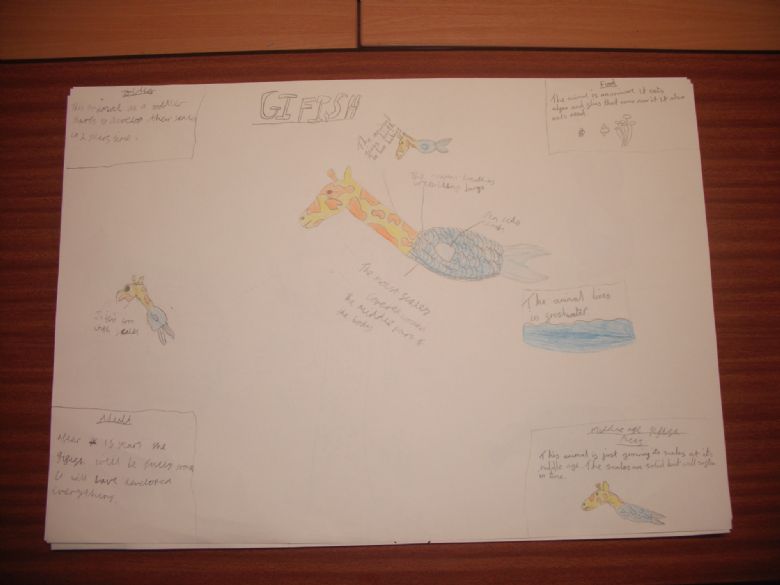 Year 1 - Exploring our Senses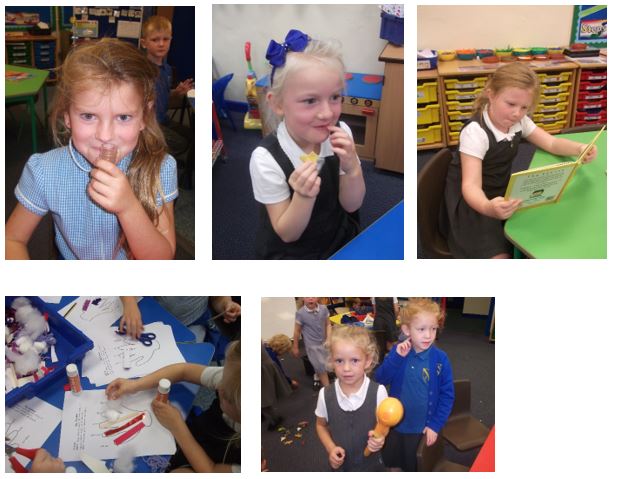 Year 4 - Solids, Liquids and Gases.
Year 4 have been looking at how we know gases are there by taking part in a range of investigations.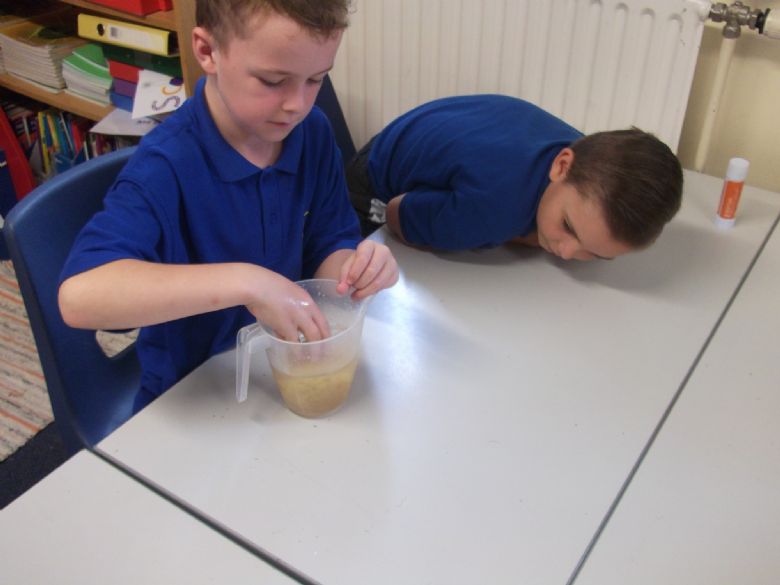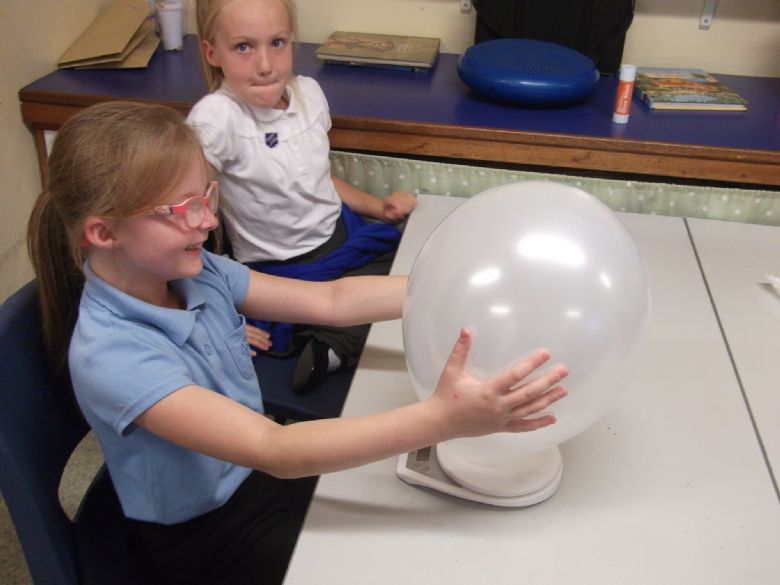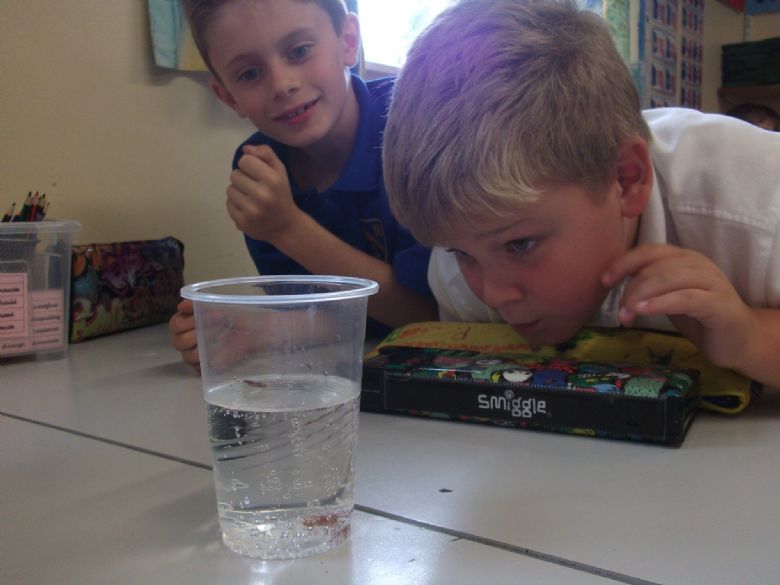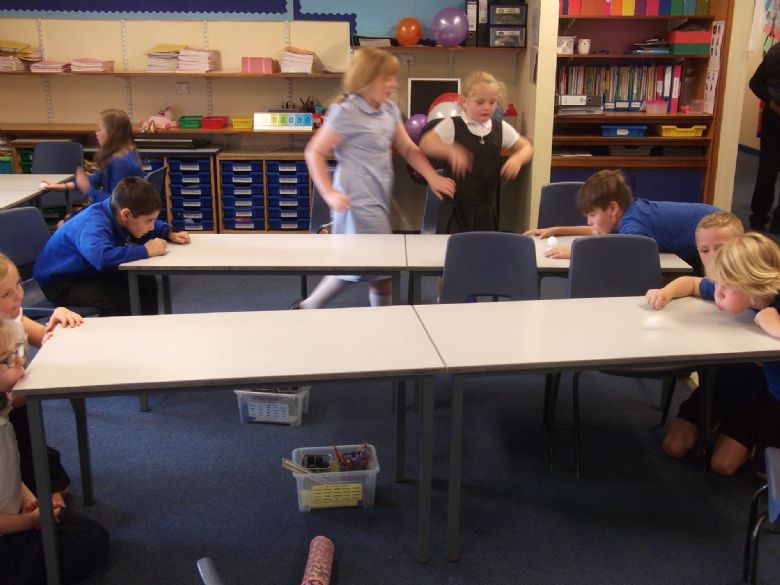 Year 1 - Butterfly Life-Cycle
Year 1 have been watching the butterfly life cycle. Today they released the butterflies.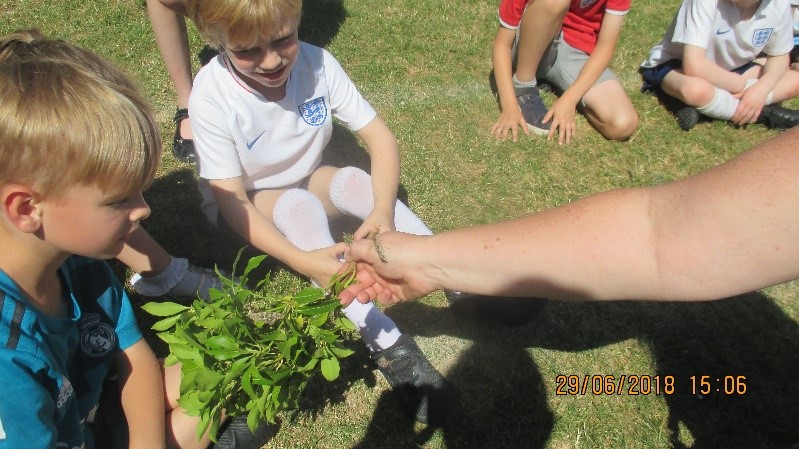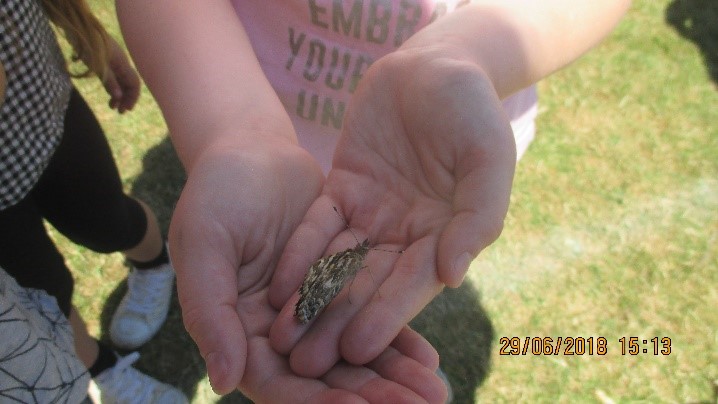 Year 1 - Do fish have Fingers?
Year 1 have been exploring fish...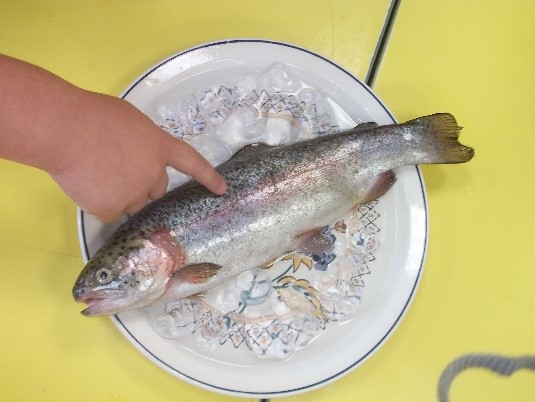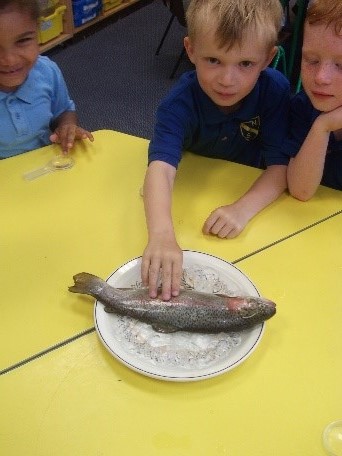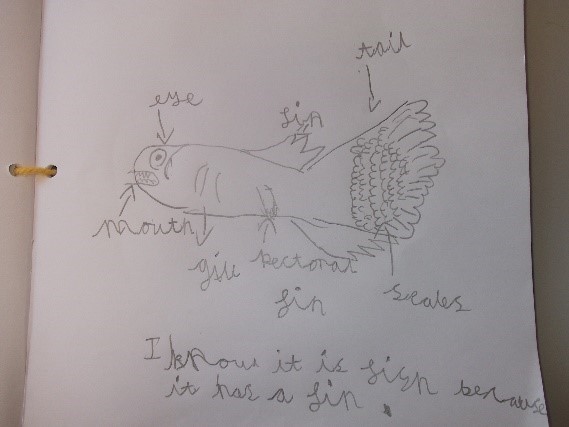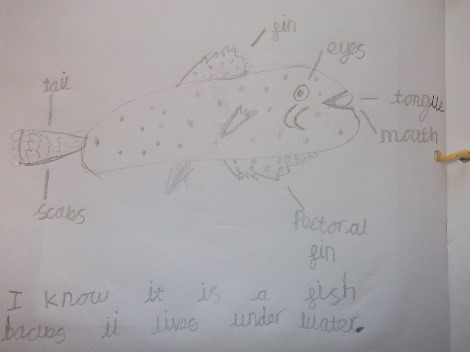 Year 1 - What makes a tree, a tree?
Year 1 have been learning all about plants. We investigated the plants in our school grounds, explored what happens to plants underground and used leaves to identify and name trees.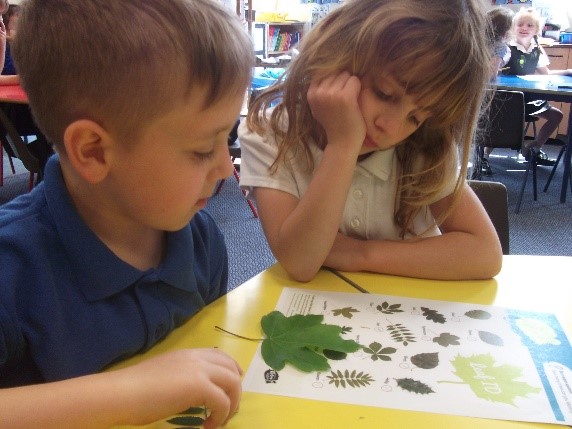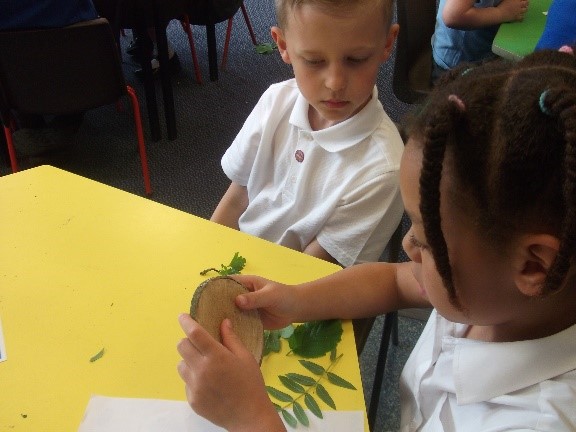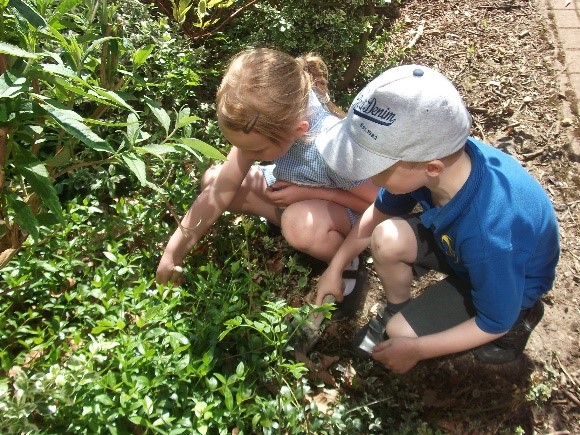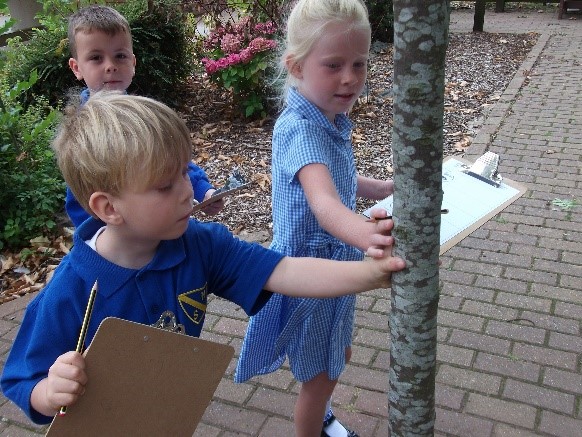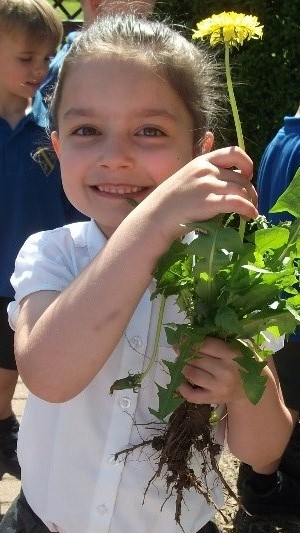 ---
Year 4 - Making switches.